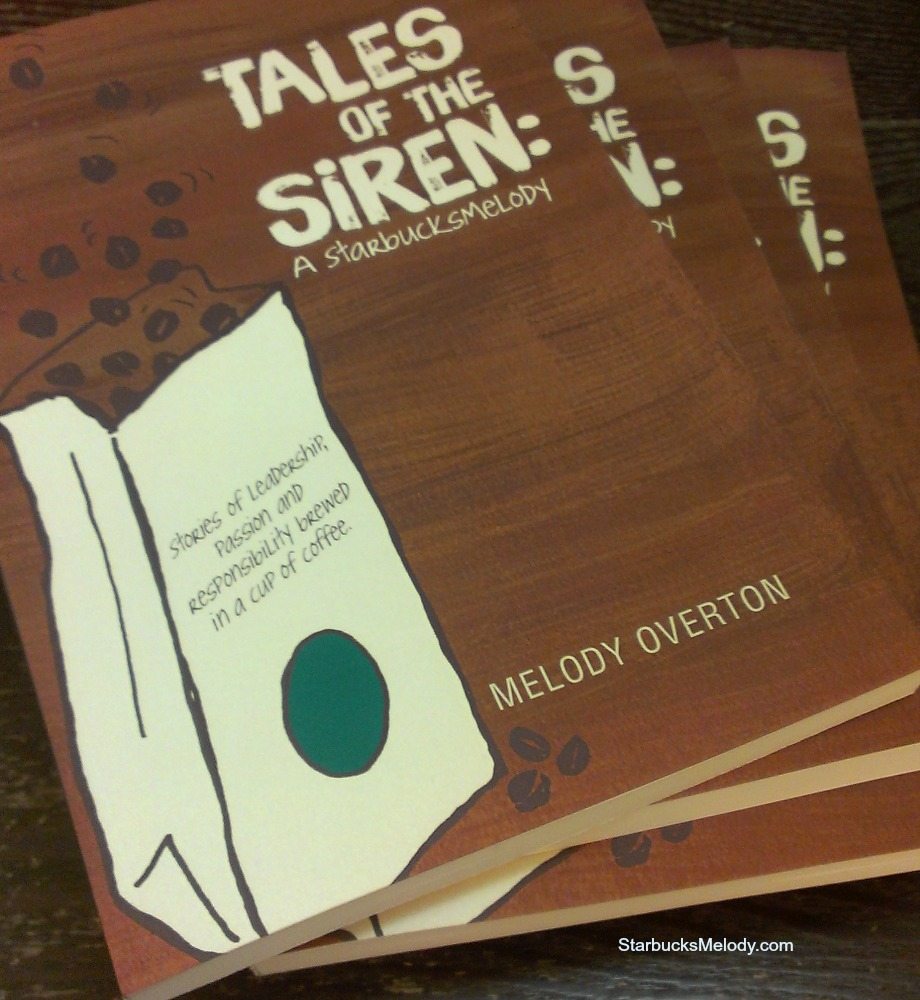 Did you know I've written a book?
About one year ago, I published a book called Tales of the Siren: A StarbucksMelody. You can easily order it on Amazon.com It's still a fun, short easy read. Tales…
Socialize

Subscribe
Join the StarbucksMelody.com mailing list to receive a weekly email with new posts.