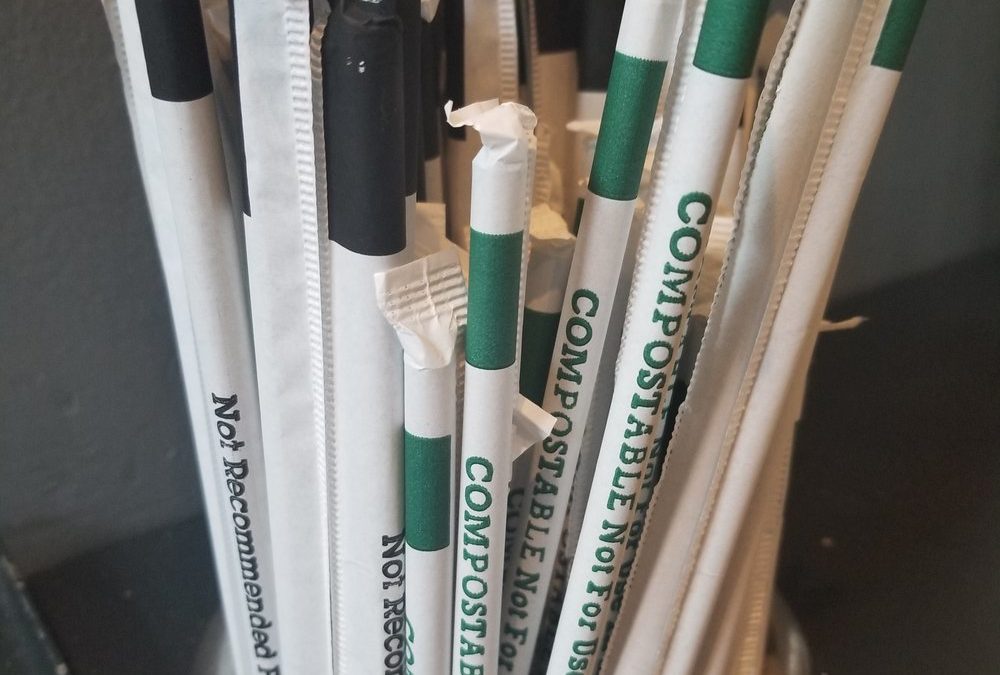 Compostable Straws Land in Seattle Starbucks Stores
Melody, June 28, 2018
3
1 min

read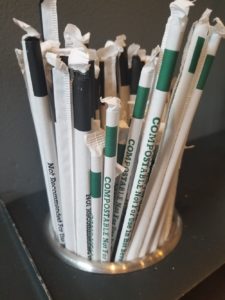 Your local Starbucks in the city of Seattle is now offering compostable straws. There may be a few non-compostable straws left, but by July 1, 2018, all straws inside Seattle Starbucks locations must be compostable. The reason for this is because Seattle law requires it: The City of Seattle requires all food service businesses to use recyclable or compostable packaging and serviceware instead of disposable serviceware.
I would encourage Starbucks to adopt compostable straws in all their company-operated locations and encourage licensed stores to use compostable straws. It's well document that plastic may eventually break down into micro plastic pieces, but that are oceans are turning into a 'plastic soup' from trillions of tons of micro plastic pieces. One estimate says that Starbucks uses 2 billion plastic straws per year.
Seattle is not the only municipality requiring the use of compostable or paper straws. There are cities in California with similar local laws. I'm not inclined to think that petitions do much, but if you'd like to sign one, here you go.
What's your take on straws and plastic ware at Starbucks? Should they be environmentally friendly?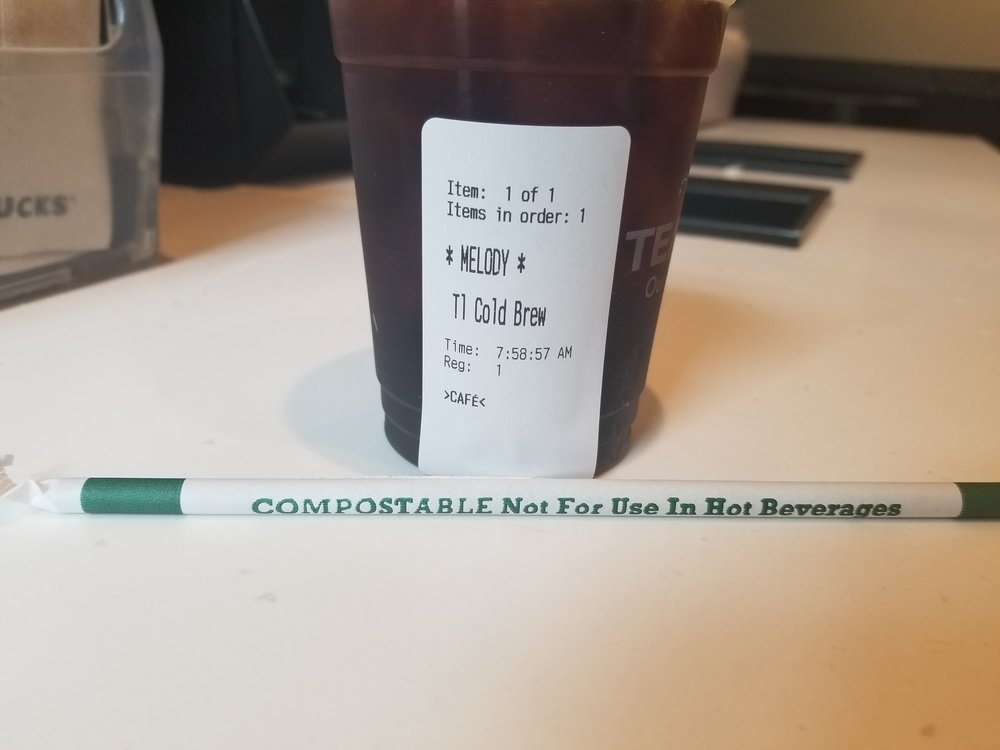 Related posts