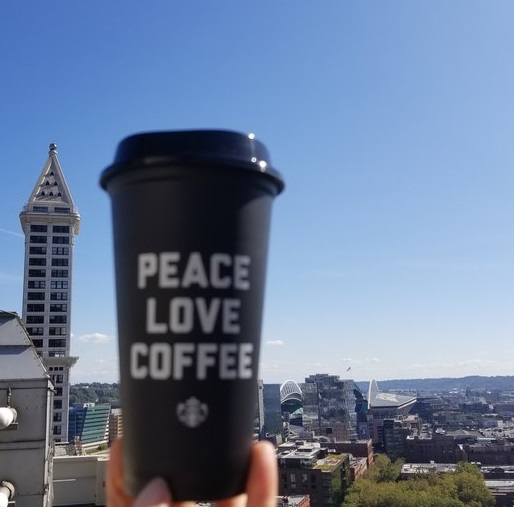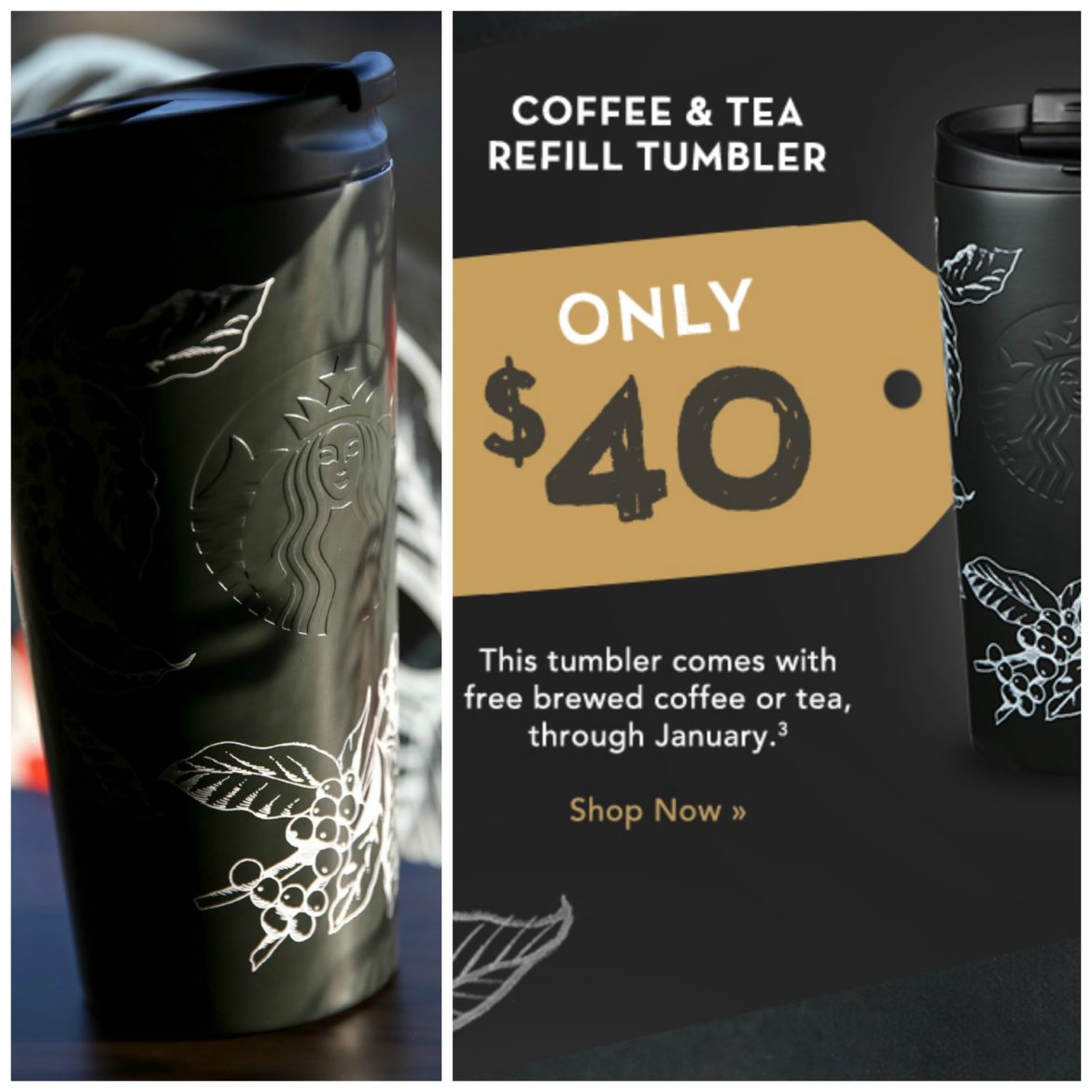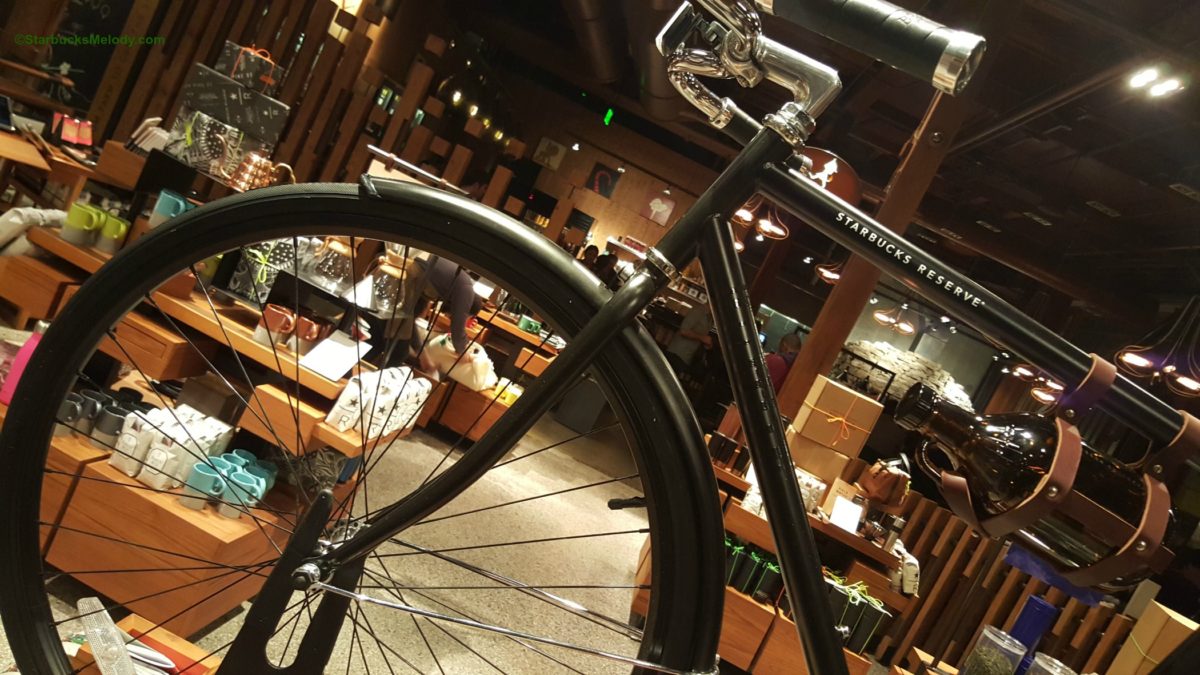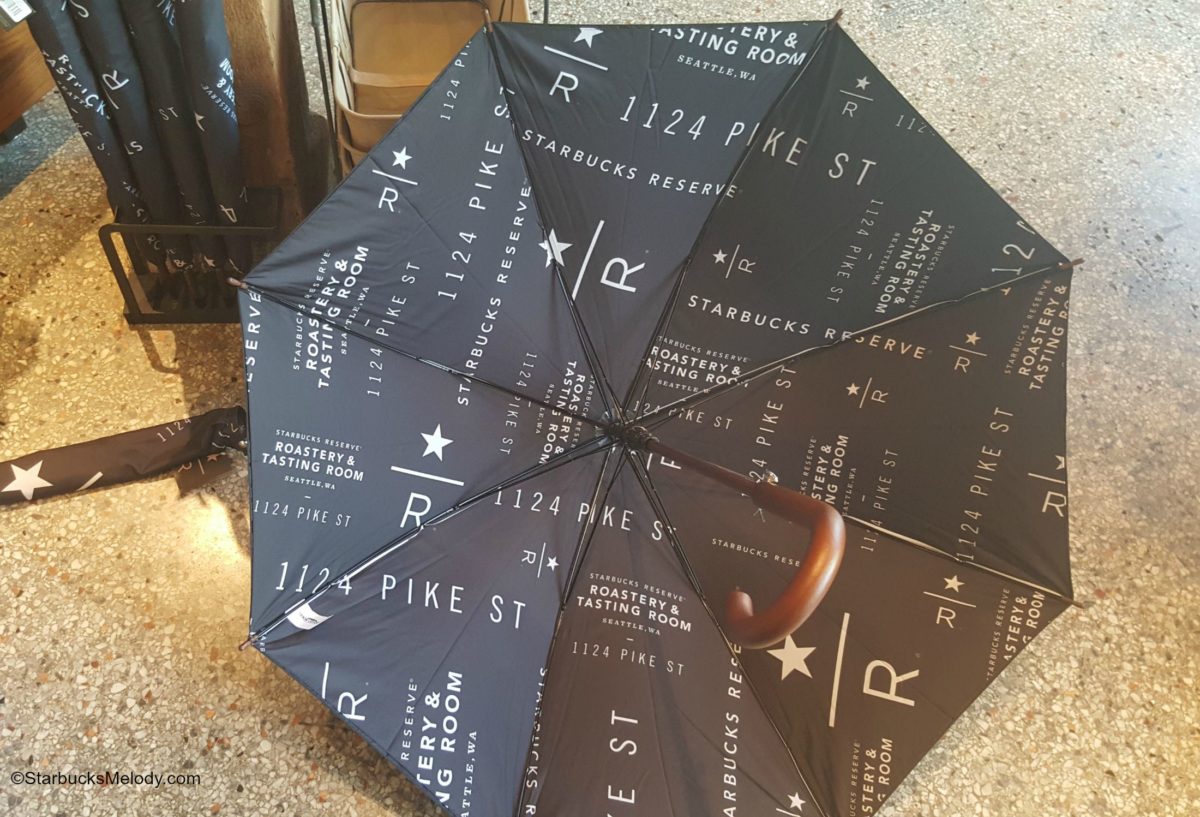 The Starbucks Umbrella!
I know it's hot summer weather out still, but it won't be too long before rainy weather returns. You might need your Starbucks umbrella! A while back on Facebook, I…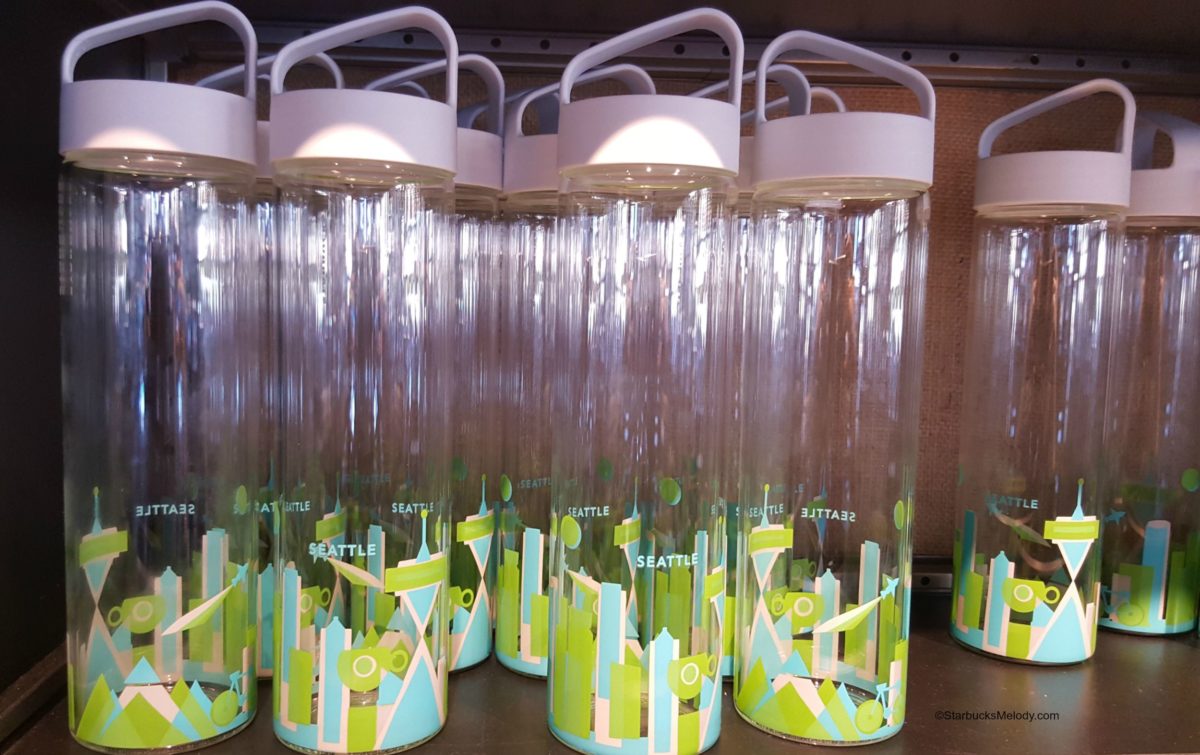 Starbucks You Are Here Water Bottles!
Starbucks has just launched a new collectible series – they're not mugs, they're water bottles! Each collectible water bottle features the graphics that go with that city's You Are Here…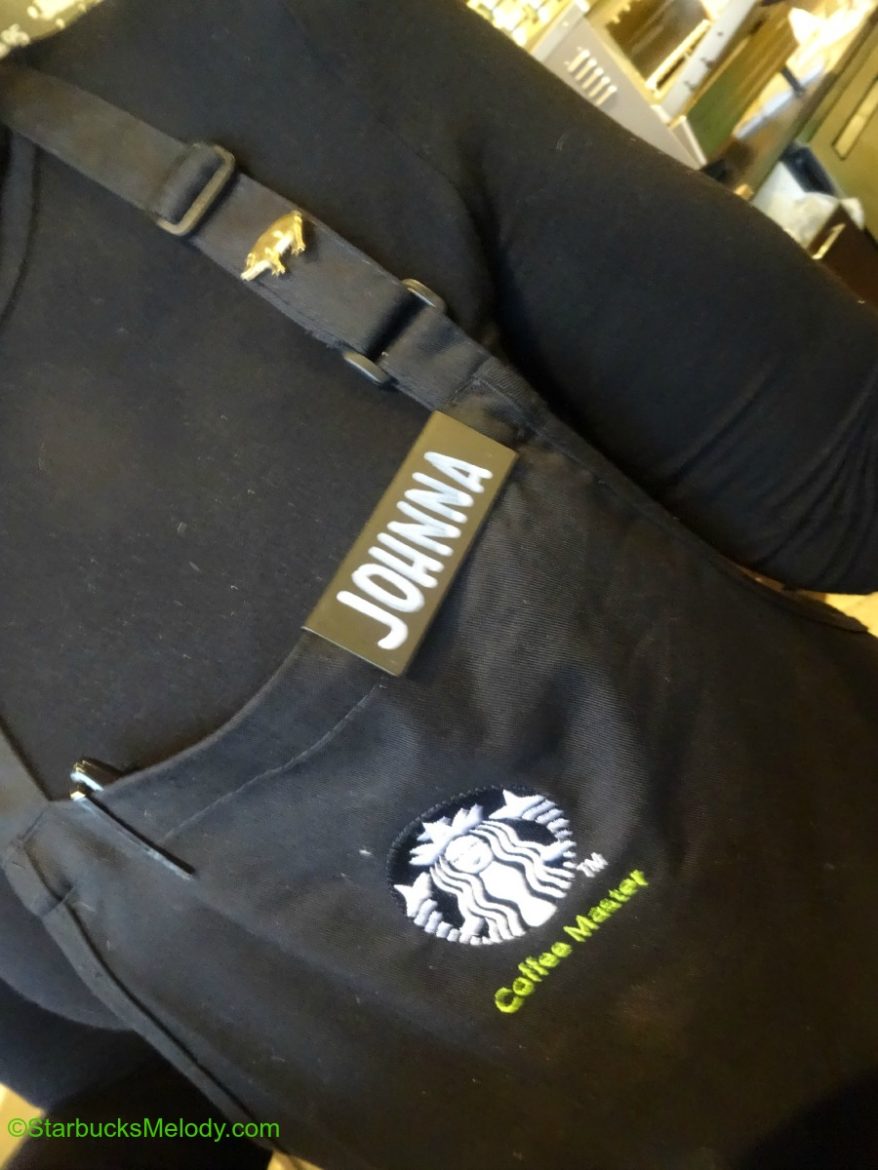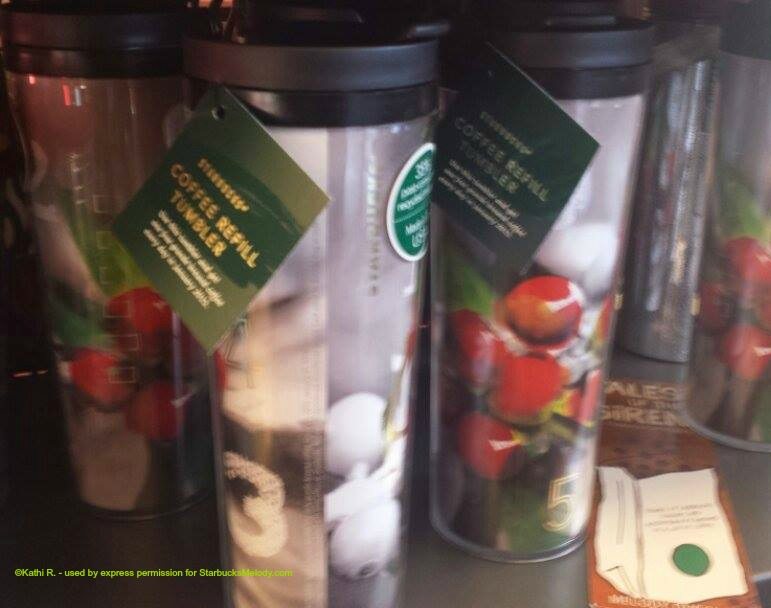 Socialize

Subscribe
Join the StarbucksMelody.com mailing list to receive a weekly email with new posts.