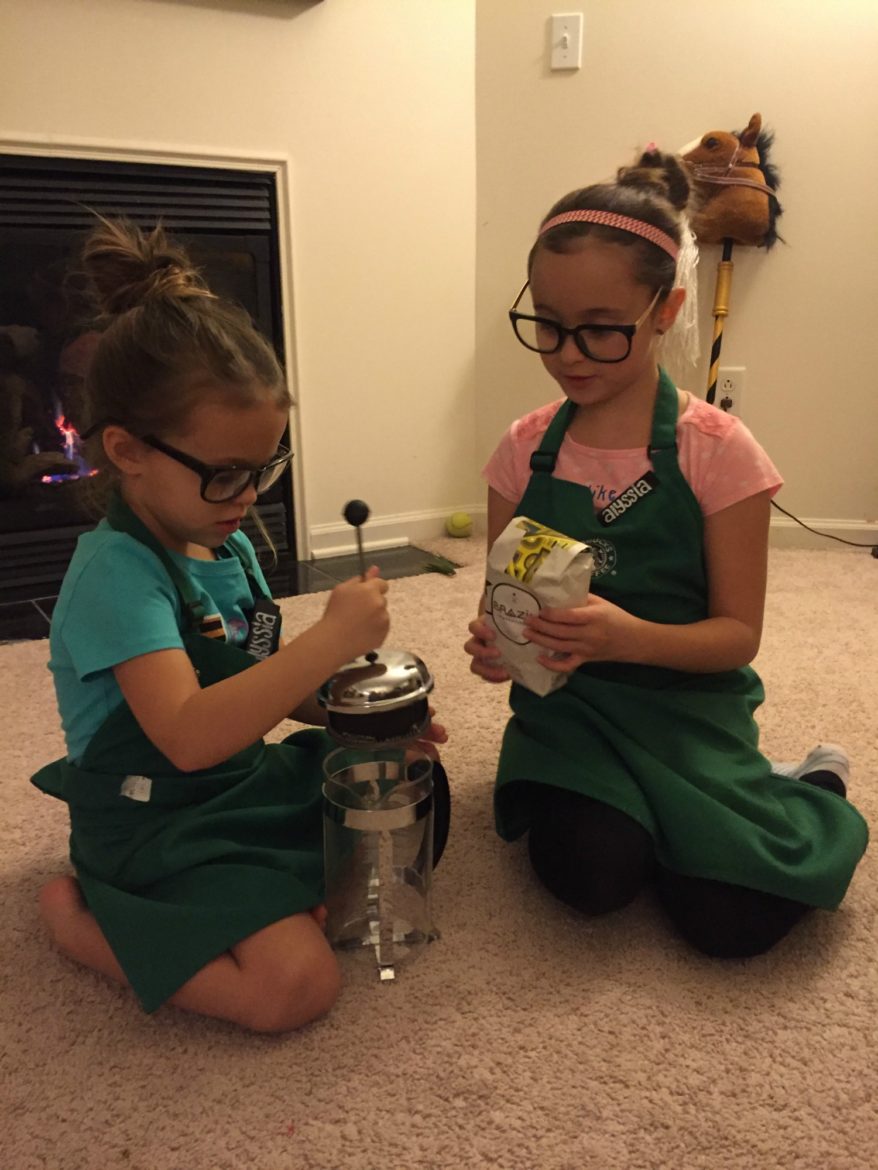 Too Wonderful Not to Share.
I recently received this super cute photos to share here! So adorable! Starbucks partner Alyssia says that her girls love to play "Barista." Alyssia says, "My girls are always asking…
Socialize

Subscribe
Join the StarbucksMelody.com mailing list to receive a weekly email with new posts.