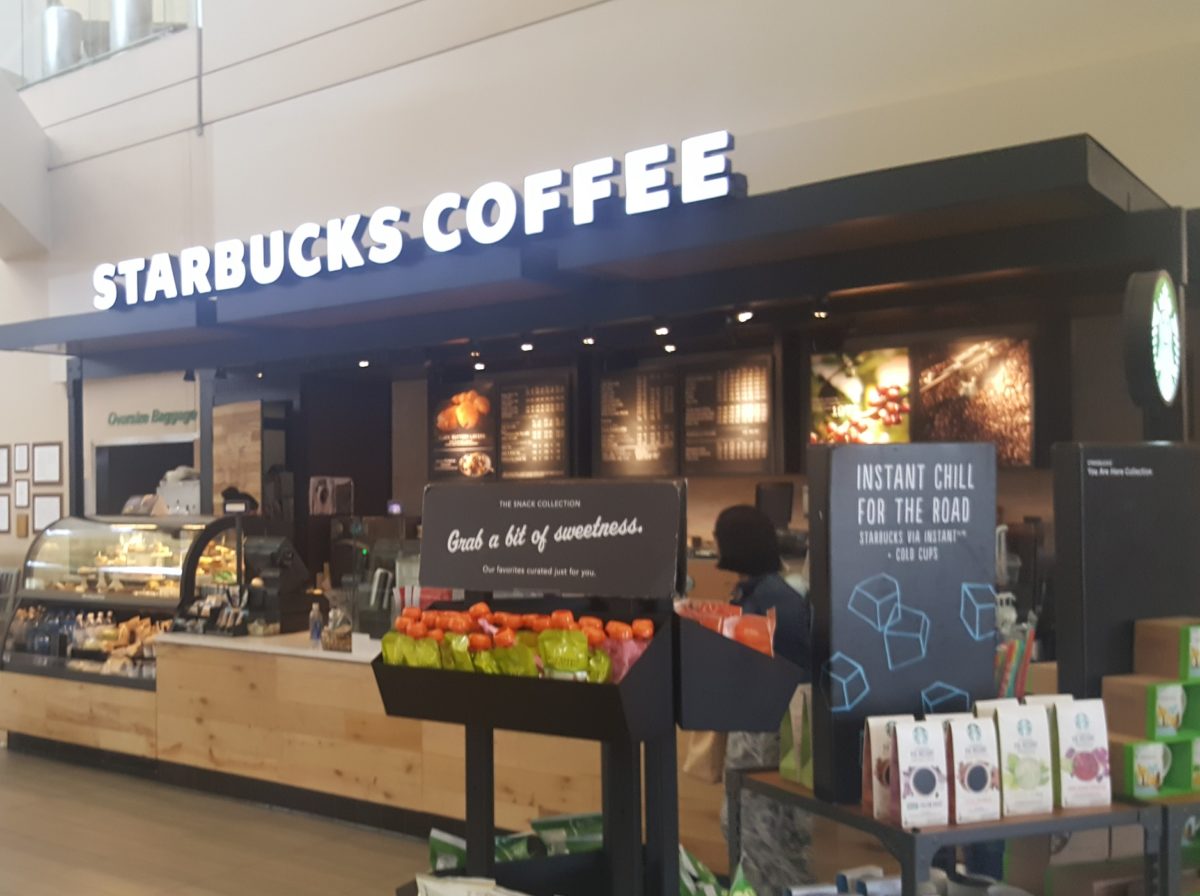 12 Starbuckian Tweets to Make You Smile.
On Friday July 8, 2016, I was at the SSC. For those of you who don't know, that's what Starbucks calls their headquarters in Seattle. It's the "Starbucks Support Center."…
Socialize

Subscribe
Join the StarbucksMelody.com mailing list to receive a weekly email with new posts.