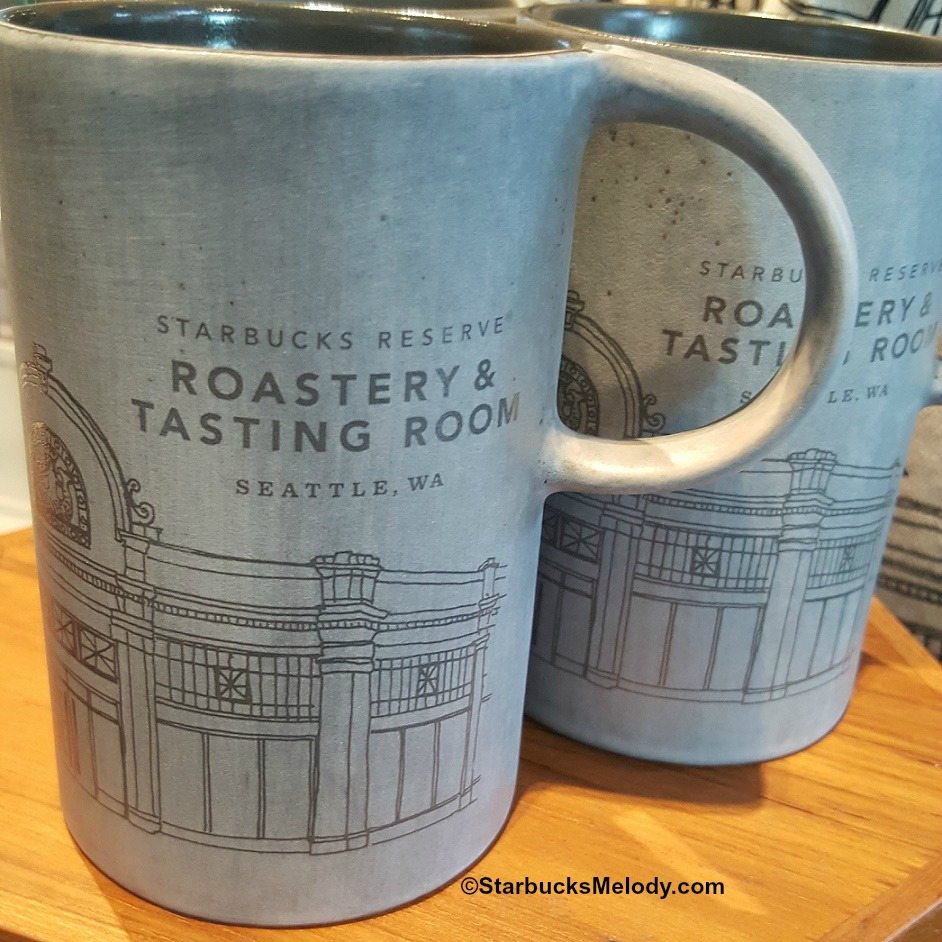 On the 20th of this month, the Roastery introduced a lot of new merchandise to the merchandise area of the store! This is now a very dangerous place to go shopping! 😉
The hottest new items (in my humble opinion) are the new Roastery illustration mugs, and the Reserve-branded recycled glass cold cups: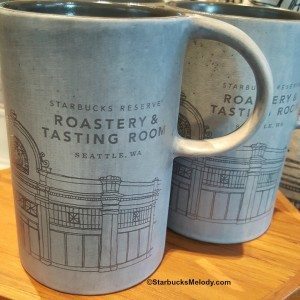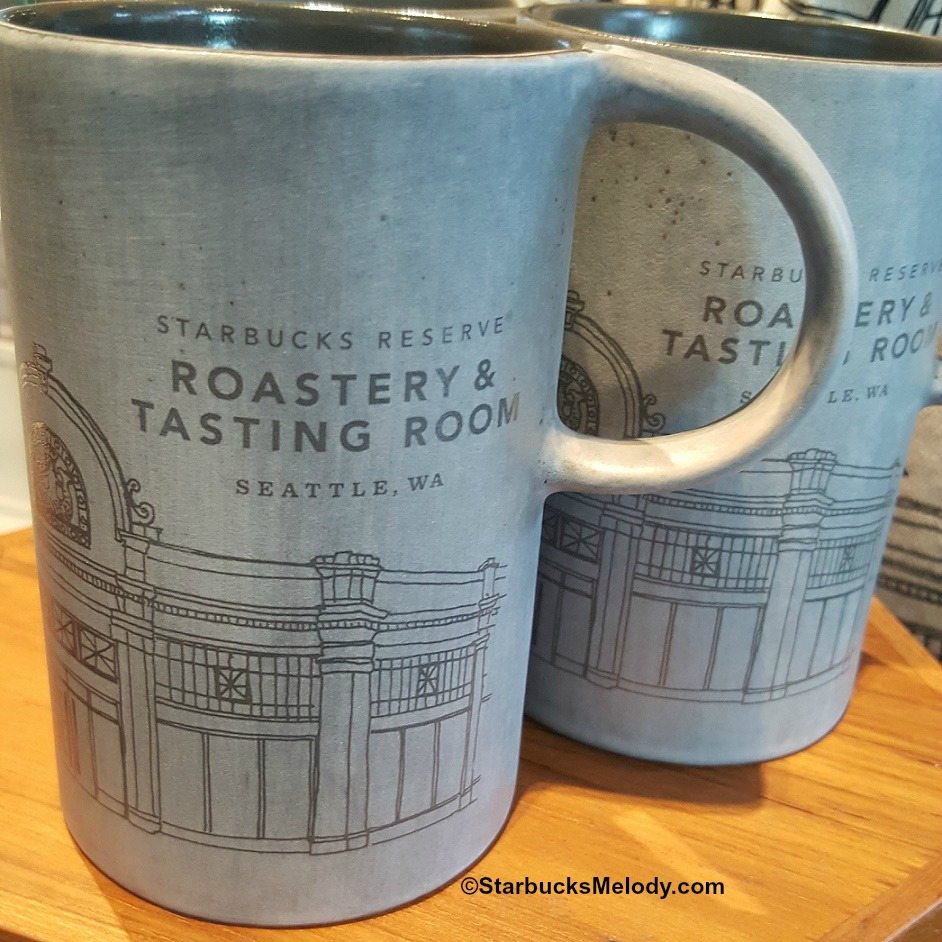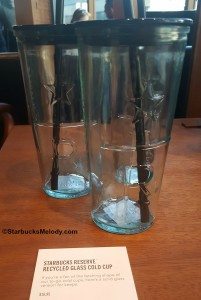 Both of those items are sweet! I've heard that the illustration mugs have been flying off the shelves. They've already had a second shipment put out on the floor. There are lots of new mugs, and a stainless steel Reserve brand cold reusable cup: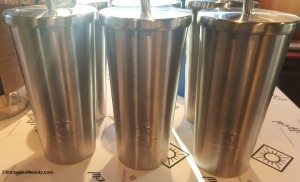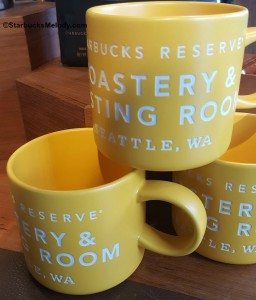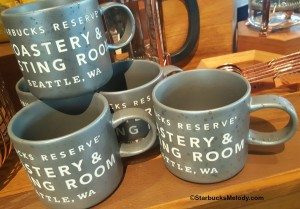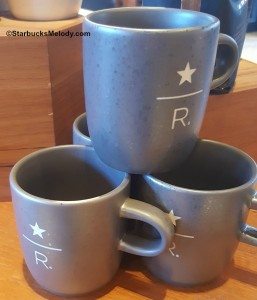 There's an assortment of mugs and items carried over from past seasons. You can still buy the cold brew kit mentioned here. I've got East Timor Red brewing in my cold brew mason jar right now. I'm very curious how that will work as a cold brew. It's a little bit dark but it's described as having a lot of pineapple notes. The aroma from the beans is very pineapple-y!
The Roastery always offers a few odd items which are not Roastery or Reserve branded. I'm not always sure I get the eclectic mix of things. However, I have to admit the cat pillow and retro radio are pretty cute. Take a look at more merchandise:
Let me answer a few questions that come up often:
Are there other Roastery locations? There is (at least at this time) only one Reserve Roastery. It's at 1124 Pike Street, Seattle, Washington. The phone number is 206 624 0173.
Does the Roastery ship items? Yes and no. If you are at the Roastery, you can pay for shipping merchandise via UPS. The store will facilitate helping you ship your items. Your suitcase doesn't have be packed  full! You have to be there in person to use their shipping. Otherwise, they do not ship.
Is there a partner discount? From what I've consistently heard, there is no partner discount on anything but food and drink. All coffee and merchandise is full price whether you are a customer or whether you're a partner.
What are the Roastery's hours? The Roastery opens at 6:30 AM, and closes at 11:00 PM, seven days a week. Occasionally the Roastery has closed for events.
Can I rent the Roastery? There's a little information here about renting the lower space of the Roastery.
Hope you enjoyed a look at the new merchandise. I may also update this article soon with some other photos of the Roastery.
Related posts