Starbucks Melody takes Thanksgiving week off- OPEN THREAD
Melody, November 22, 2009
28
1 min

read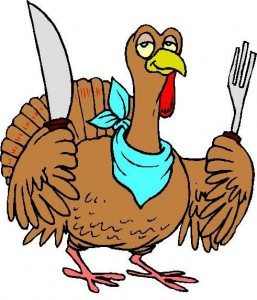 I am taking Thanksgiving week off from this blogging addiction! I will be back though, but sorry, there will be no updates for a full week. I know it's a long time to go with nothing new. Hopefully you'll come back in one week. Please feel free to comment on any thread, or post ANY Starbucks related comment in this thread.
This is an OPEN thread and even if you want to kvetch about your store, or talk about whole beans, or Via, or whatever, this thread is fair game.
Before I take a short break from the whirlwind blogging, I want to mention and highlight my favorite of my blog posts (in no particular order):
What's your favorite blog entry? (If you have one! I guess that's pretty bold of me to even ask!) Enjoy your wide open thread!
Related posts