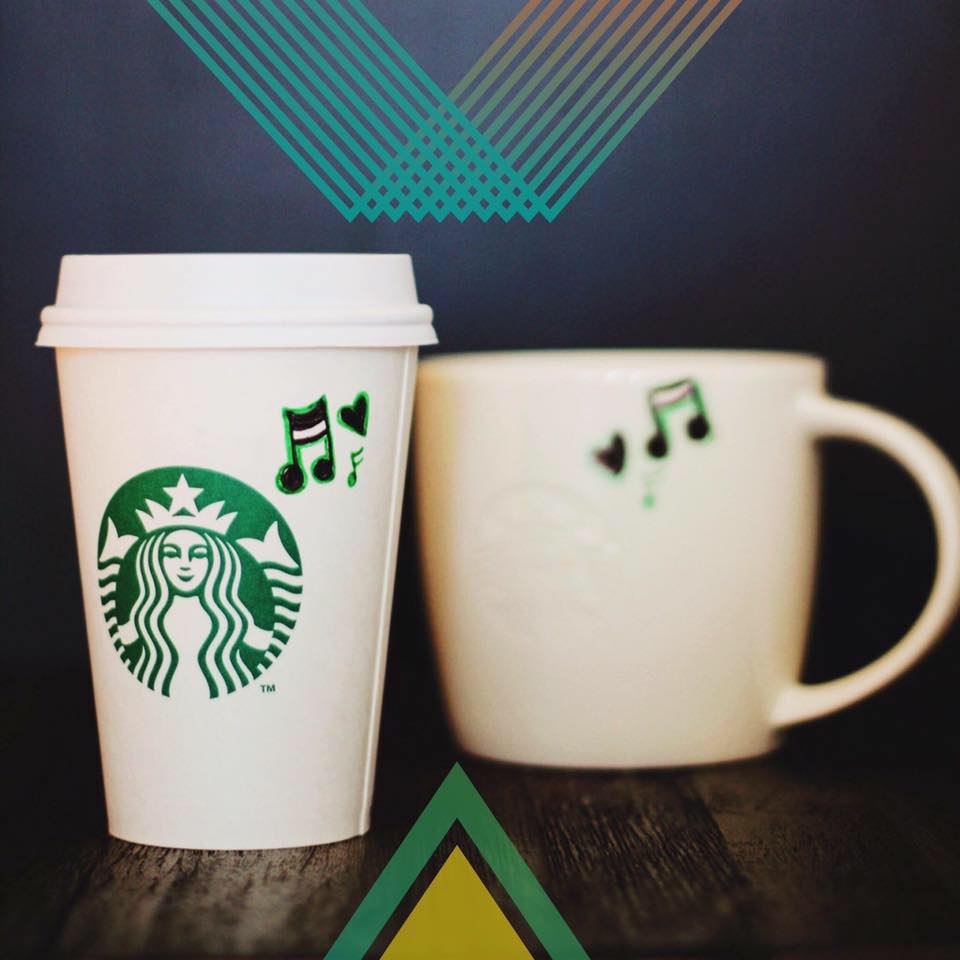 A benefit for Seattle nonprofits: Starbucks Chorus on May 1st.
Melody, April 3, 2016
2
1 min

read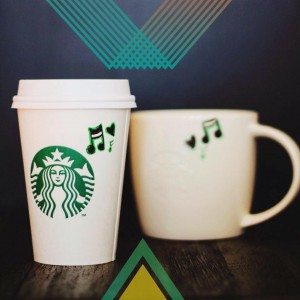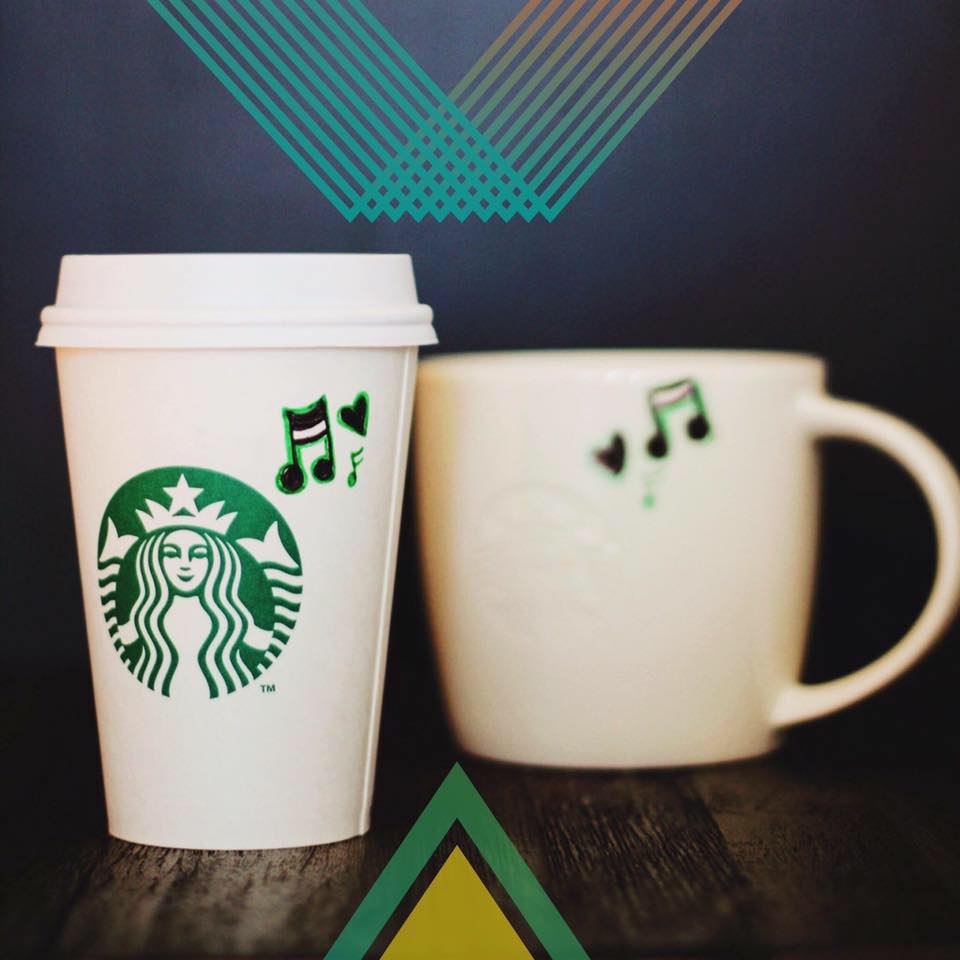 Seattle has thousands of people living on the streets. A "One Night Count" of homelessness in Seattle tallied about 3,700 sleeping outside and another roughly 3,200 using emergency shelter services. Those people using shelters may find themselves sleeping inside on a floor, or upright in a chair for the night. They may have a cot or not. Under some circumstances, they worry about bed bugs.
My own client-base is largely homeless and I hear these stories all the time.
Seattle Mayor Ed Murray declared a homelessness state of emergency. The Huffington Post reported on the Seattle homelessness crisis here.
The Starbucks Choir is performing May 1, 2016, at Seattle's Benaroya Hall in a benefit performance with almost all the ticket revenue earmarked for Seattle non-profits that serve poor and homeless:
Get your tickets here:
Seattle Choir Presents Street Requiem.
I hope to see you there. I'll definitely be there.
Spread the word.
Related posts