Cold Brew Guatemala Antigua with the S'mores Tart.
Melody, May 15, 2015
8
2 min

read
Time to talk about a unique and great pairing: Starbucks cold-brewed Guatemala Antigua paired with S'mores Tart.
On Monday, May 4, 2015, I went to a coffee seminar at the East Olive Way Starbucks, hosted by Coffee Master Megan. The featured coffees were Guatemala Antigua and Willow, both prepared via cold brew method brewing method, with a brew time of about 8 hours.
Megan paired these cold brewed coffee with the new seasonal Starbucks treat, the S'mores tart: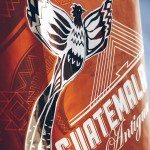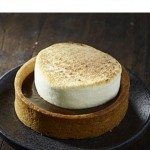 Just as a reminder, if you're in Seattle, please come by a East Olive Way Starbucks coffee seminar. They're every other Monday evening, at 6:00 PM. (Check out more ideas of fun Starbucks things to do in Seattle.)
I definitely gained a whole new appreciation of cold brew Guatemala Antigua. It pairs perfectly with the S'mores tart. The tart was just the right amount of sweetness and milk chocolately mouth-feel and brought out the chocolate notes in the Guatemala.
I will say that cold brew Willow doesn't pair so beautifully with the S'mores Tart. I thought I was going to like the cold brew Willow much better than I did, but I found the Guatemala Antigua to be much more flavorful.
Here's a few photo from the night's coffee seminar: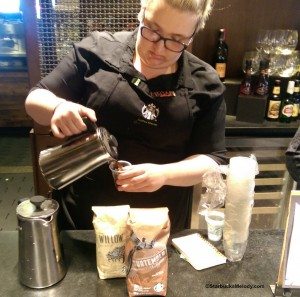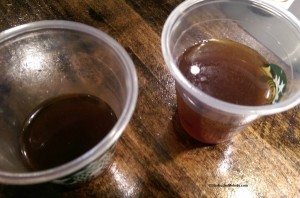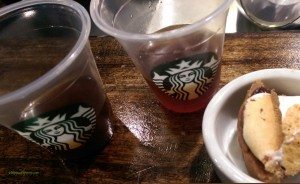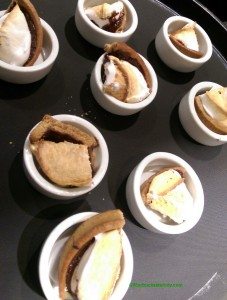 Of course, I'm a firm believer in a lot of compare and contrast when learning about coffee. One has to try a lot of different coffees side by side to really decipher the various flavor notes brought about the growing region, processing method, roasting profile, and/or other aspects that can develop the flavor of the coffee.
However a great food pairing is always worth mentioning: Try cold brew Guatemala Antigua with the S'more tart!
Related posts