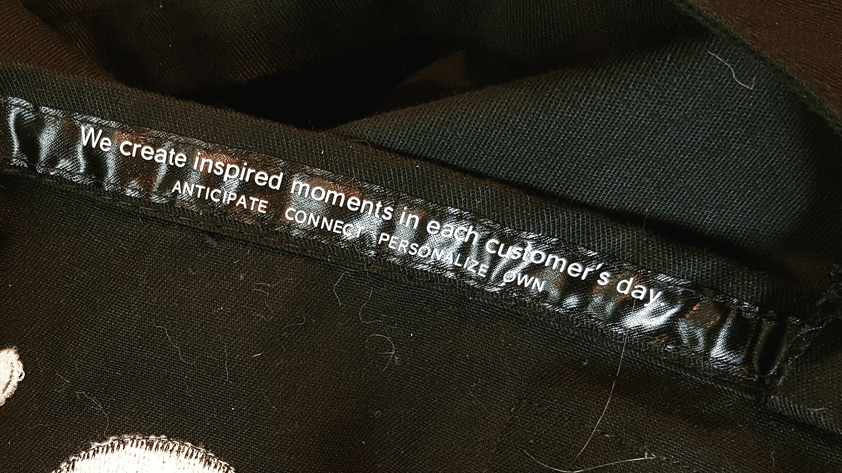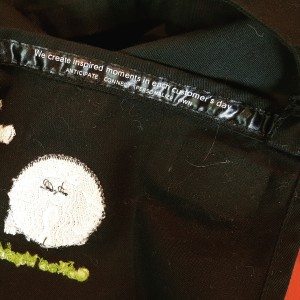 The inside of any Starbucks apron says, "We create inspired moments in each customer's day."
It's not just a Starbucks thing. I think if you're living your life right, this is a fundamental of life. It's a privilege  – in any context whether Starbucks related or not – to live a life striving to make others happy and inspiring the human spirit.
Be forgiving, generous and put yourself in the shoes of others.
Related posts