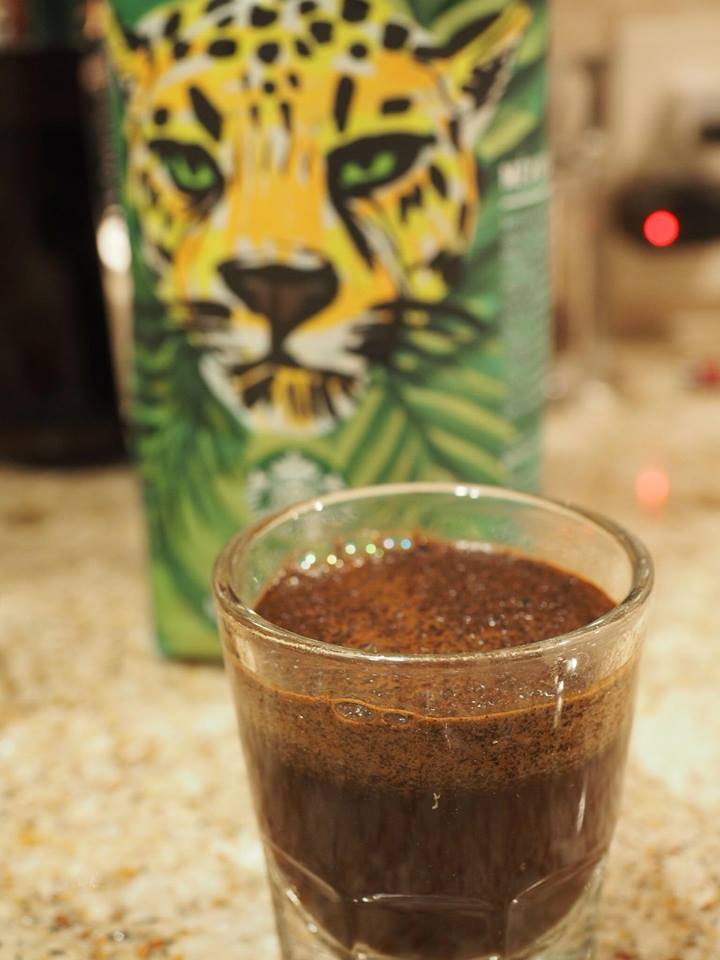 National Coffee Day: Buy coffee and donate trees
Melody, September 26, 2016
1
1 min

read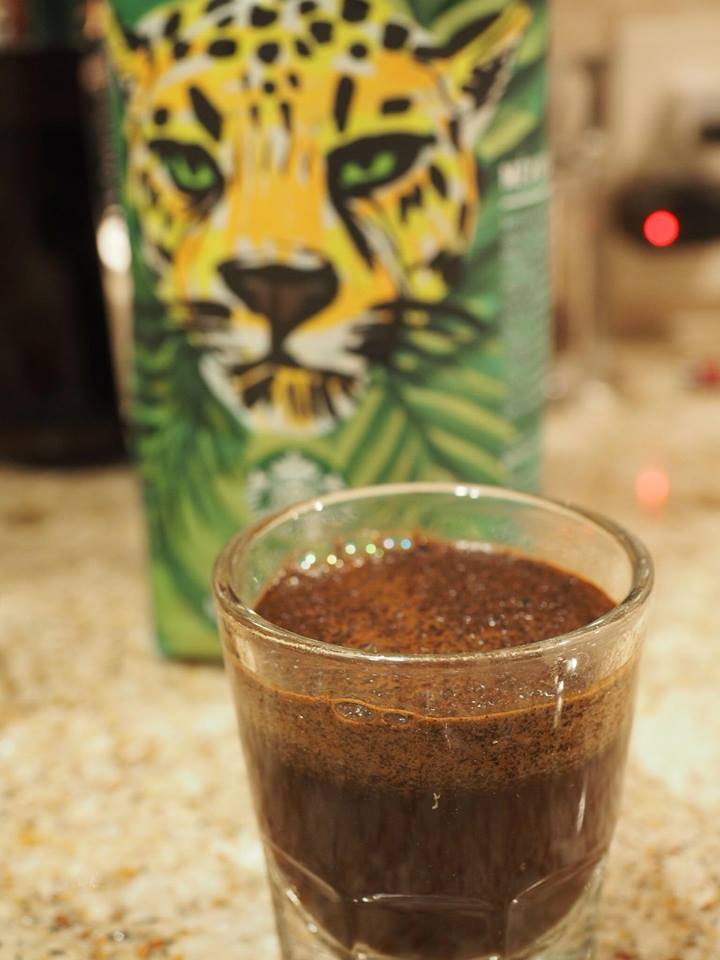 National Coffee Day is September 29th!
Last year, Starbucks announced the "One Tree for Every Bag Commitment" on National Coffee Day.  In just one year, Starbucks has donated enough funds to plant more than 18 million rust-resistant coffee trees to farmers most impacted by coffee rust in Latin America. Coffee rust is a fungus that attacks trees, making it nearly impossible for farmers to produce high-quality coffee. Each healthy coffee tree will grow enough green coffee to roast and package one pound of finished coffee.

This National Coffee Day Starbucks is offering something different than free coffee: free coffee trees. Starbucks will donate a rust-resistant coffee tree to farmers in need for each cup of brewed Mexico Chiapas coffee sold at participating U.S. Starbucks stores on National Coffee Day, September 29.
(Participating stores are, generally speaking, all company-operated locations. Stores which are operated by another retailer, such as Safeway or Kroger often do not participate in all promotions and offers.)
Mexico Chiapas is a special seasonal coffee. You can order it online here.
On National Coffee Day go buy a cup of it at your local Starbucks and you'll be helping to donate a tree to a coffee farmer!
(Image of the bag of Mexico Chiapas Coffee courtesy of TheModernBarista.com. Image of the young coffee trees courtesy of Starbucks.)
Related posts