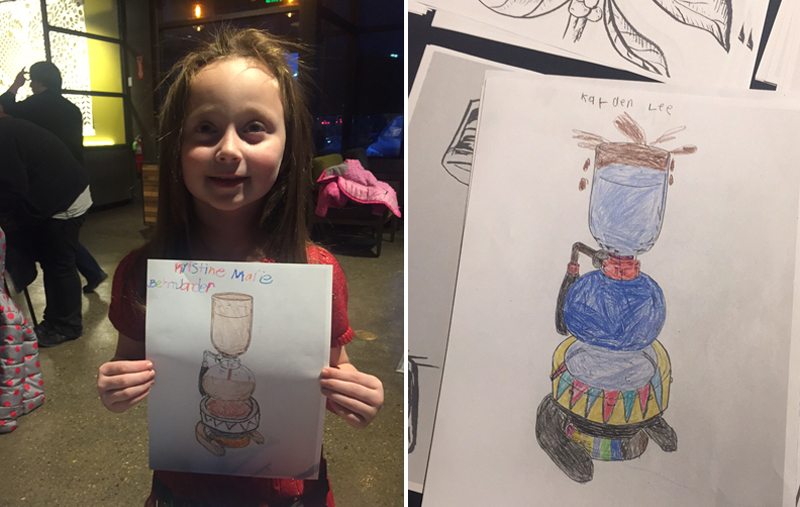 Coffee and Coloring.
Melody, December 21, 2016
0
1 min

read
COFFEE AND COLORING:
Through social media, I have been able to meet some of the most remarkable partners from all over the globe, and even some in the same city. I am not sure when Natalie and I started following each other, but despite both of us living in Seattle, we never met. Natalie posted a gorgeous drawing of a coffee farm, and I had asked her if she would be interested in drawing up a few more to use for a "coffee and coloring" night. Not only did she send me these gorgeous drawings to use for our coloring night, she wants to be able to share them with everyone!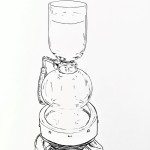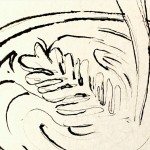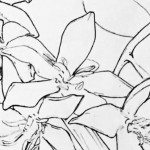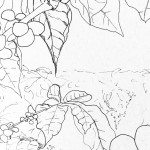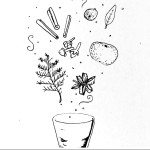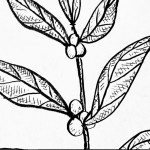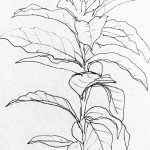 Here are some pictures from our coffee and coloring night. We served french presses of Christmas and Holiday blend with samples of the gingerbread loaf. The coffee and coloring were free to everyone, but if you brought a donation to the food bank, your name was entered into a raffle for a gift basket. We collected three large boxes of food donation for Hidden Harvest, and had a packed lobby! My district manager said he had not seen the store this packed since our grand opening. We had so much fun, and are already planning the next one!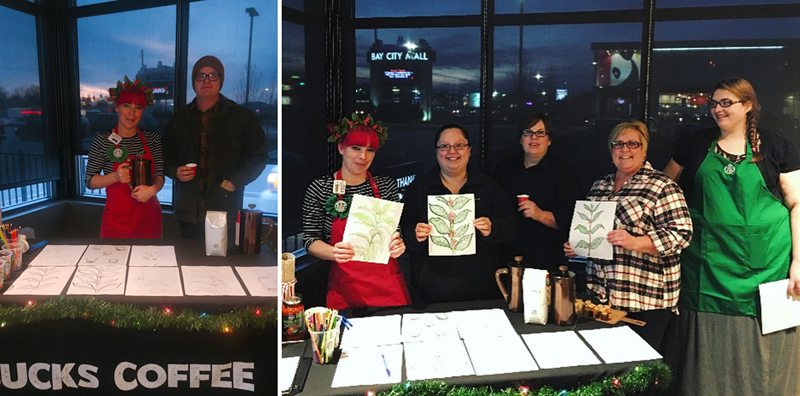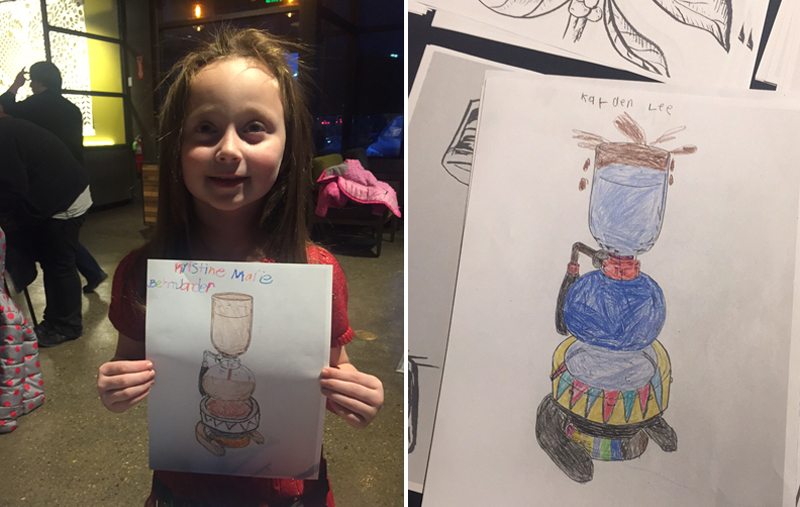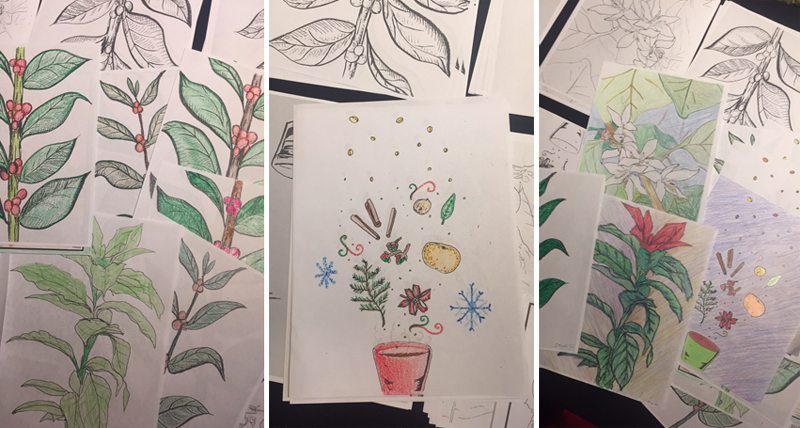 If you host a coffee and coloring night in your store, please let me know how it went! #colorthecoffee
This post originally appeared on TheModernBarista.com: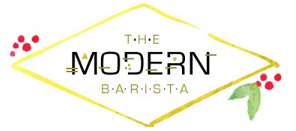 Related posts