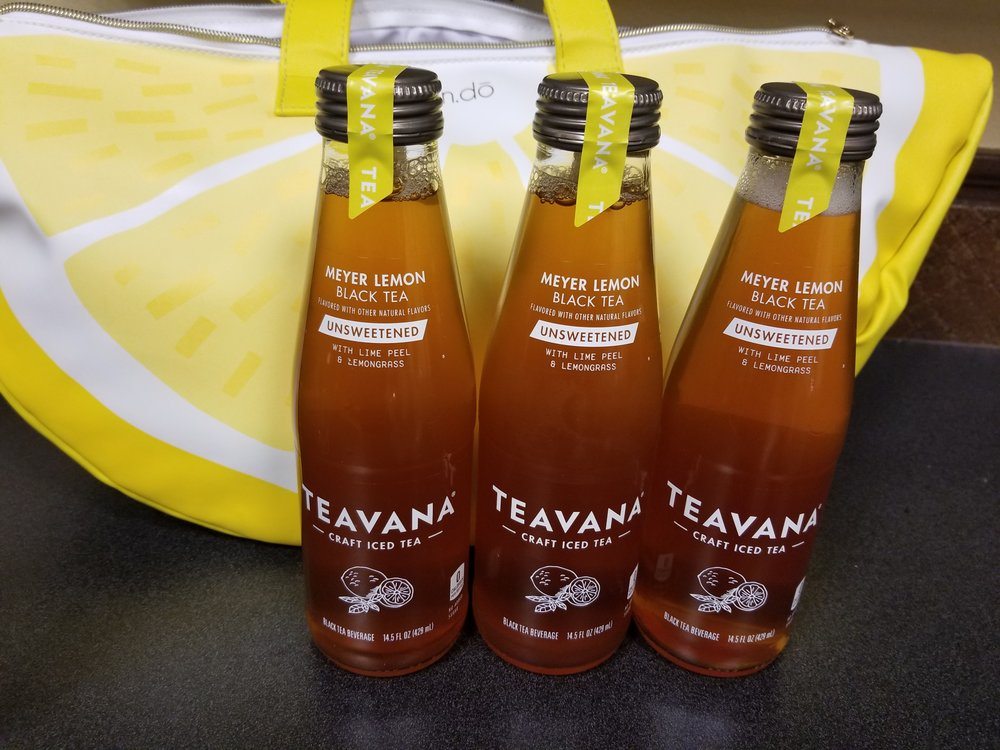 Teavana Unsweetened Black Tea – Bottled and ready-to-drink!
Melody, September 28, 2017
0
1 min

read
Teavana is introducing a new ready-to-drink bottled tea: It's an unsweetened Meyer Lemon Black Tea. Basically, it's all the goodness of Teavana black tea without sugar. It has hints of lemon and lime and lots of strong black tea flavor coming through without any bitter black tea bite.
It's not available everywhere yet. Right now you'll find the new unsweetened black tea at select grocery and convenience retailers in New York, New Hampshire, Vermont and Missouri.
I love it. I wish I had more of it. Finally, something with no sugar! I can drink it with impunity, and not worry about having too much sugar in one drink!
I have to tell you that Starbucks sent me a few bottles on the house to try out – thank you Starbucks! Since I can't buy it in Washington State, maybe somehow I can persuade them to send me more! H
int hint!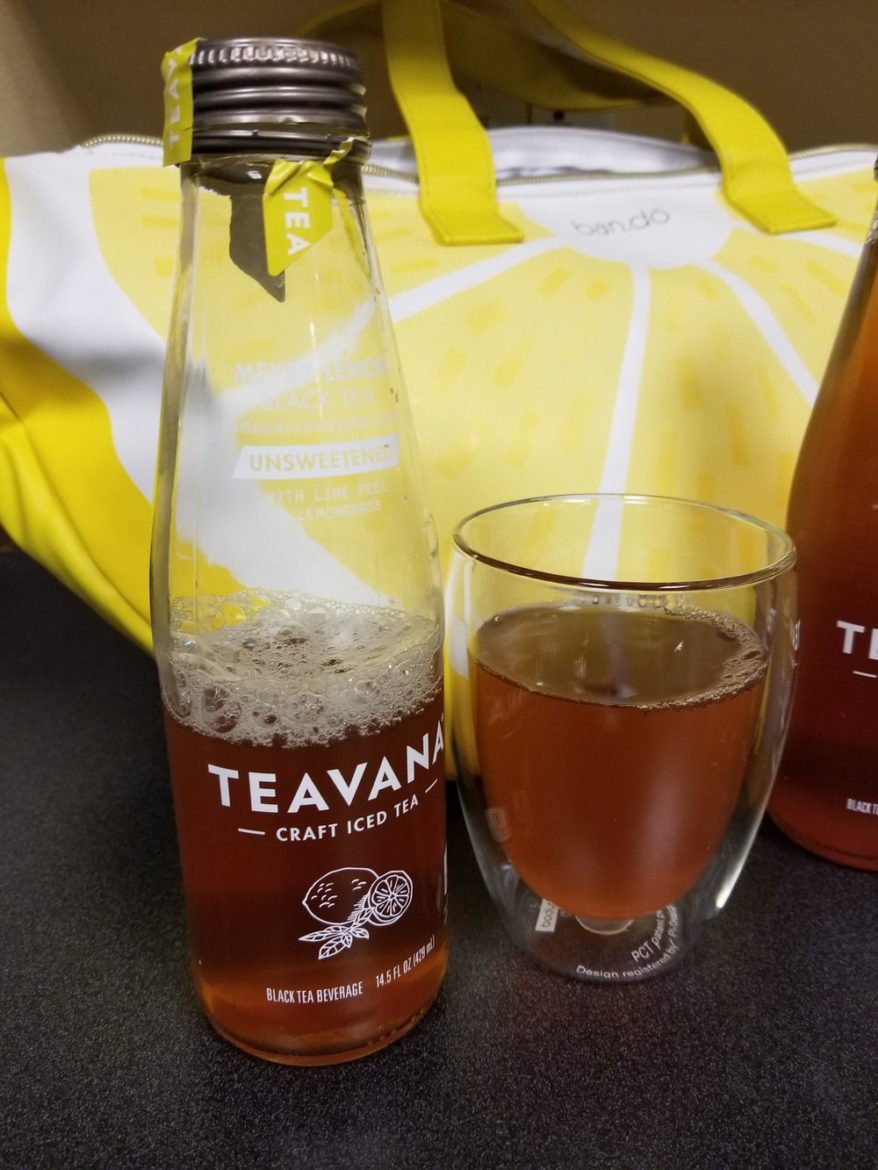 Now is a very good time to get to your neighborhood Teavana store. There are roughly 300 of them in the United States, mostly located inside malls. Loose leaf tea, brewing equipment and more is on sale! As you may have heard, Starbucks is shuttering all the Teavana stores eventually (which makes me very sad!). There were a lot of loose leaf teas at Teavana that I loved!
(Click onto photos below to make them larger. This the Bellevue Square Teavana store.)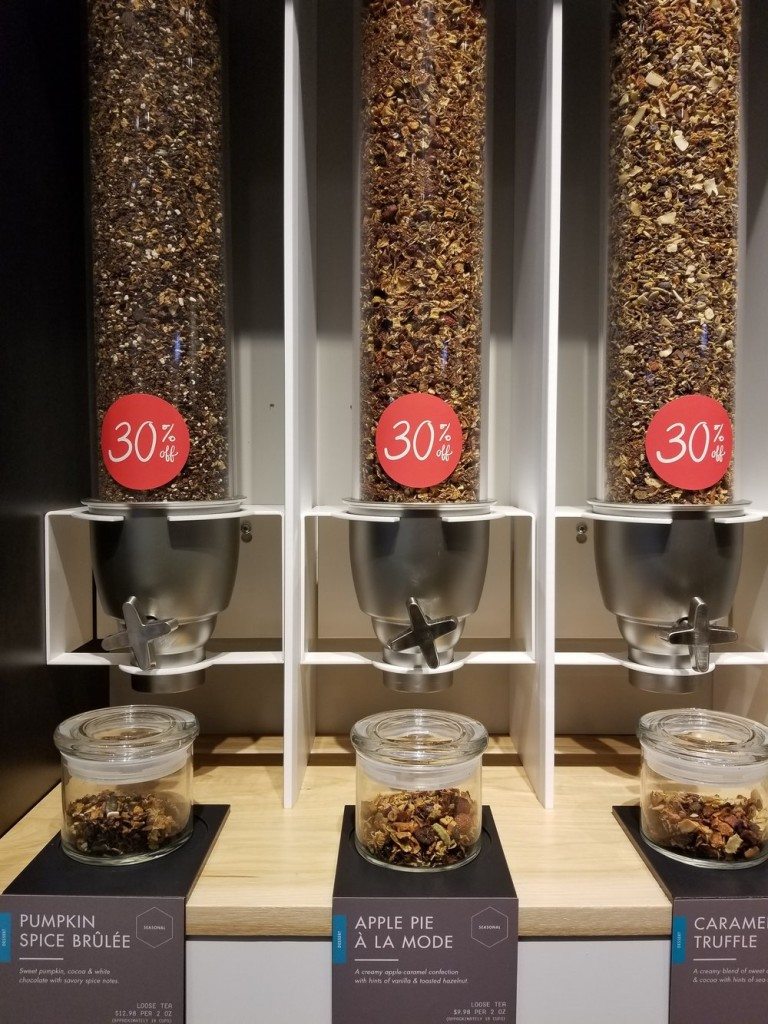 Related posts