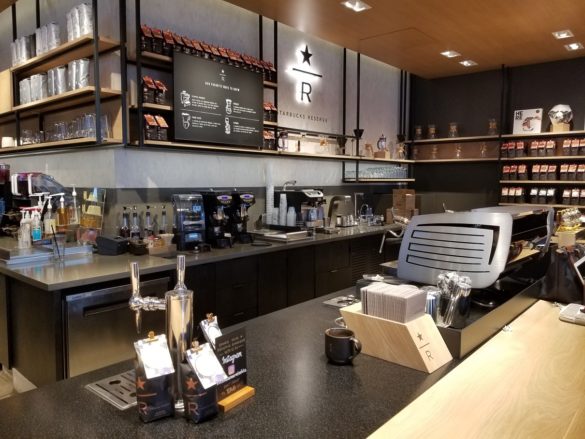 Beautiful new Reserve Bar Starbucks in Los Angeles.
Starbucks has been slowly expanding the number of Reserve Bars it has. These are the special Starbucks locations that offer Reserve coffees, unique merchandise, and elevated brewing methods. Reserve Starbucks…
Socialize

Subscribe
Join the StarbucksMelody.com mailing list to receive a weekly email with new posts.
Recent Comments