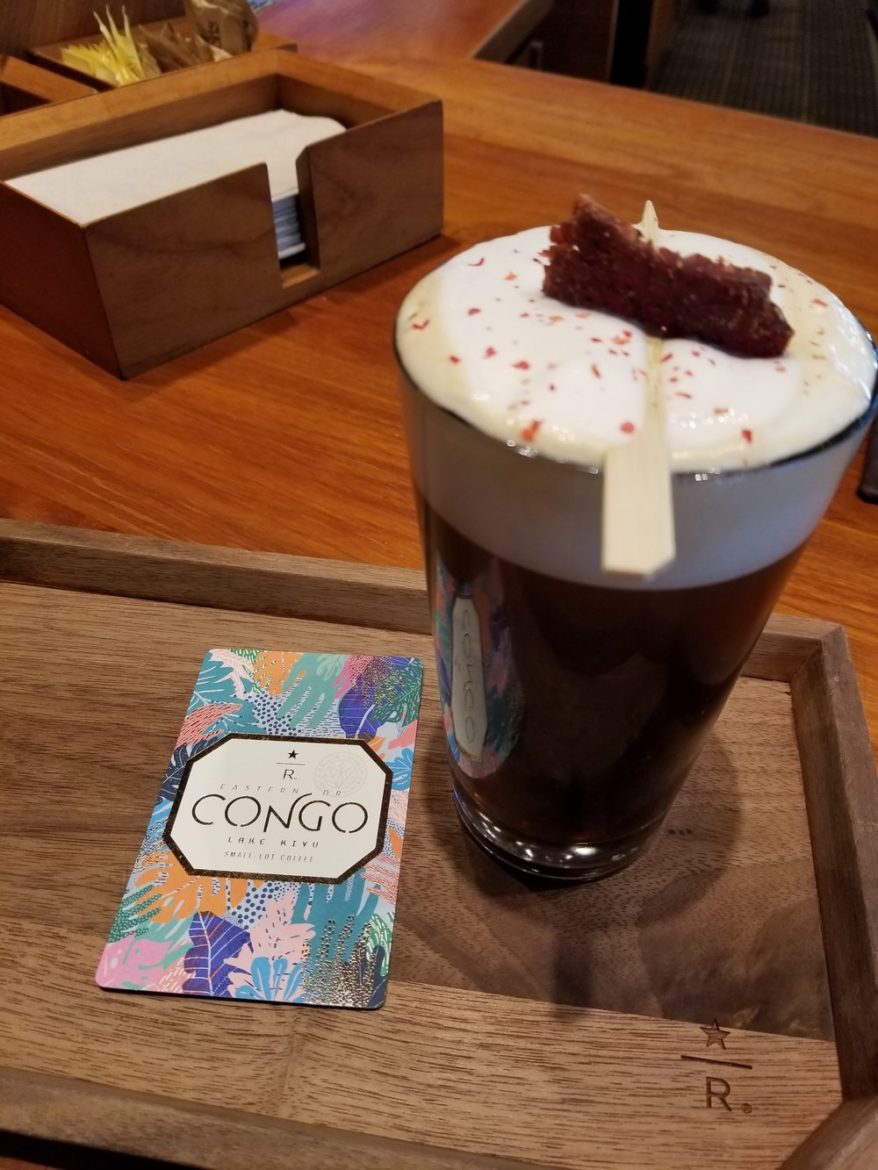 Nitro Cold Brew Topped with Beef Jerky!
The Roastery has an all-new exclusive Nitro Cold Brew beverage! Beef jerky meets Eastern D.R. Congo Lake Kivu Nitro Cold Brew with a honey cold foam! (Click onto photos to…
Search
Subscribe
Join the StarbucksMelody.com mailing list to receive a weekly email with new posts.
Blogroll
Websites Produced by Starbucks