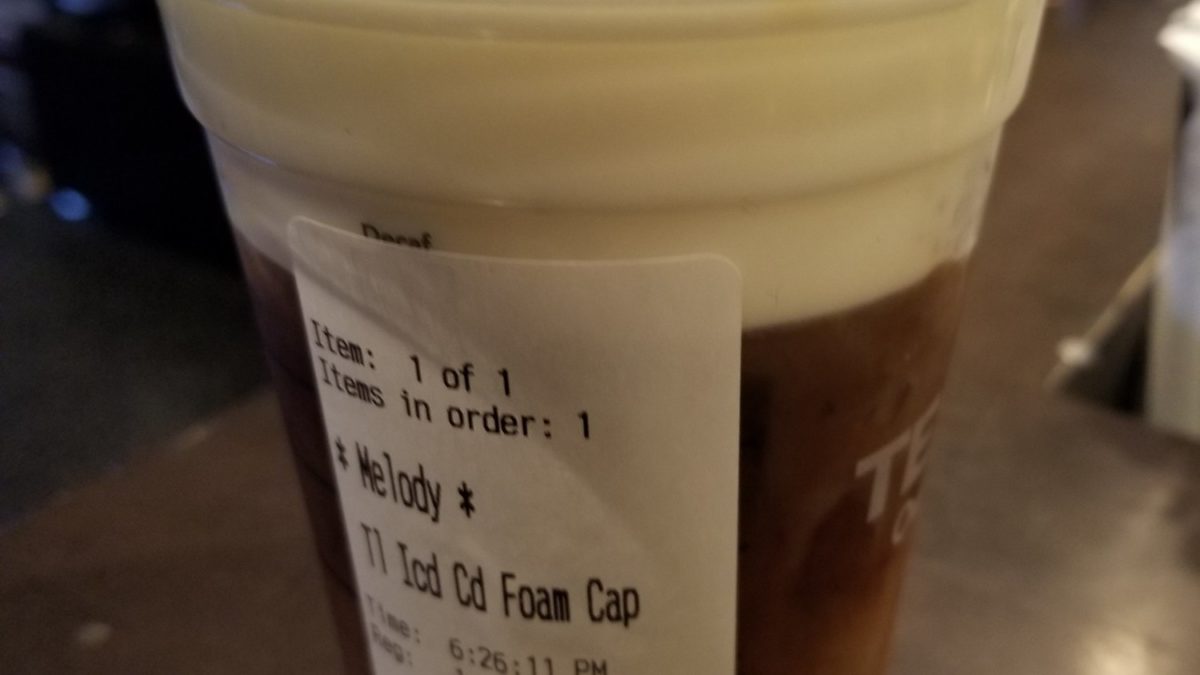 Starbucks Cold Foam: 2 drinks with a delicious frothy top!
Melody, April 17, 2018
2
3 min

read
Starting April 17, 2018, here just in time for summer, Starbucks is introducing cold foam beverages everywhere. There are 2 highlighted cold foam drinks: The Cold Foam Iced Cappuccino and the Cold Foam Cascara Cold Brew.
Cold foam has an interesting history. Starbucks has experimented with cold foam magic for a long time, but has never done a complete national release of it before. As far back as 2013, there were very early tests of a Cold Foam Mocha. Just last year, all Starbucks Reserve Bar locations offered the Cold Foam Cascara Cold Brew. One time Starbucks even experimented with a cold foam drink with a little beef jerky on top of it.
As of today, finally the goodness of cold foam is everywhere. A big part of the magic of cold foam is in the special blender used to make it. BuzzFeed tried the Cold Foam Cold Brew at a Reserve Bar and showcased the blender used to make cold foam. Non-fat milk is the standard to make your cold foam. It's not recommended that you opt for non-dairy milks for your cold foam as they don't create the same foamy goodness that a traditional milk does. If you really want a non-dairy cold foam, ask your store if they'll make the moment right for you – also be aware that you'll charged for the non-dairy milk, as always (there's always an up charge for using coconut milk, soy milk, or almondmilk).
Cold foam gives your drink a whipped cream-like frothy top that is so delicious to sip on.
I tried the Cold Foam Iced Cappuccino at a nearby Starbucks and loved it. It's extremely coffee-forward. It's essentially 2 shots of espresso over ice, with a little non-fat milk added, and then the non-fat milk cold foam. You get a non-sweet amped up cold drink for summer.
It's always an option to ask for yours with a little sweetener like vanilla or caramel, if you want a sweet drink, but that's not my jam. (Remember you'll be charged for adding a syrup like vanilla or caramel.)
As to the national release of the Cold Foam Cascara Cold Brew, you might recall that this is a the kissing cousin of Cascara Latte, introduced in January 2017. As to the Cold Foam Cascara Cold Brew, I'm already hearing rumors that it's a fan favorite to add a little caramel drizzle to the top of the drink.
If you order either of the two new cold foam drinks, it will come with a Starbucks sippy cup lid which was also new about a year ago. You'll miss out on a milk mustache if you use a lid! Don't sink a straw into these drinks – you'll miss the cold foam topper!
These are seasonal drinks for the summer. I'd love to know what you think!
From the Starbucks newsroom, here's the Cold Foam Cascara Cold Brew: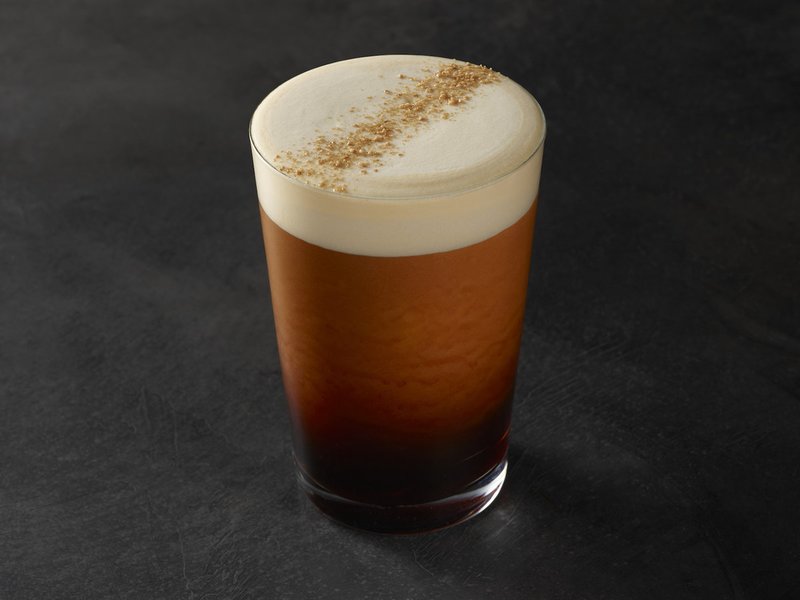 Related posts