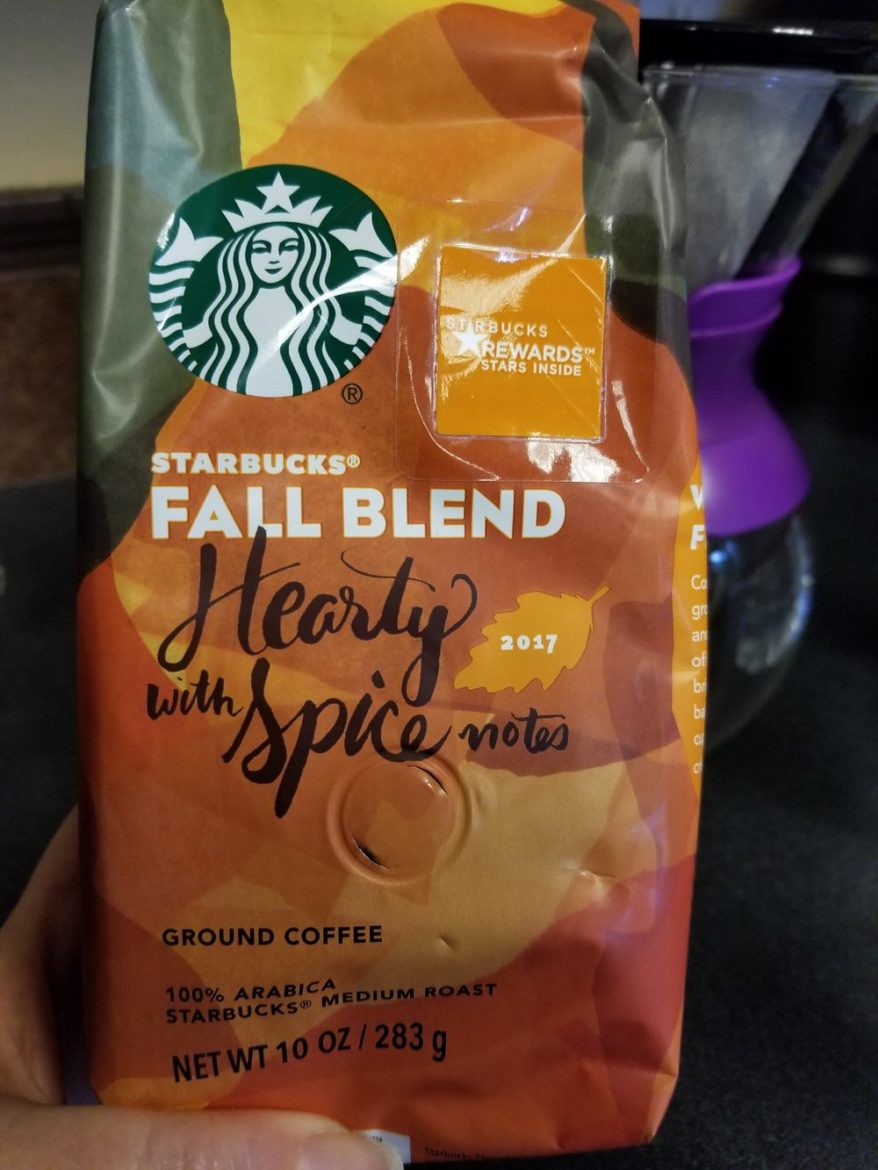 Fall Blend 2017: Grocery Store Hidden Gem
In 2014, Starbucks introduced a new coffee into the grocery store coffee lineup. It's Fall Blend. This is a wonderful, hearty coffee that has returned to grocery stores ever since….
Socialize

Subscribe
Join the StarbucksMelody.com mailing list to receive a weekly email with new posts.