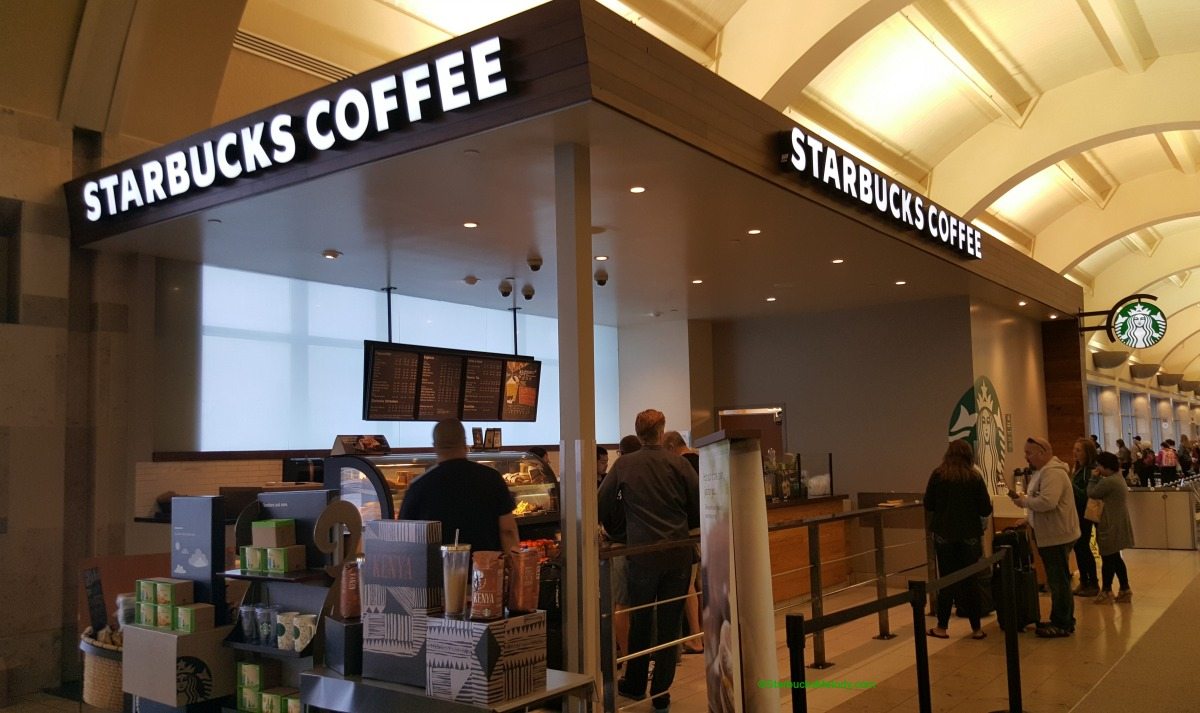 10 Ways Starbucks Could Improve.
1. A re-invigoration of "Just Say Yes" and "Exceed the expectations of your customers". Preserve the Starbucks Experience: What separates Starbucks from its competition is the relationship it has with…
Search
Subscribe
Join the StarbucksMelody.com mailing list to receive a weekly email with new posts.
Blogroll
Websites Produced by Starbucks