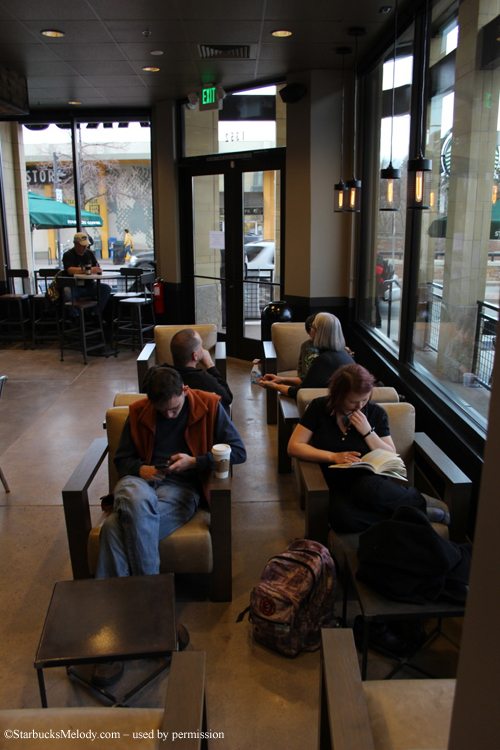 It's time for another episode of From the Mailbag. This is where I feature the pictures and content that you email me. It's been way too long since I've done this kind of article. Always feel free to write me!
Do You Want a Frappuccino?
A Starbucks partner in Arizona sent me this cute video link. Two baristas are singing "Do You Want a Frappuccino" to the tune of the song "Do You Want to Build a Snowman?" from the Disney movie Frozen. It's cute!
Amsterdam Blend
From a Seattle partner, he sent me this photo of a very old package of Amsterdam Blend of coffee. I have no memory of Starbucks ever producing Amsterdam Blend and I was wondering if anyone here knows the story behind it? The partner said he was cleaning out his grandmother's kitchen and stumbled upon this coffee. Notice that it's dated 2003!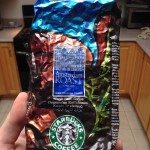 Clover – Reserve Starbucks in Boulder, Colorado
A customer in Boulder, Colorado sent me some pictures of the most recent Reserve – Clover Starbucks in Boulder. It looks like a great store! This Boulder store is brand new, and opened February 28, 2014. I particularly like the chalkboard art. Hope you enjoy these photos too:
If you're enjoying this little Starbucks fan website, please share it with your friends.
Enjoy!
Related posts