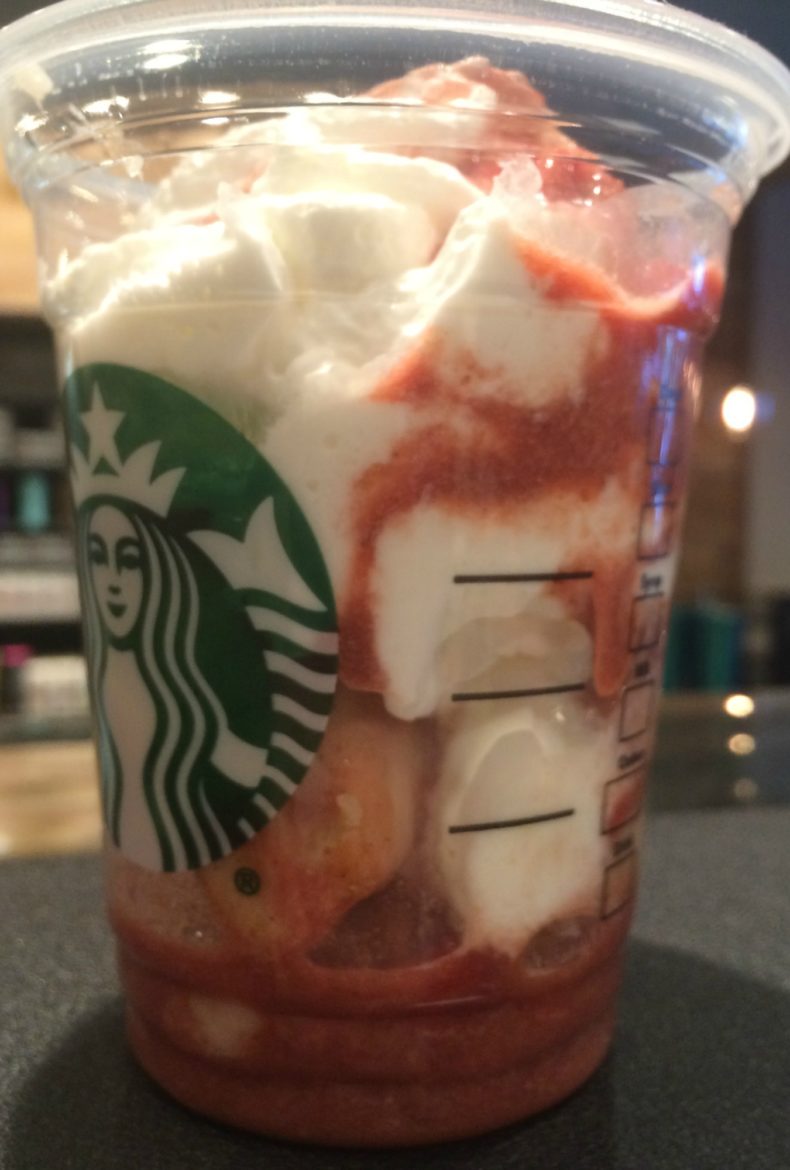 Starbucks has conjured up delicious new summer treats and drinks. Starting Tuesday, June 14, 2016, you'll be able to order the fun Sunset Menu desserts and drinks:
Strawberry Trifle
Chocolate Brownie Trifle
Caramel Espresso Granita
Youthberry White Tea Granita

Strawberry Lemon Limeade Granita
Look at how delicious the Strawberry Trifle is! It's two vanilla bean scones, whipped cream, and a strawberry puree and a strawberry drizzle on top! The strawberry puree is a special pre-made topping that the baristas make in the stores each morning.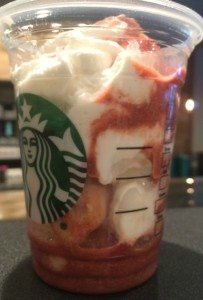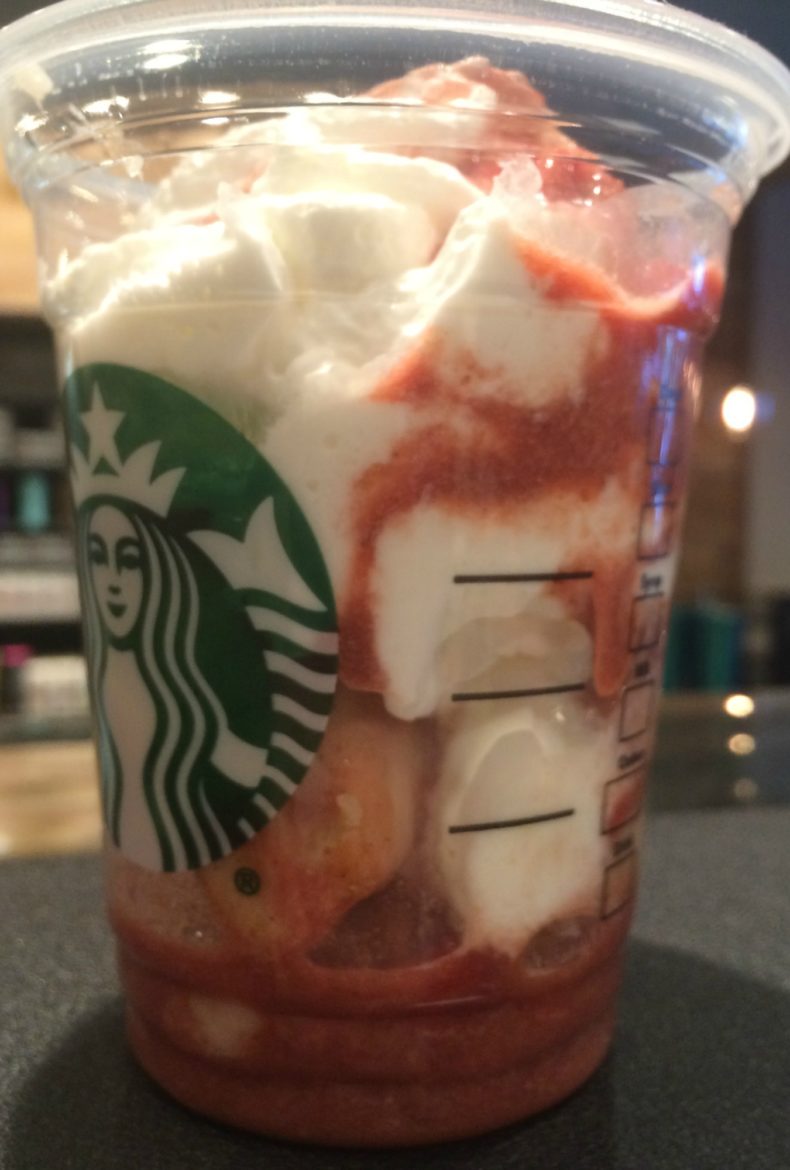 The Brownie Trifle is described as a warmed chocolate chunk brownie, whipped cream and mocha drizzle. It should look something like this: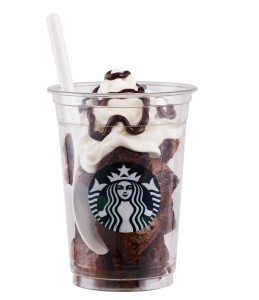 The delicious Granitas are these 3 drinks:
The Caramel Espresso Granita involves crushed ice, espresso shots, half and half, and caramel drizzle.
The Strawberry Lemon Limeade is strawberry puree blended with strawberries, lemonade, and a splash of lime on top.
The Teavana Youthberry White Tea Granita involves ice, Youthberry tea, and lemonade. Refreshing lemonade-flavored finely-shaved ice topped with Teavana® Youthberry® White tea – a blend of delicate white tea, tropical pineapple, fruity acai, and hibiscus, all combined for the ultimate summer afternoon pick-me-up.
Here's what the 3 Granitas look like: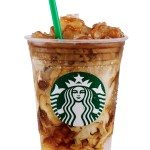 These really sound delicious. I'm especially looking forward to the Youthberry Lemonade Granita. Over the years, I've heard stories that partners love brewing Youthberry Tea and making their own Youthberry Tea Lemonades. I've tried this in the past and loved it.
Here's another look at the Youthberry White Tea Granita: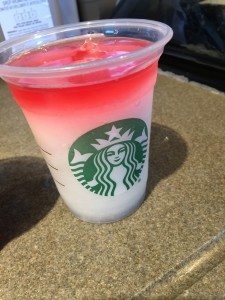 There are a few extremely important things to know about new summer desserts and drinks:
Starbucks is calling this a "Sunset menu."  Starbucks will be offering these items only after 3:00 PM. Please don't try to order these before 3:00 PM!
From June 14 –June 26, customers are invited to bring their morning receipt into participating Starbucks stores after 3 p.m. and get one grande (16 fl. oz) Granita or Trifle for $3.
Enjoy! I want to hear how you like the 2 trifles and the 3 Granita drinks!
Just in case you need more refreshing drink ideas, here are more summer drink ideas:
10 Long Lost Drinks You Can Still Order
Cool Off with These Drink Ideas.
Cool Down: 10 Unique Shaken Drinks
The Milk Chocolate Dipped Strawberry Frappuccino and Other Frappuccino Ideas.
Related posts