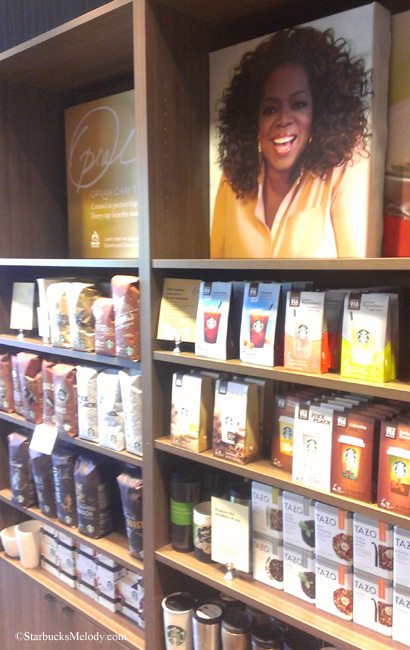 When I tell Starbucks partners that I have a blog about Starbucks, I always get a huge range of reactions. Some people say, "I don't read blogs." I've learned to stop using the word blog because that one word causes so much misunderstanding. I now say, "I have a website about Starbucks." A blog is any website that has regularly updating articles and content. In the year 2014, this now means millions and millions of websites, including mainstream news sites. It's a web log.
Sometimes, partners will sound interested and say, "I'd love to check it out." Of course, if they check it out just once, they'll miss 99% of everything since I update three to four times every week. But I'm flattered they took a look!
What's interesting to me is that on occasion, partners whom I don't know will say things like, "Why would I ever read a customer website about Starbucks?" "I got all the information I need about Starbucks from inside my store." "What do you have that I wouldn't get from my store manager?" The first time or two someone said something like that to my face, I was taken aback. Now I realize it's bound to happen.
To the partners reading this, I hope that you do get something valuable from this site. I may not be batting 100%, but I hope to provide interesting articles that relate to current offerings, test offerings, Starbucks history lessons, coffee and tea education, emerging brands, store design and locations, and community service and partnerships. If you like StarbucksMelody, tell your friends!
If there something you want me to write about, email me please!
Thank you.
Related posts