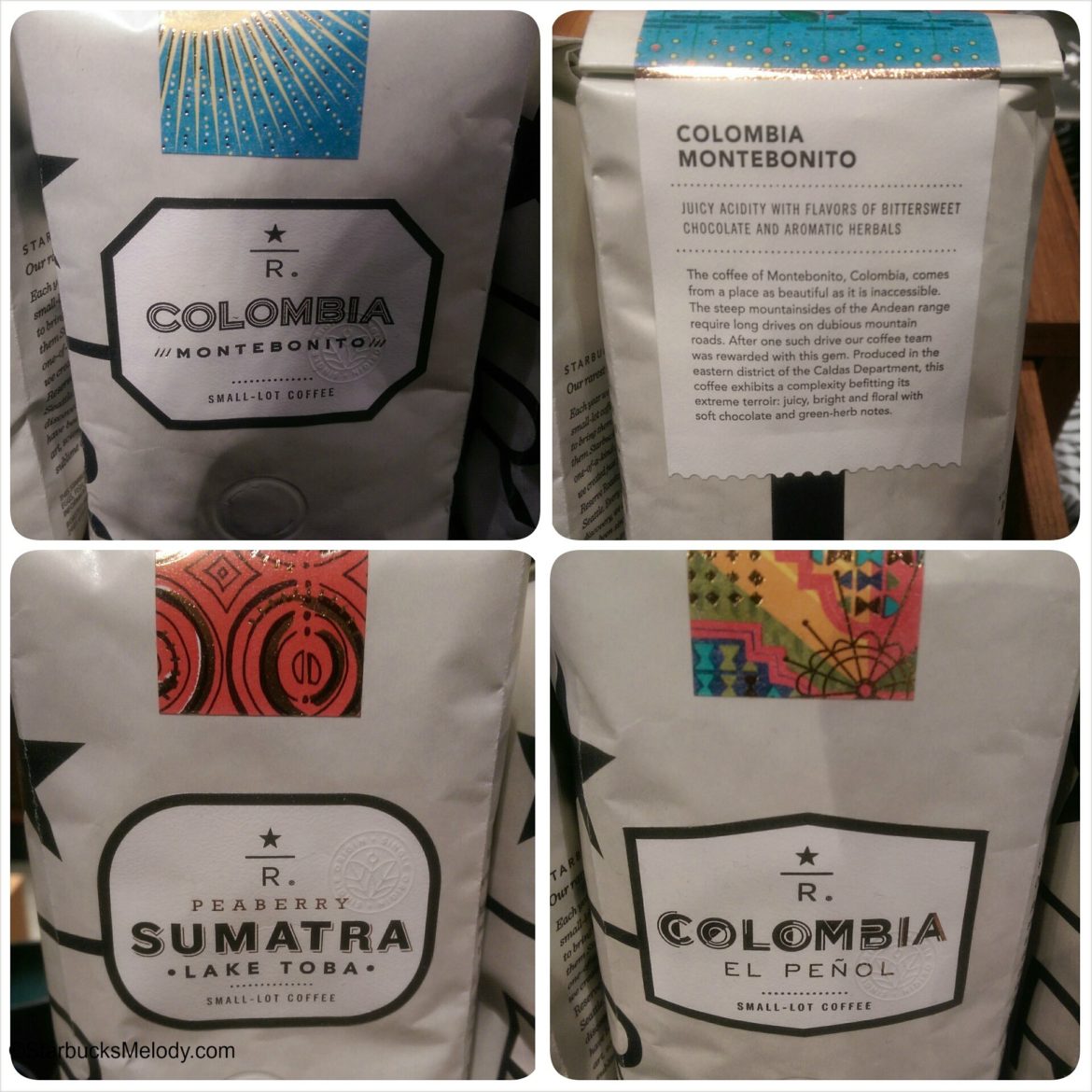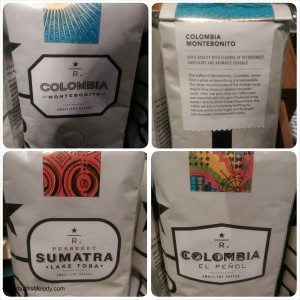 Hope everyone is having a safe and happy New Year's Eve!
I expect that 2015 will bring lots of fun things for Starbucks. Coming soon, the Starbucks Reserve coffee packaging will get a major overhaul, with a fresh new look. You can see a sneak peek of it in this photo. I think it's simple and elegant.
From what I've heard, the transition to new packaging will come about sometime in February.
You can see an example of the old Starbucks Reserve packaging in this past coffee tasting article.
You can find the new packaging already in use at the Starbucks Reserve Roastery and Tasting Room. Do you like it?
Related posts