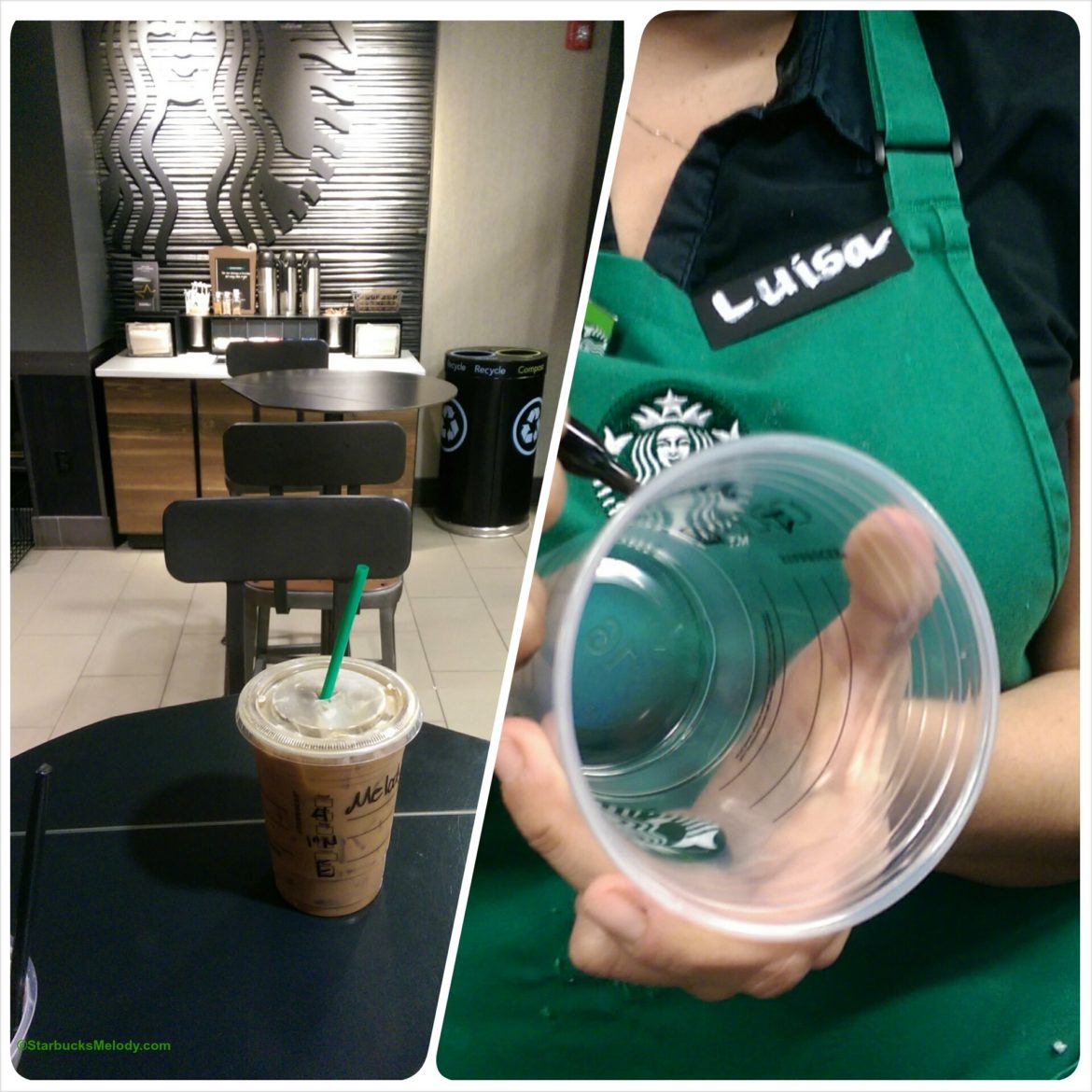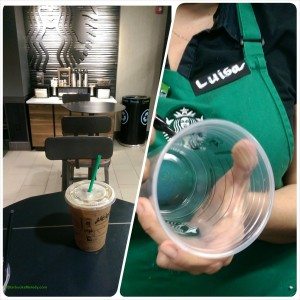 Your Starbucks barista always knows what to order! They're the experts at making drinks! I've decided to start a new column, appearing Mondays, called "Drink of the Week." Every Monday, you'll find a barista pick.
To start this new column, I went to the Leschi Starbucks and talked to Luisa who told me that she drinks a quad espresso, packed with ice, with one inch of non-fat milk. She says that this is the drink that gets her through early morning openings!
I'm looking for your drink submissions! Come be featured on StarbucksMelody with your go-to beverage. Include the drink recipe, a photo of the drink, your name, and some information about your store or where you're located at. Email me at Melody@StarbucksMelody.com. Your drink will be featured just like Luisa's! Only your first name and drink recipe will be published and the picture you send in. Please send a pic of the drink when it's full – not half consumed.
Include your mailing address if you want a $10 Starbucks card, as a thank you for being featured here.
Welcome to #drinkoftheweek!
Related posts