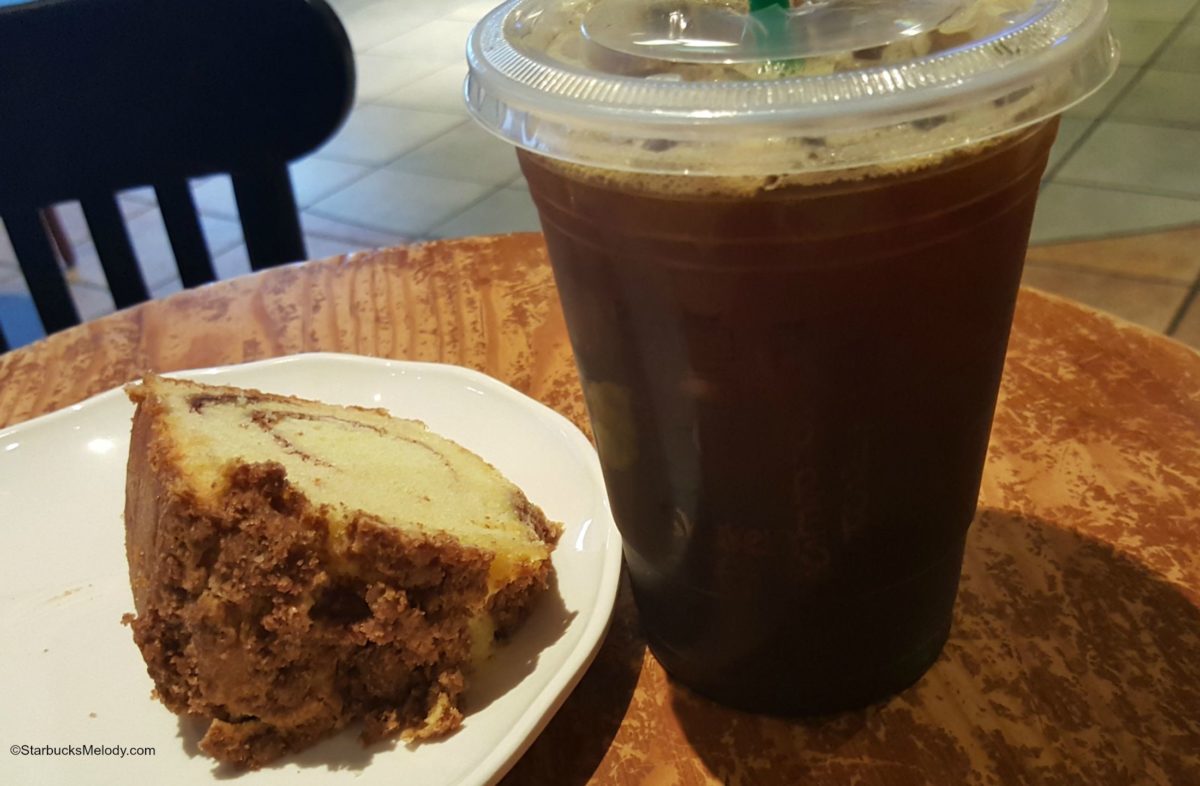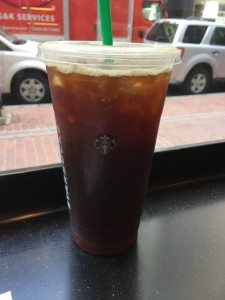 A huge thank you to Brandon for submitting this Drink of the Week. It's the Espresso Sunshine. Here's how Brandon describes the "Espresso Sunshine":
"It's an iced Americano with respective pumps of Caramel syrup; SHAKEN! The caramel syrup enhances the natural caramel taste of the espresso. It's simply delicious! Try pairing it with a reduced-fat cinnamon swirl coffee cake!"
The origin of this drink goes back to the UK, where it was first popularized.
Just as a reminder, if you submit a "drink of the week" or a "Frappuccino of the week" and I use it on this site, I'll send you a Starbucks Roastery card (with $10 on it) as a thank you. (Brandon's thank you card is already out in the mail).
I did run out and try this as suggested. I'm not a huge Americano drinker but I totally see how people will love this. Caramel syrup does work in an Amerciano! (Thank you to the Starbucks at 130th & Aurora for beautifully decorating my cup!)
Related posts
Socialize

Subscribe
Join the StarbucksMelody.com mailing list to receive a weekly email with new posts.