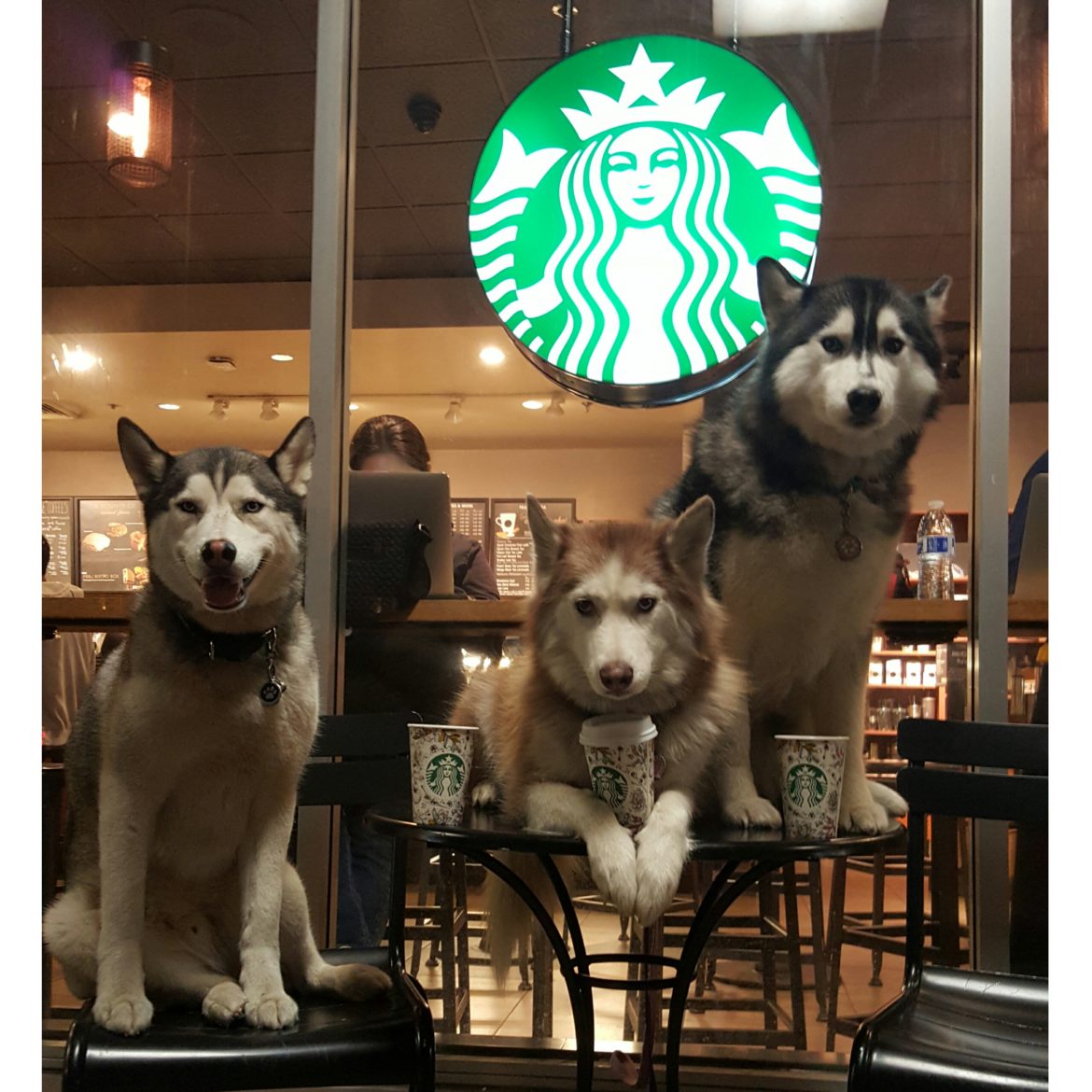 The Husky Trio Love Starbucks and the Fall Cups!
Melody, October 1, 2015
1
1 min

read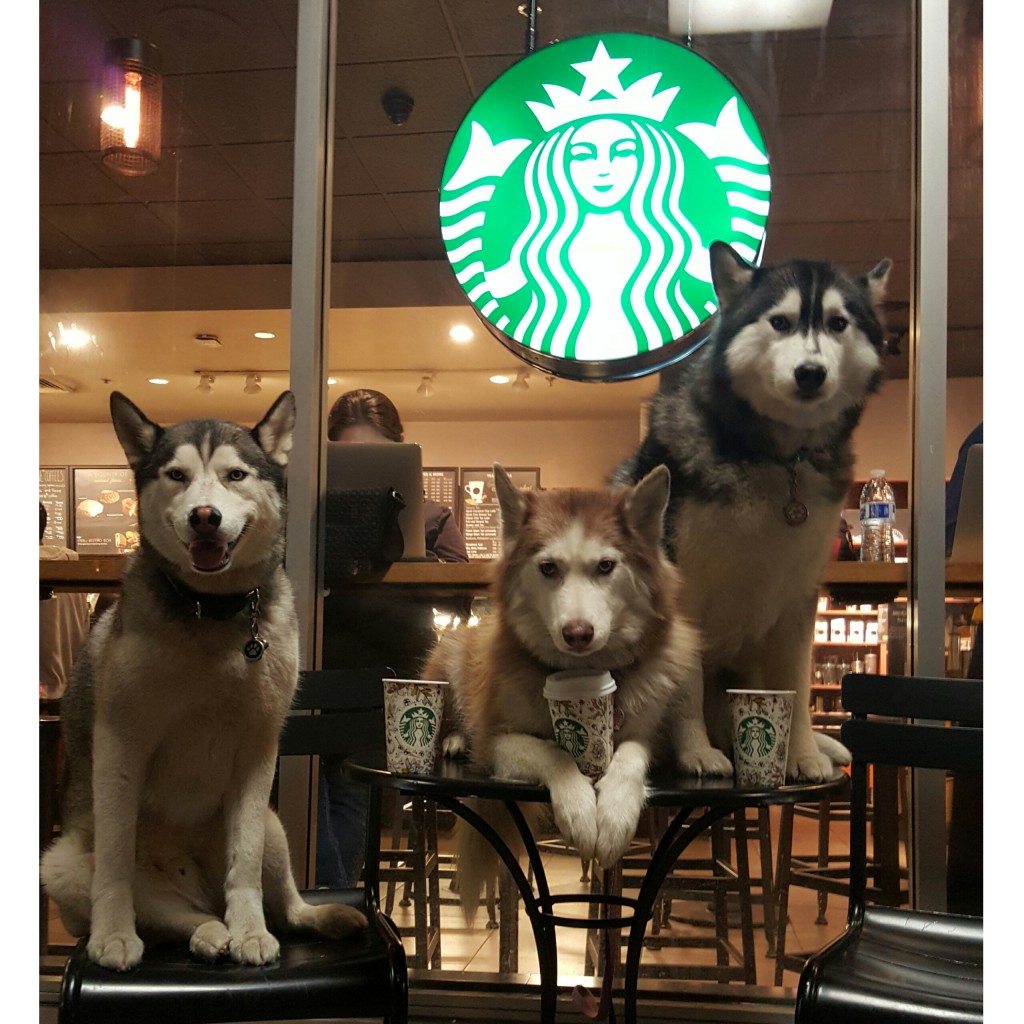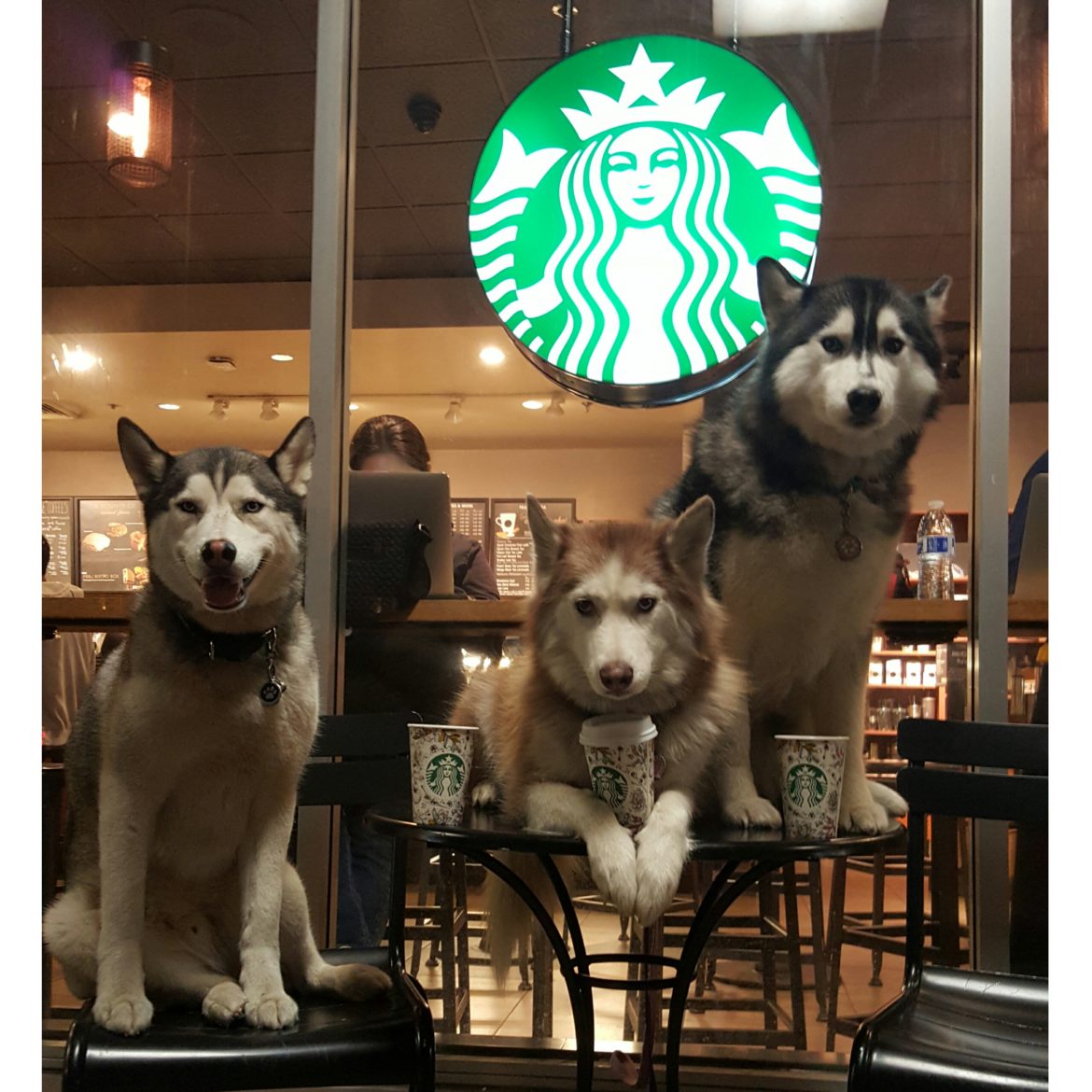 These huskies love Starbucks the fall cups! Please don't forget to check out my other StarbucksMelody production – Pets Of Starbucks! Submit a pic! For the latest updates subscribe via email or follow Pets Of Starbucks on Twitter.
Related posts
Socialize

Subscribe
Join the StarbucksMelody.com mailing list to receive a weekly email with new posts.