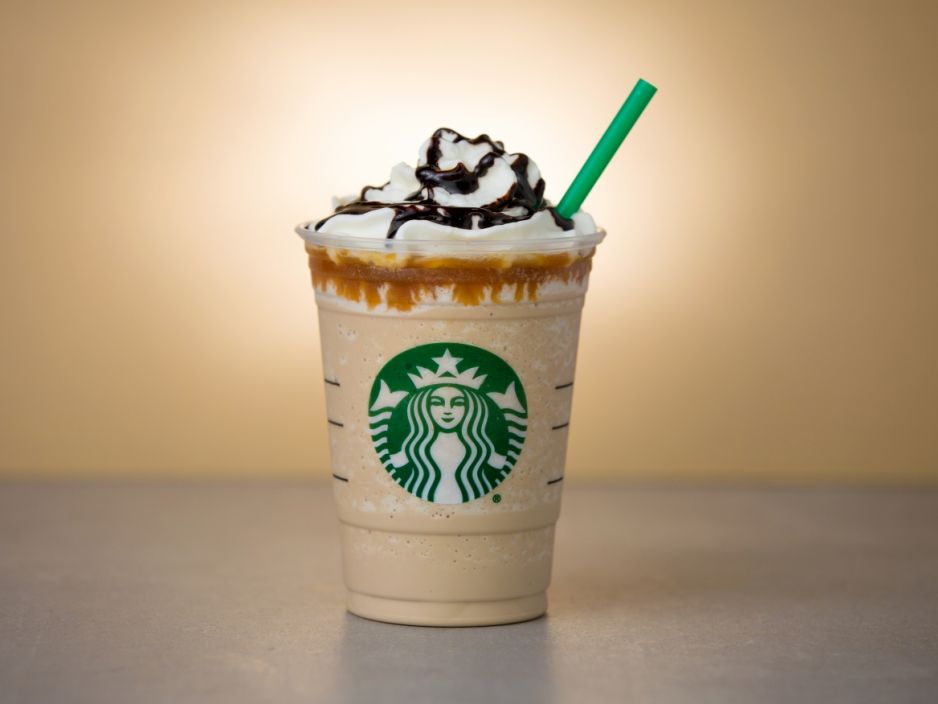 Featured Frappuccino: The Caramel Cocoa Cluster 4/5 – 4/11
Melody, April 4, 2016
7
1 min

read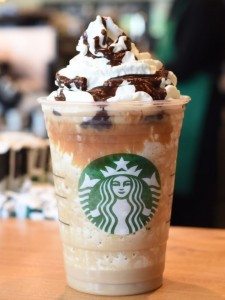 The fan-favorite Frappuccino, the Caramel Cocoa Cluster is back!
Find it at your local Starbucks April 5th through April 11th, in both US and Canadian Starbucks locations. The Caramel Cocoa Cluster Blended Frappuccino Coffee beverage is here on the Starbucks nutrition page.
Here's the description of it:
"Toffee nut syrup, blended with coffee then topped with caramel sauce, whipped cream, and a mocha drizzle. More than a classic flavor combo, it's a flavor collision of chocolate, nuts and caramel."
My recollection is that when this drink was introduced in June of last year, it used a dark caramel sauce. The official newsroom story on it is here, describing it as, "A blend of toffee nut syrup, Frappuccino® Roast Coffee, milk and ice and topped with a layer of dark caramel sauce, finished with whipped cream and a drizzle of mocha sauce." Of course, I hear gossip that dark caramel sauce will be making a come back this summer. 😉 However, when you order this drink April 5th – April 11th, your store will use the delicious regular caramel sauce available for your Frappuccino.
Enjoy your special limited edition Frappuccino!
Here's another sweet surprise: From April 5th through April 11th,  the Starbucks Sweet Receipt offer returns. Customers can bring back their morning receipt after 2 p.m (same day receipt), and purchase any bakery item for $1 at participating Starbucks stores in the U.S.
Related posts