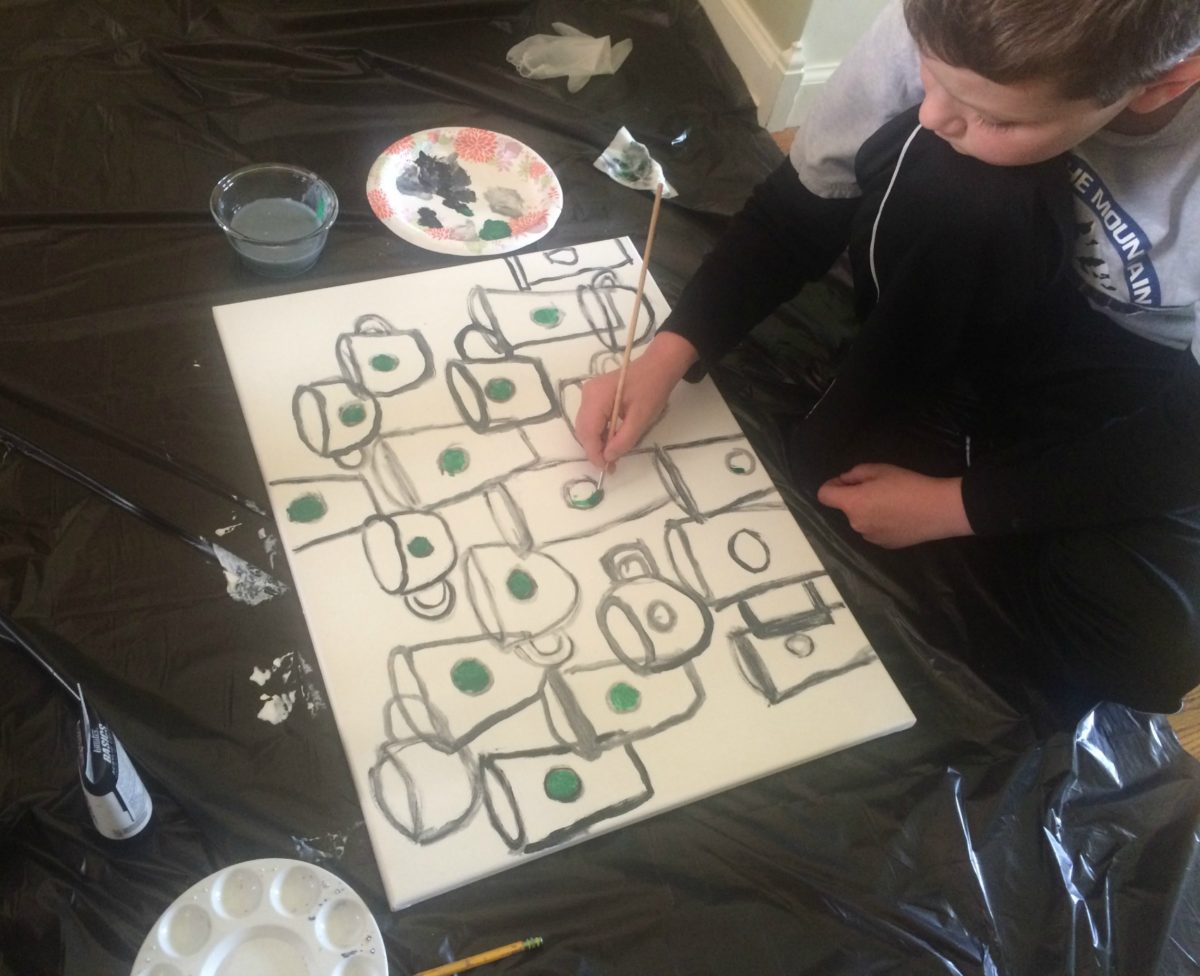 Mother's Day has just came and went. It was yesterday, May 8th. Lots of mothers everywhere probably got Mother's Day-themed Starbucks cards, loaded with money on them.
They say, the best gifts are hand made. I'm willing to believe that's true!
Nine year-old Gavin, in Ohio, wanted to make a card that he knew his mom would really like! He set to work using his artistic skills and did this: (He may have had a little help from his grandmother.)
How cute is that!
Gavin has loved Starbucks from an early age. His grandmother Ruth once owned a coffee shop that offered Seattle's Best Coffee. Gavin has been to visit the original Starbucks at 1912 Pike Place, in Seattle, and likes to visit Starbucks wherever he goes! He has a collection of Bearista Bears and likes to collect a mug or destination-themed Starbucks card when visiting a new store.
Here's the final product: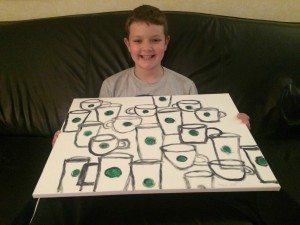 Excellent work, Gavin!
I hear that both mom and grandmother Ruth loved it!
Hope moms everywhere had a wonderful Mother's Day yesterday!
If this story but a smile on your face, please share it.
Related posts