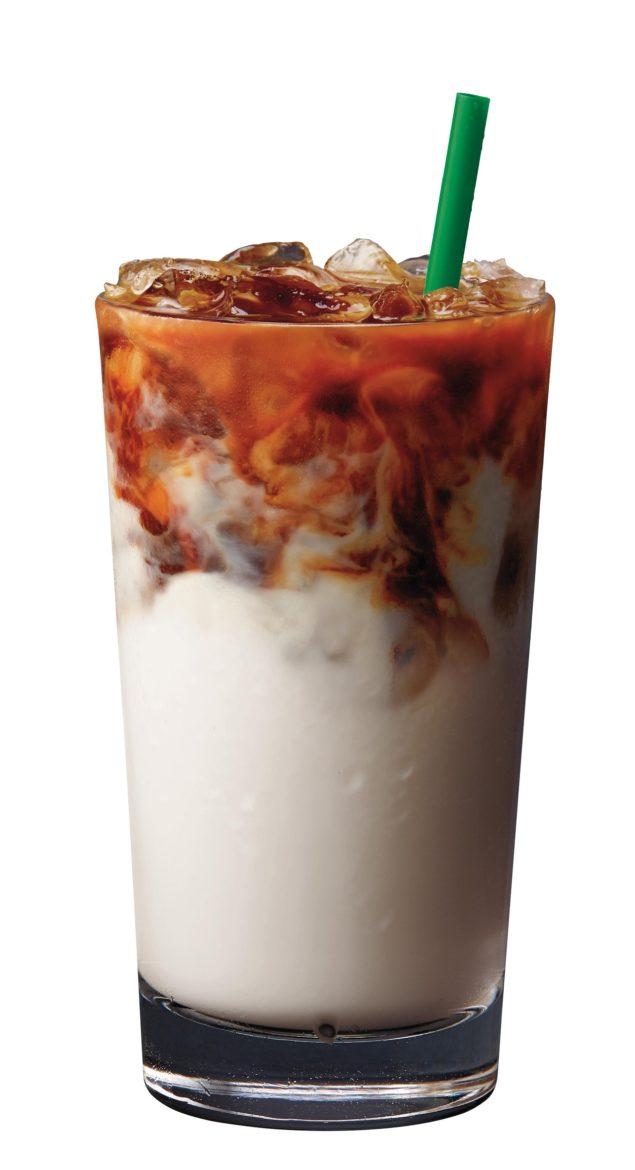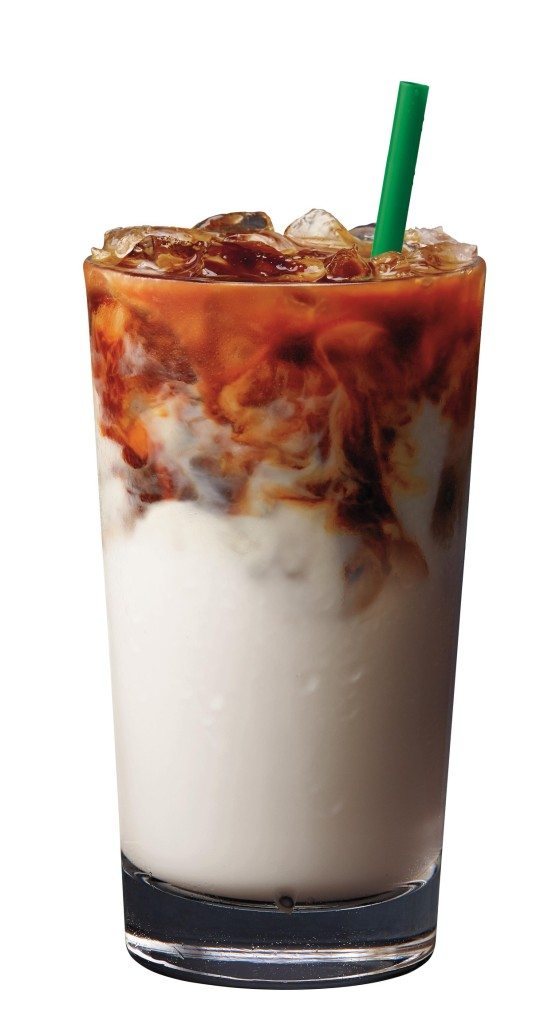 I have had a number of people ask me about the ingredients of the new Starbucks Almond Milk. Earlier this month, Starbucks announced that Almond Milk will be offered in stores, beginning in early September. (It is a 60 cent charge to use Almond Milk in any Starbucks beverage.)
Here are the ingredients:
INGREDIENTS: ALMONDMILK (FILTERED WATER, ALMONDS), SUGAR, TRICALCIUM PHOSPHATE, SUNFLOWER LECITHIN, SEA SALT, XANTHAN GUM, GUAR GUM, VITAMIN A PALMITATE, VITAMIN D2 (ERGOCALCIFEROL).
And the nutrition facts are here: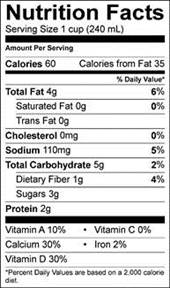 On Friday August 12, 2016, I met with Yoke Wong, a beverage Research and Development team manager, and chatted with her about the Starbucks Almond Milk.
Starbucks created their own recipe for Almond Milk. It went through enormous internal testing to make sure that it was fortified with Vitamin D, that it steamed well, additionally, that it didn't add a sugary sweetness to any beverage, allowing the flavor of espresso to come through. By the way, Yoke's passion for the new Almond Milk came through in our meeting! I think it's going to be her new go-to customization for Starbucks drinks.
The official Starbucks newsroom story mentions that the new Almond Milk will have only 3 grams of sugar per serving compared to the 12 or 13 grams naturally occurring in 2% milk. The difference is noticeable. While I at the Starbucks headquarters, I enjoyed two different beverages made with Almond Milk, and compared them to the same beverages made with 2% milk. The difference really is striking. That was one of the most striking things for me. I found myself gravitating away from the Almond Milk because it is so un-sweet in comparison to 2% milk. (I'm still working on taming my sweet tooth.)
Now you have the nutrition facts for Starbucks Almond Milk.
Enjoy!
Related posts