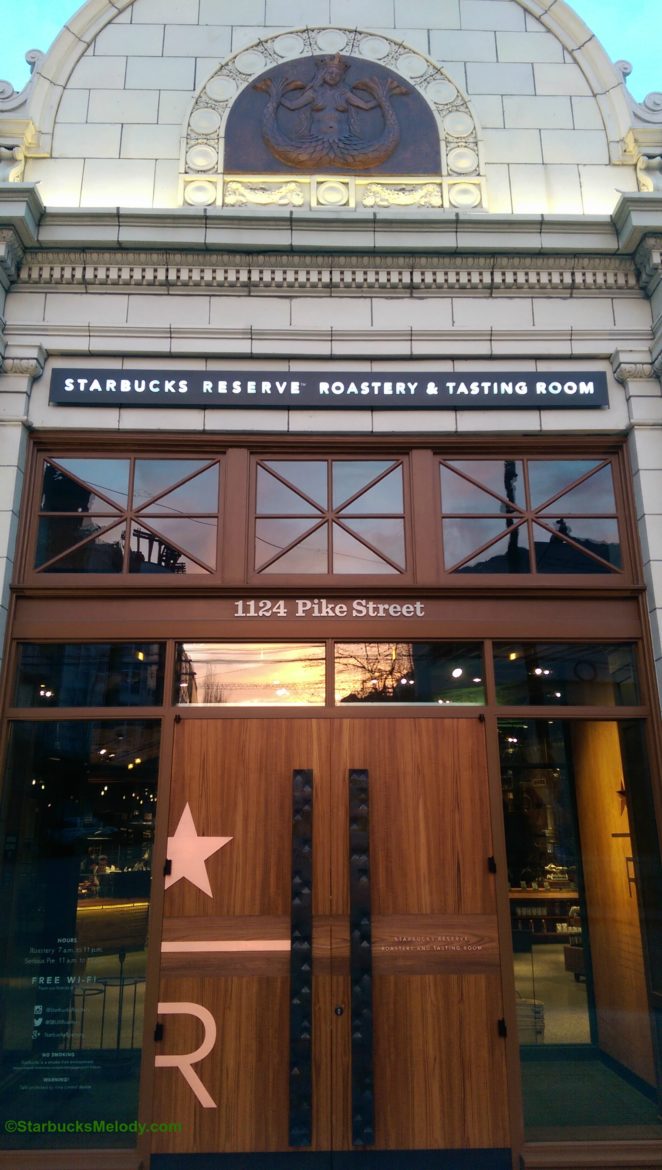 Starbucks: Moments that are #PicturePerfect #SirenSnaps
Melody, April 3, 2015
0
1 min

read
You can follow me on Instagram if you like more Starbucks photos, all the time.
One morning I was standing outside the doors of the Starbucks Reserve Roastery and Tasting Room just before the doors opened at 7:00 AM. You could see a bit of the sunrise to the east in the reflection in the doors. Love it!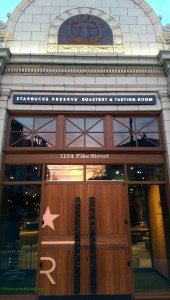 Yesterday morning (April 2, 2015), I was on my way to work and stopped by a neighborhood store on my walk to work. I'm sometimes amazed at how quiet Seattle can be at 8:00 AM. And I love the look of the ground just after it's been raining: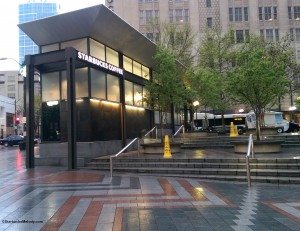 I was at University Village 3 Starbucks, and I wanted to capture just a moment of a busy store in action. I happened to really like how this came out with the two partners both working on drinks. Since this store isn't in my neighborhood, sometimes several weeks go by before I visit, but I always have a good experience when I'm there.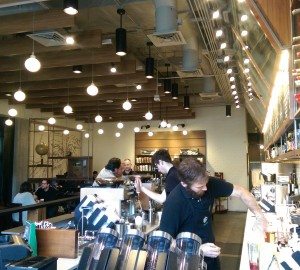 Related posts