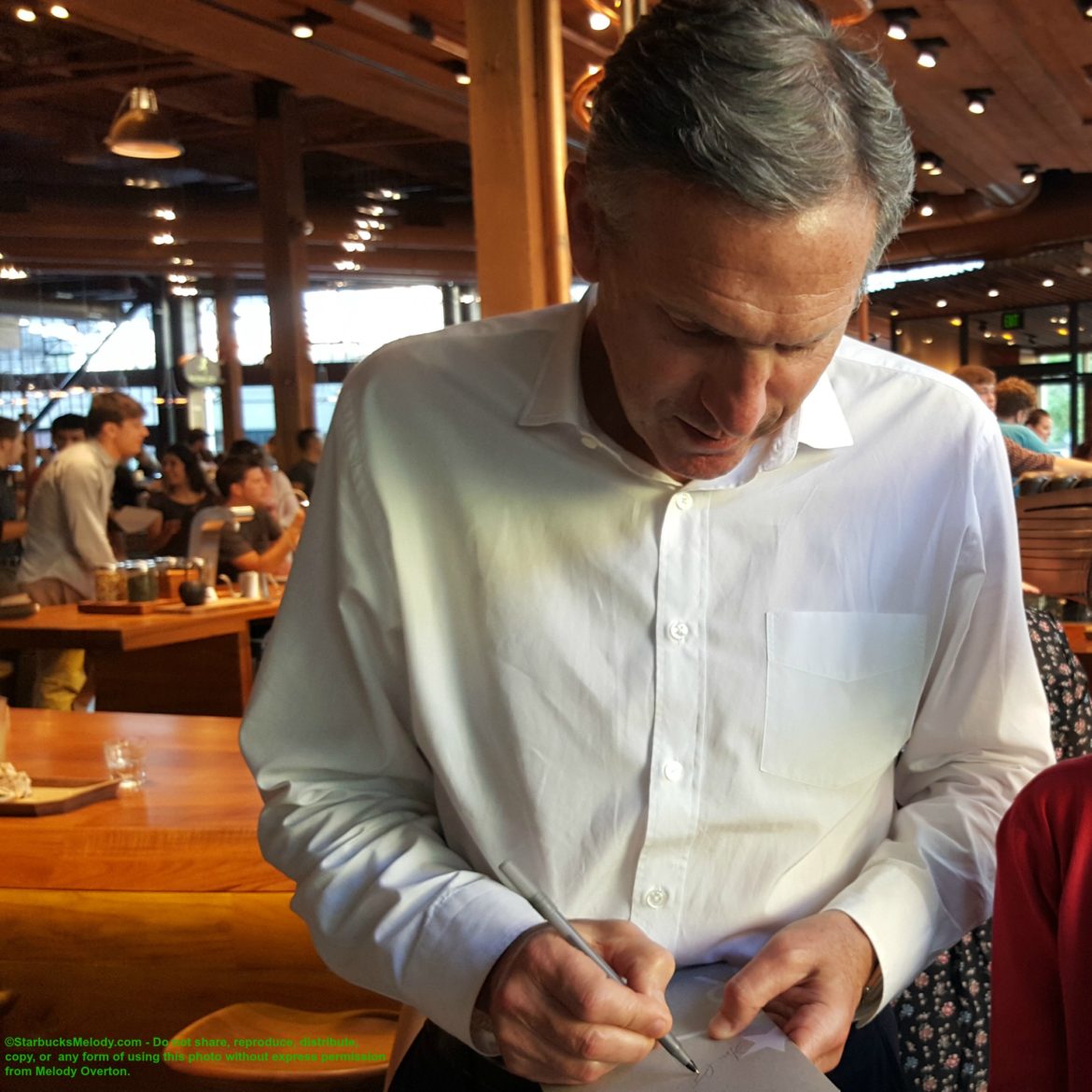 5 Great Quotes From Starbucks CEO Howard Schultz.
Melody, June 27, 2015
7
5 min

read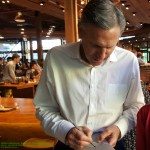 Howard Schultz took Starbucks from a tiny Seattle company to a billion dollar corporation. It's time for five great quotes from him.
I have to admit, I got the idea for this article from this Motley Fool article. Check out that article for five more great Howard Schultz quotes.
Here are my picks:
1) Doing business through the eyes of your employees, even when it causes tension with some investors:
During the question and answer portion of Starbucks 2013 Annual Meeting of Shareholders, a stockholder voiced his view that the company had lost customers because of its support for gay marriage. At the time, a group opposed to Starbucks support of marriage equality had called for a boycott of the company.
"In the first full quarter after this boycott was announced, our sales and our earnings – shall we say politely – were a bit disappointing," said the shareholder.
"Not every decision is an economic decision," responded Howard Schultz, Starbucks chairman, president and ceo. "Despite the fact that you recite statistics that are narrow in time, we did provide a 38 percent shareholder return over the last year. I don't know how many things you invest in, but I would suspect not many things, companies, products, investments have returned 38 percent over the last 12 months. Having said that, it is not an economic decision to me. The lens in which we are making that decision is through the lens of our people. We employ over 200,000 people in this company, and we want to embrace diversity of all kinds."
Cheers and applause interrupted Schultz, who continued, "If you feel, respectfully, that you can get a higher return than the 38% you got last year, it's a free country. You can sell your shares in Starbucks and buy Netflix shares UK. Thank you very much."
2) The art and the science of innovation:
Great entrepreneurs have to have the curiosity to see around corners.  And then the organization must have the courage to kind of go after it.  I think we don't want to bet the company on a new idea but we want to stretch the envelope a bit.  This is not a science; it's more of  an art.  Some of  it is intuitive.  We do use some forms of research sometimes.  We want to be able to test things and surprise and delight our customers.   So… but the majority of ideas that get generated don't make it to the store.  There is just so much we can do.  But every now and then I think you gotta take a very big swing, like we did with Via.  And demonstrate that you could take the road less traveled and bring quality  and execution to a category that has not had it.   And I think great companies, whether it's Apple or Nike or other consumer brands, provide the market place with products and services that perhaps the customer didn't think they needed.  And all of a sudden they say "God, I can't live without this."  And those things are hard to research.  A lot of it is intuitive.
The above is from an April 21, 2011, Onward book tour event. Howard Schultz was answering customer questions, and here someone asked him how Starbucks decides what new products or ideas Starbucks should offer.
3) Howard Schultz on "Romancing the customer." (Pour Your Heart Into It, page 250)
It's our partners who pass on to customers their knowledge and passion about Starbucks. If we greet customers, exchange a few extra words with them, and then custom-make a drink, exactly to their taste, they'll be eager to come back.
So much of the retailing experience in America is mediocre. At the dry cleaner or the supermarket or the bank, you're reduced to number, or a credit card, or a personal identification code. You're just one transaction in a file of consumers that come before you and after you.
But when you meet with an experience at a higher level, where you are treated positively, where someone goes out of her way to make you feel special, where you're always welcomed with a smile and assumed to be intelligent, the experience stands out.
Because we entrust the Starbucks brand to the hands of the baristas, it's vitally important that we hire great people and imbue with a passion for coffee.
4) Reward and promote those who move your company forward:
"We believe in hiring exceptional people who are willing to work for excellent results. In exchange, we are committed to the development of our good people by identifying, cultivating, training, rewarding and promoting those individuals who are committed to moving our company forward.
Together, we can establish the difference."
^ This from a letter penned by Howard Schultz, May 19, 1986, called "When it comes to establishing the Il Giornale difference…". This letter was signed "Onward."
5) The Role and Responsibility of a For-Profit Company:
"The lens in which we have built this company over 40 years, has been a lens of executing through the lens of humanity. …Companies must recognize that long-term profit is not an enduring component of the strategy of a company if you are not giving back to the communities you serve."
^2012 Shareholder Keynote presentation by Howard Schultz
Related posts