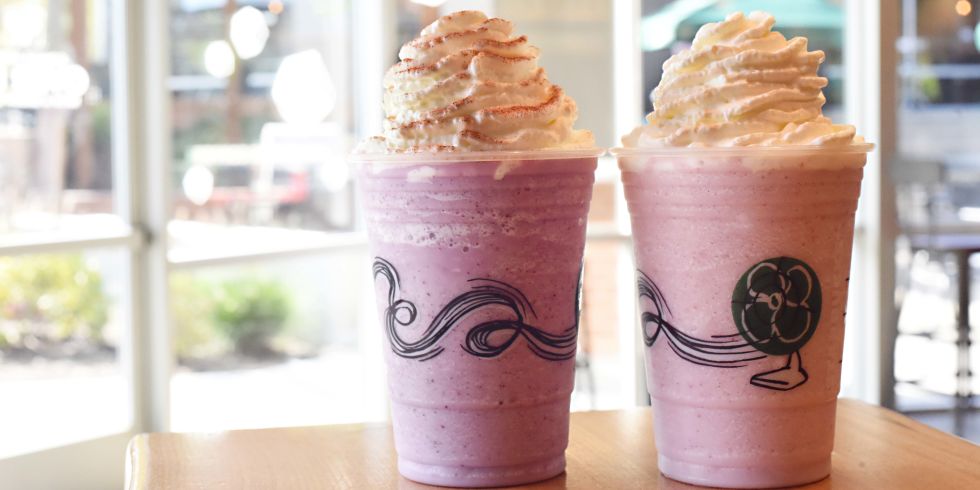 For a very limited time: 2 new Frappuccino Flavors!
Melody, August 28, 2015
5
1 min

read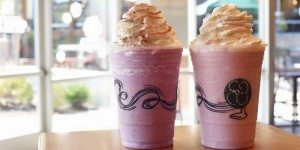 August 27th – September 7th, you'll find two new promotion Frappuccinos at Starbucks. Be on the look out for the Blackberry Frappuccino and the Strawberry Shortcake Frappuccino. Strawberry Shortcake combines strawberries, strawberry juice, vanilla bean, hazelnut syrup, whole milk, and ice, while Blackberries & Crème blends blackberries, vanilla bean powder, whole milk, ice, and finishes with a cinnamon dolce topping. Both are the Starbucks special crème-based Frappuccinos, meaning that they don't have coffee in them.
My pro-tip for the Blackberry Frappuccino is that it's extra wonderful double blended.
(Photo credit: ShutterbugnWA)
Related posts