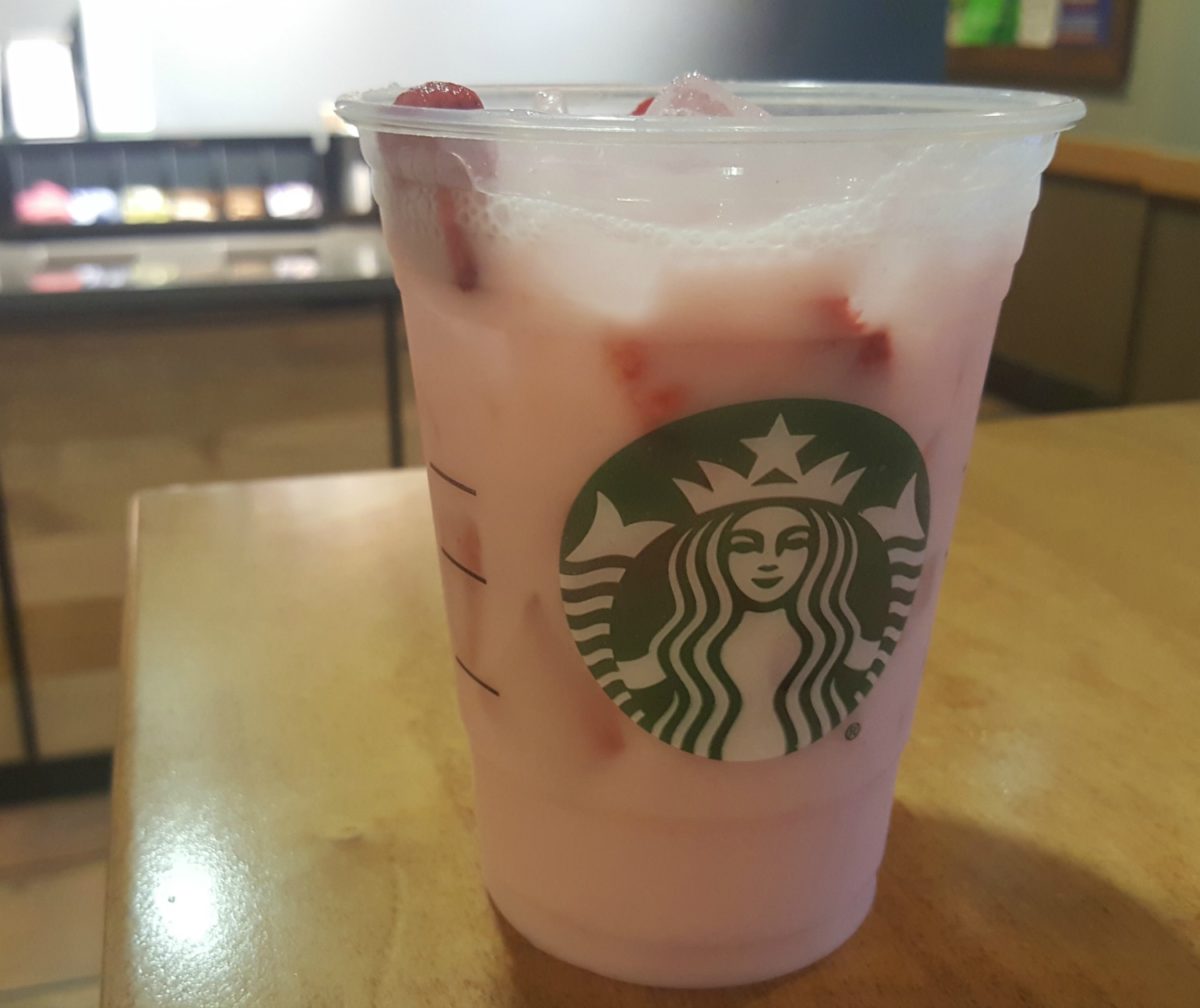 Get Your Chill On: Ice, Green Straw, Deliciousness!
Melody, June 3, 2016
3
2 min

read
The internet has gone crazy over a pink drink at Starbucks! This is it: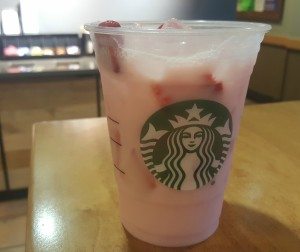 This pink drink has been in the news a lot recently! It's mentioned here and many more places. Want to know how to order this pink drink? Ask for a "Strawberry Acai Refresher no water, substitute Coconut Milk."
The funny thing is that this is not new. It's the identical drink to what I featured in this blog article here about one year ago. The source of it might even be this article from StarbucksMelody.com:
Cool Down: 10 Unique Shaken Drinks.
Now is a great time to remind you that there are tons of great cold drinks at Starbucks that you can order. You don't have to follow what's on the menu to the letter.
These cold drink ideas, especially the Milk Chocolate Dipped Strawberry Frappuccino, are excellent:
Milk Chocolate Dipped Strawberry Frappuccino.
Try a coffee Frappuccino with a shot of espresso atop it.
This Frappuccino tastes a bit like a Wendy's Frosty, and uses the special S'mores Milk Chocolate sauce, which is a seasonal sauce offered now.
10 Long Lost Drinks that You Can Still Order: this includes things like the Apple Chai Infusion and Starbucks Double Shot on Ice.
The Coffee Shandy – Coffee meets Lemonade.
It's really heating up all over the country, so I want to help you cool off! Of course, you should drink lots of water too! It's funny but one of the above articles caused me to get near-hate mail. Apparently, the "The Coffee Shandy" was enough to anger a barista who wrote to me and said that I was a terrible customer for ordering complicated beverages like that. Obviously, I clicked the delete button.
Want more fun articles? Subscribe please! Enter your email address and once a week you'll get an email with new StarbucksMelody.com articles. For my other StarbucksMelody productions, take a look at the blog roll in the sidebar area.
Stay cool and enjoy your pink Starbucks drink!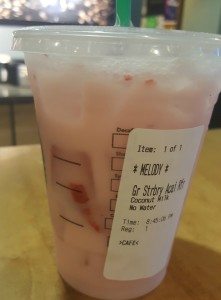 Related posts