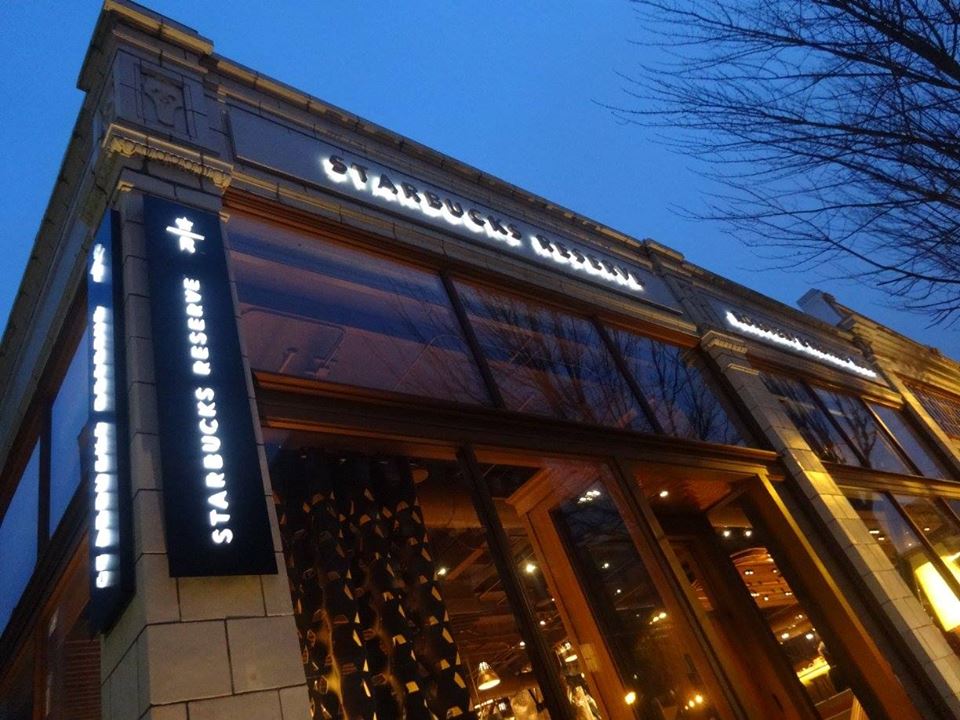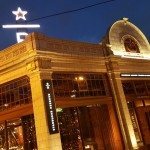 It's been a long while since I've done a roundup of Starbucks in the news. However, these news stories caught my eye.
First off, if the gossip in this article is correct, we should see Starbucks opening up a Roastery in Brooklyn:
Big Roastery Coming to Sunset Park.
I don't know more than what's in that article, but if that's right, that IS big news. A huge Roastery in Brooklyn is definitely news. There has long been discussion of more Reserve Roastery locations opening. Consistently, I hear (I mean as loose gossip) that a Roastery in Japan is in the works, and up until this above news story, there were vague conversations about another Roastery in the United States. Maybe it will be Brooklyn?
You can find past articles on the Seattle Reserve Roastery and Tasting Room here.
Next up in the news, Starbucks just opened a premium Reserve bar in London. Notice in this article that the partners are not wearing green aprons, rather they are wearing the tan Hardmill aprons. This store would be a sight to see. I'd love to visit this some day:
Starbucks Reserve: A cross between a private club and a chemistry lab.
 Last but not least, Starbucks has greatly been expanding the number of Evenings Starbucks locations. For those who don't know, an "Evenings" Starbucks offers beer, wine, and small plated foods not available in a core Starbucks store. With mixed reaction, apparently Phoenix will be getting 15 Evenings stores?
Starbucks move to serve beer, wine divides coffee loyalists.
 This is up for discussion! What do you think of Brooklyn as the next Roastery location!!?? I might need a trip to the East Coast.
Related posts