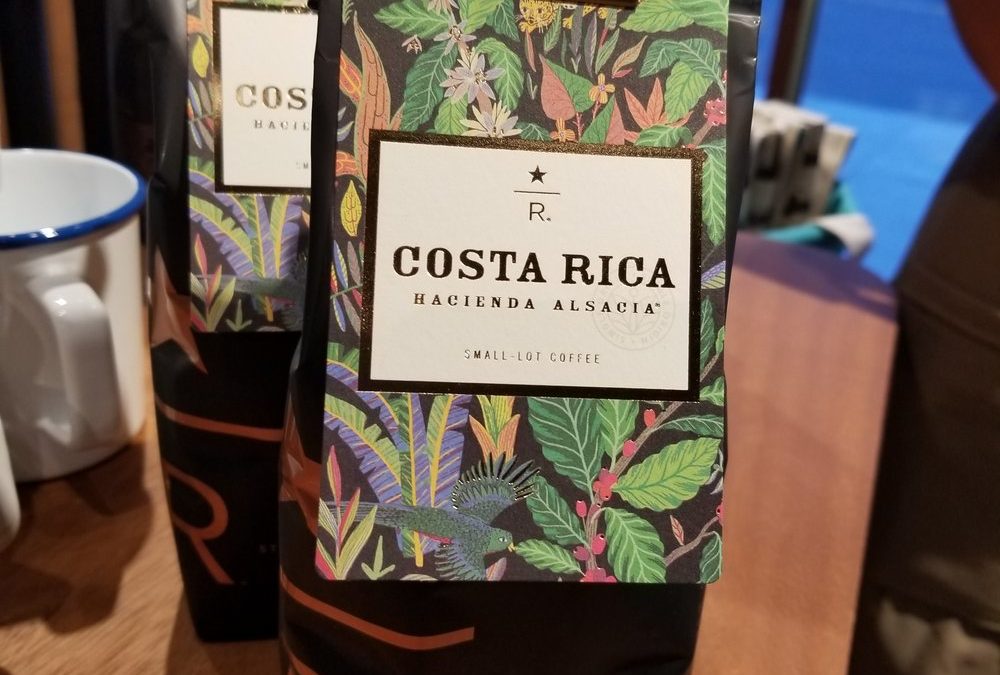 As of March 7, 2018, the Starbucks-owned and operated coffee farm in Costa Rica, Hacienda Alsacia, now has an open visitor's center! It's a massive space to see and experience coffee from soil to cup. I haven't visited it, but it's on my bucket list. Coinciding with the opening of the visitor's center at Hacienda Alsacia, the Reserve Roastery launched a Costa Rica whole bean coffee along with an incredible array of Hacienda Alsacia-inspired merchandise.
The visitor's center offers a 90-minute guided tour, coffee, food, and spectacular views. I want to go!
This coffee is described as having, "sparkling acidity balanced by citrus and milk chocolate flavors."
I thought that a few readers here may want to add the Costa Rica Hacienda Alsacia visitor's center to their bucket list too!
If you are looking for a website to track your United States Reserve tasting cards (since the opening of the Roastery in December 2014) such as the Costa Rica card shown below, visit DiscoverStarbucksReserve.com.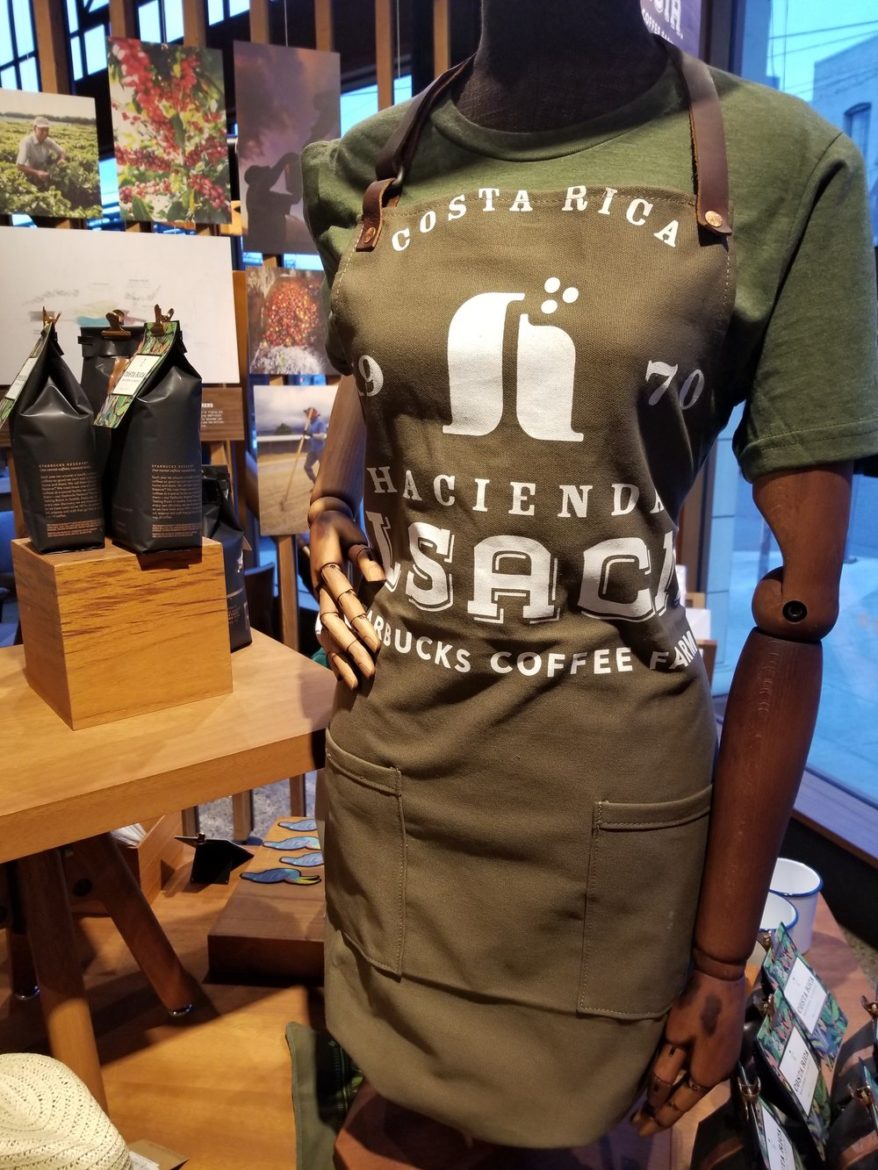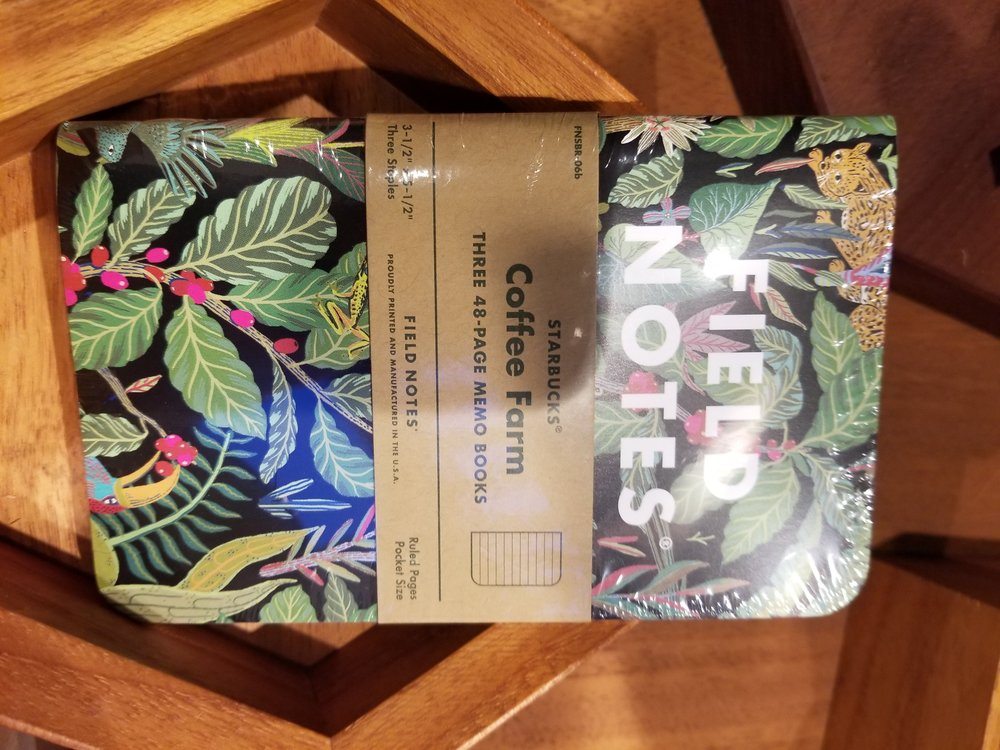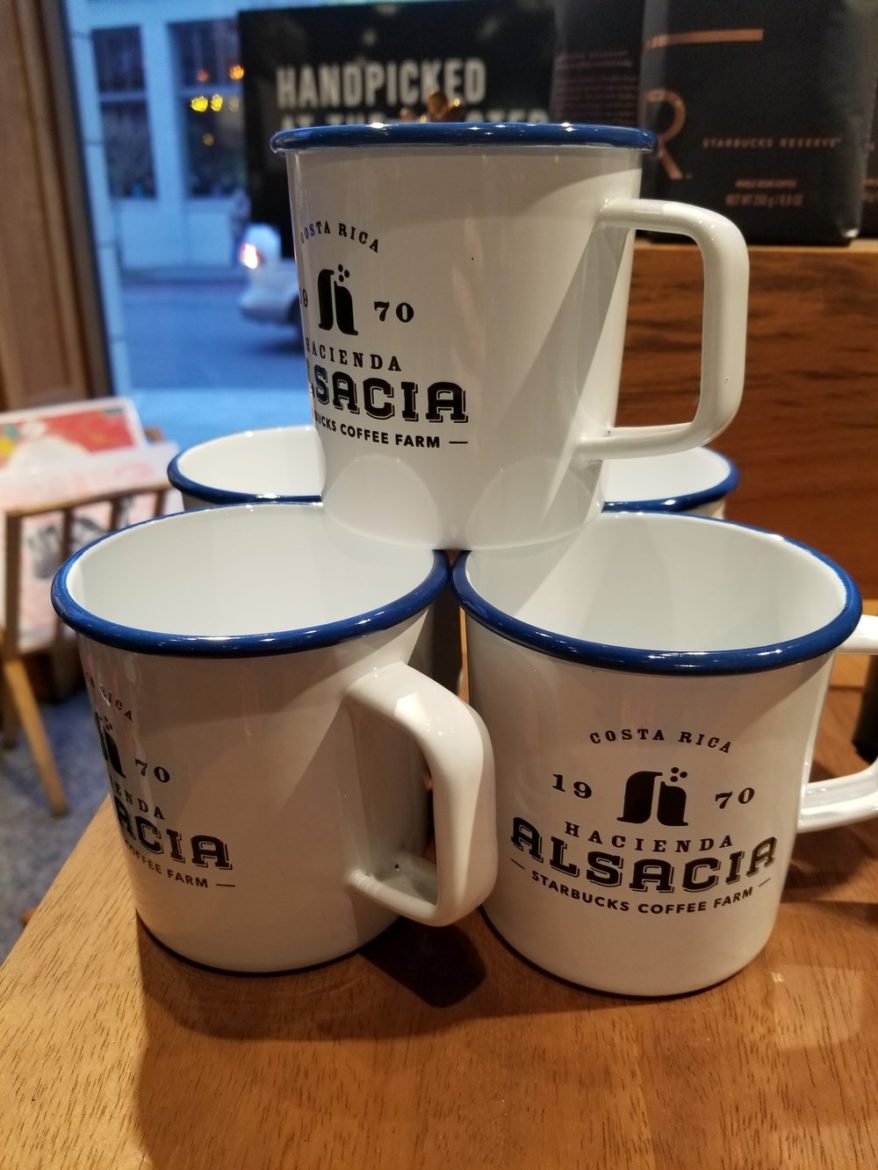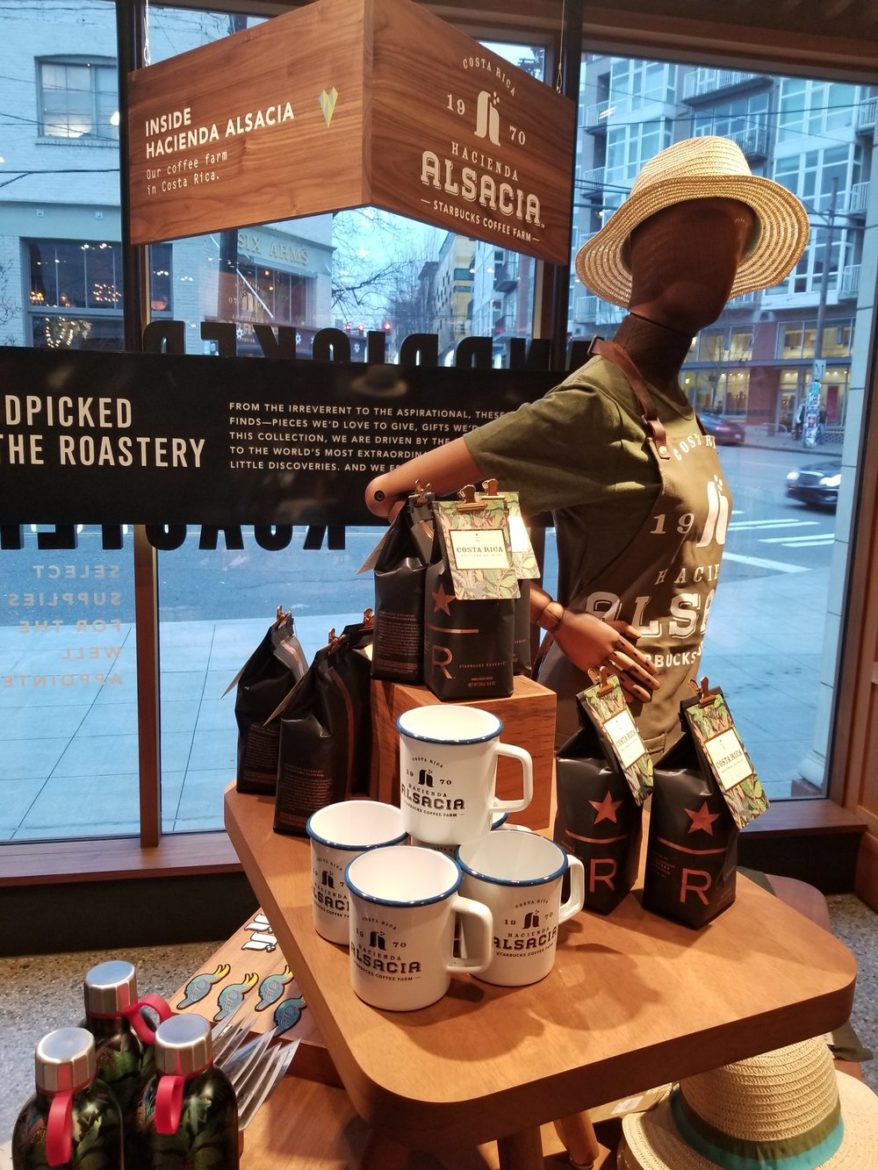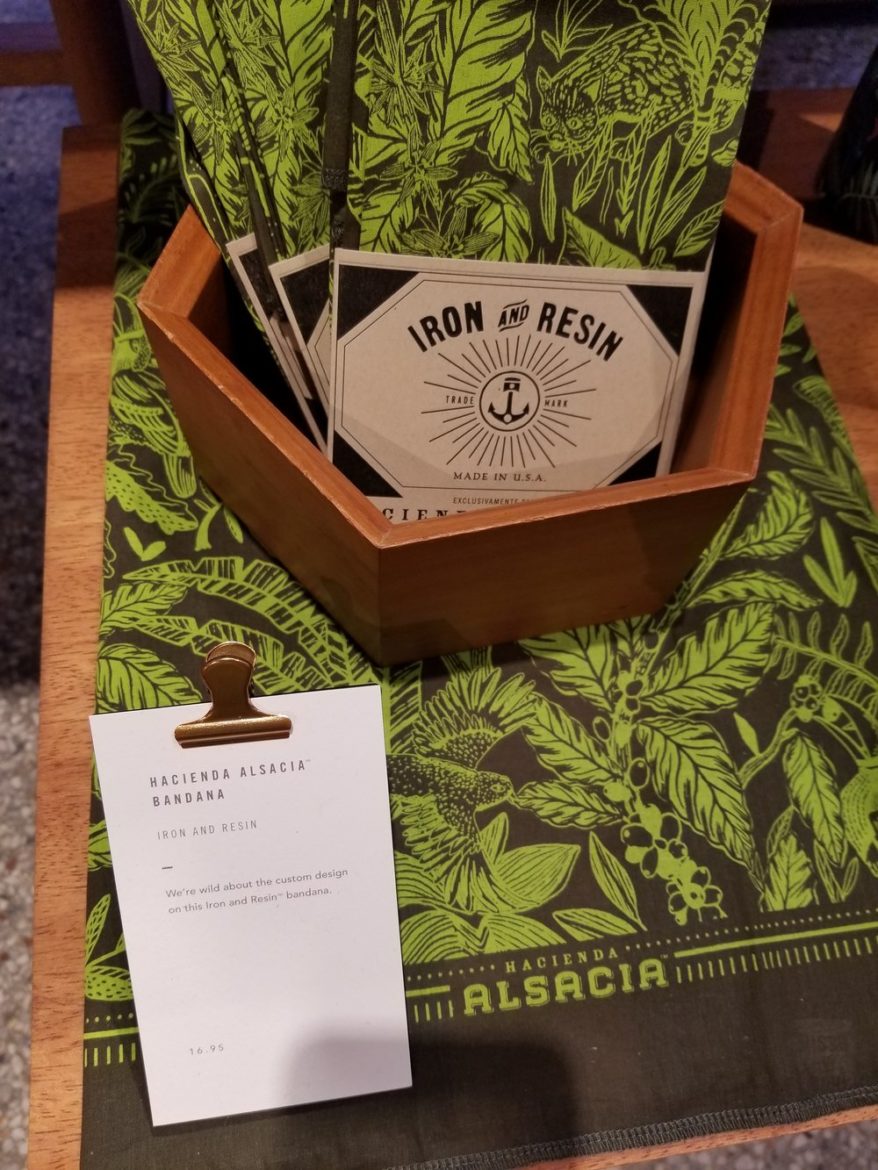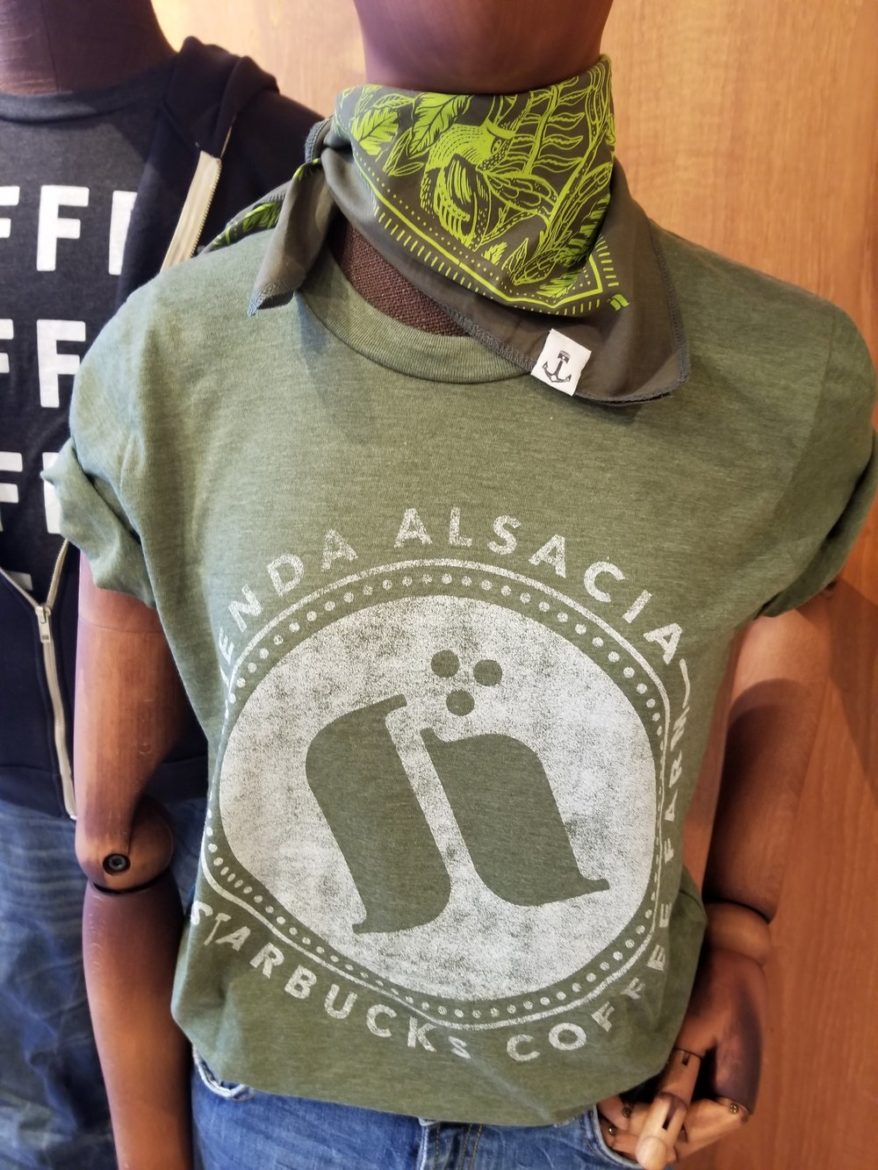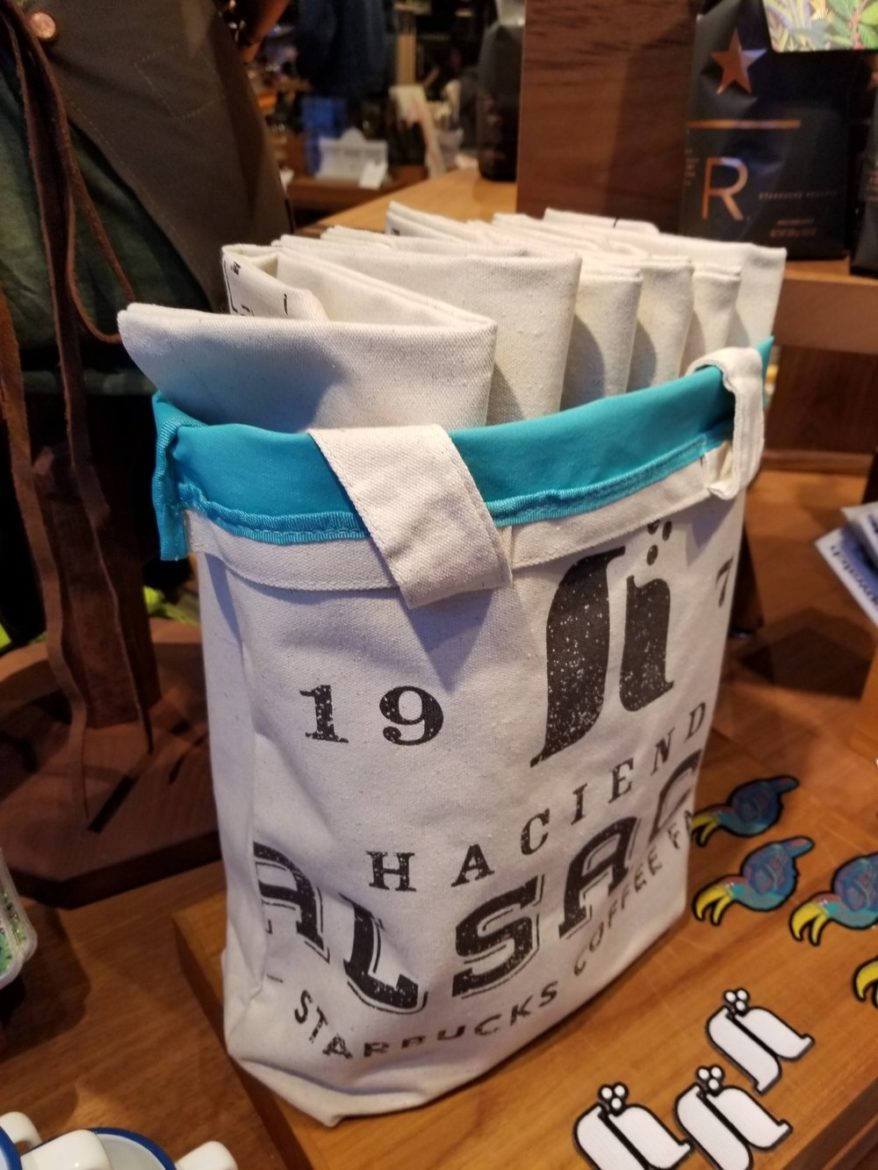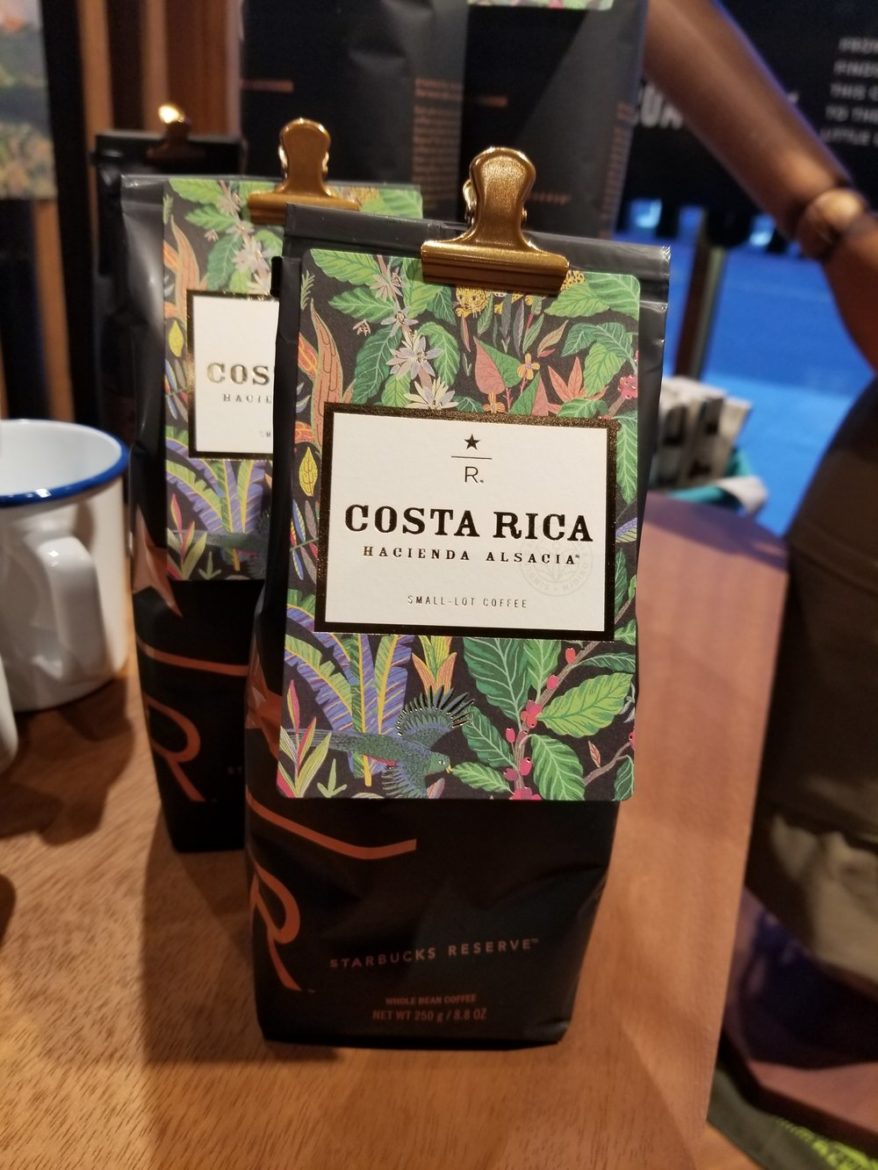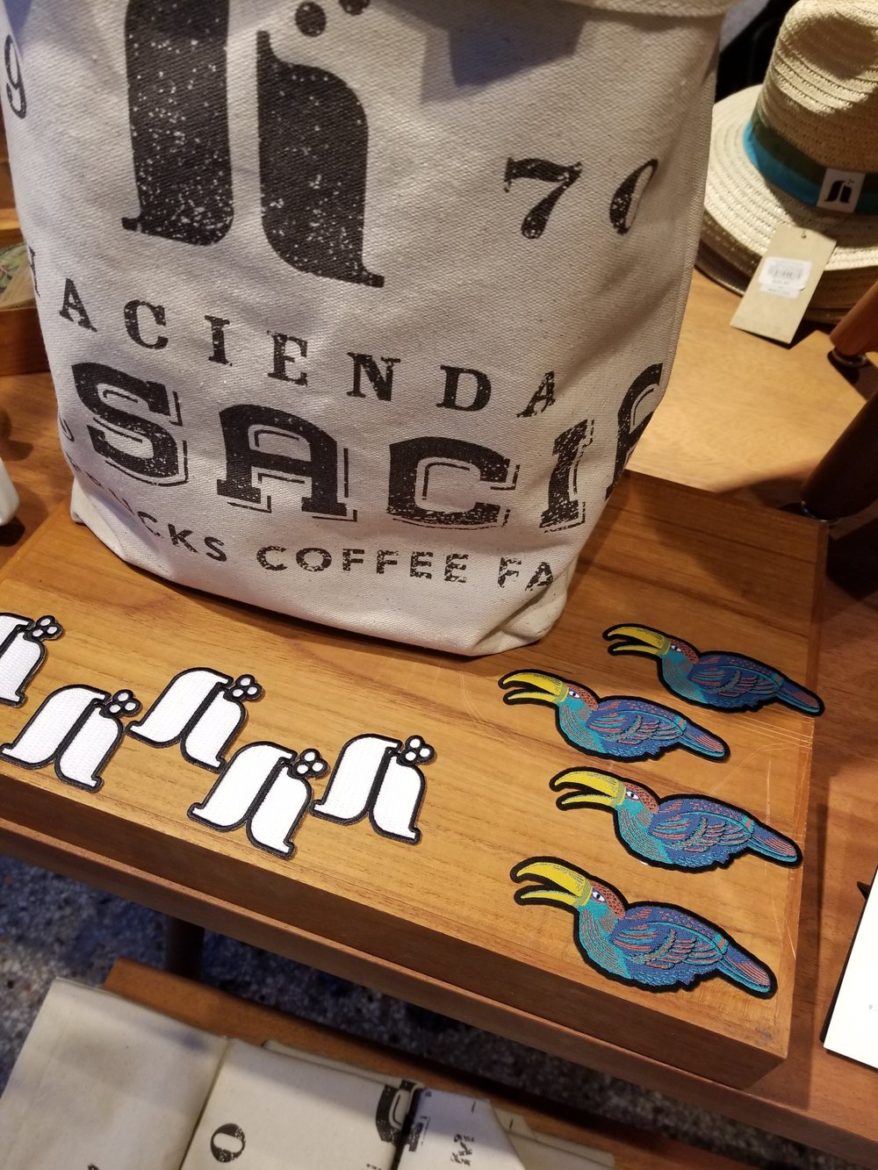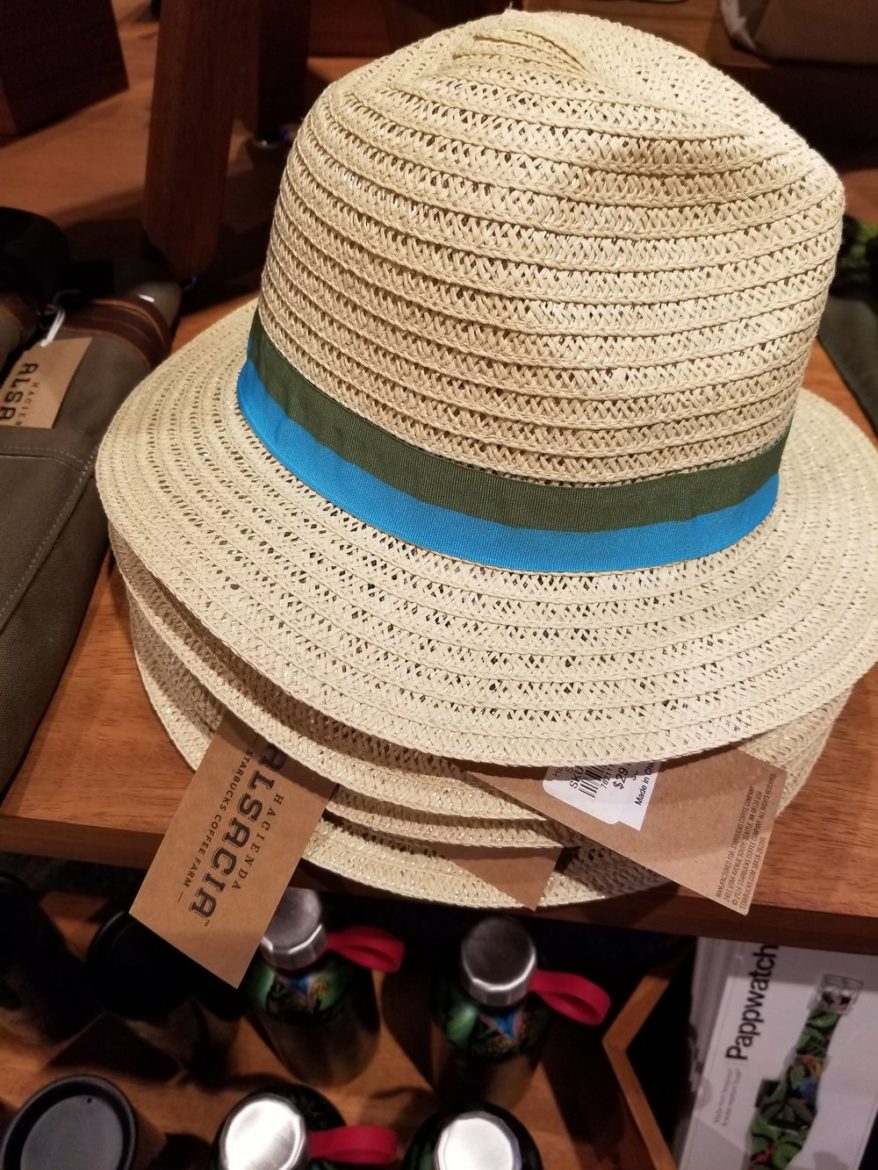 Related posts