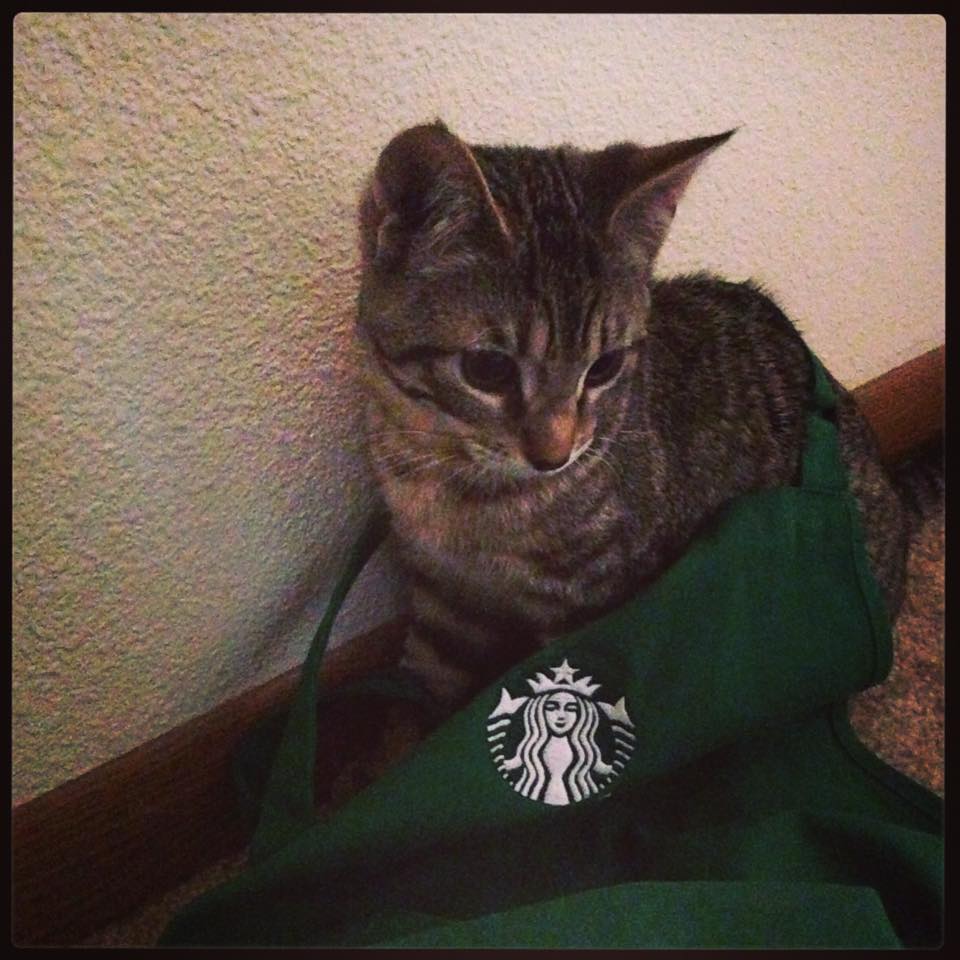 Pets of Starbucks!
Melody, June 12, 2015
3
1 min

read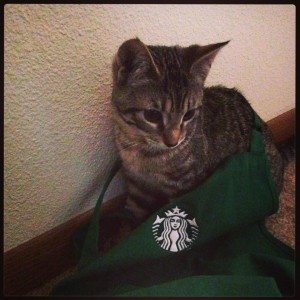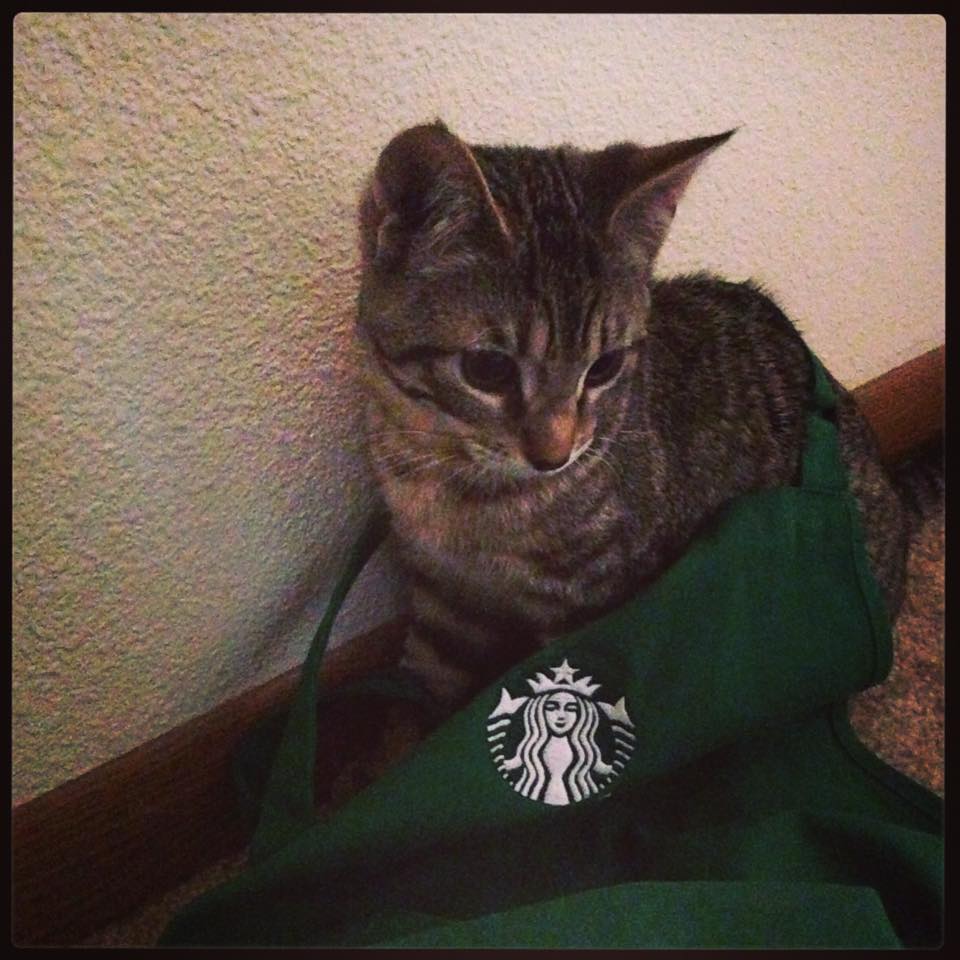 I wanted a place to showcase the cute photos I've seen from readers over the years – Starbucks and their pets. Hope you enjoy Pets of Starbucks! It's just a site with all your fun Starbucks pets photos! I've made it super easy to submit a picture for Pets of Starbucks!
Now is a good time to mention that pets don't belong inside a Starbucks – unless it's any kind of a service animal. That's one of those things that is regulated both by store policy as well as local health code rules. In California, every Starbucks has a sign on it stating that only service animals may enter inside, and that sign cites to California code. (Next time I'm in California, I'll get an image of the sign).
I'm looking forward to what you come up with to submit!
Related posts