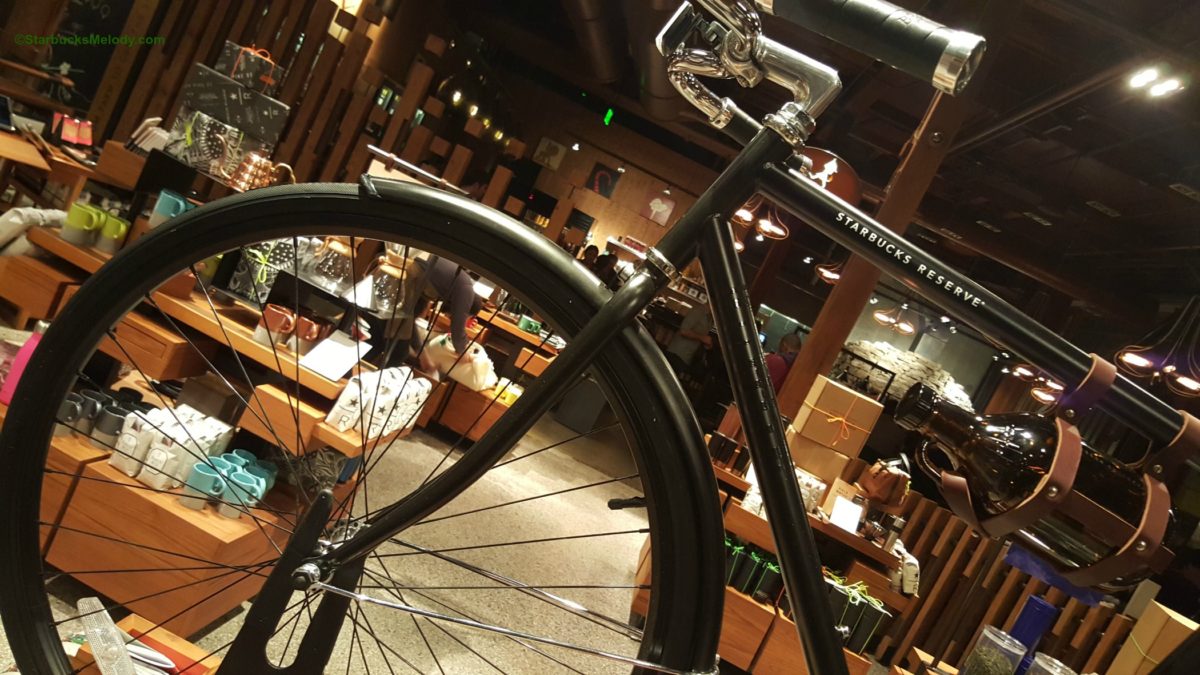 Starbucks Reserve Bicycle? Handpicked at the Roastery.
Melody, November 14, 2015
6
1 min

read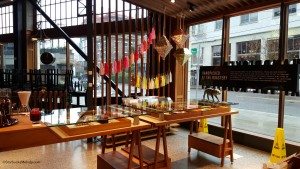 Right now at the Starbucks Reserve Roastery and Tasting Room, you'll find a curated selection of unique merchandise items. You'll find everything from a bicycle, turntables, a piggy bank, coffee key chains, and more. It's called "Handpicked at the Roastery."
Of course, you'll still find whole bean coffee and lots of coffee-related merchandise too. Starbucks unveiled the new selection of merchandise items during a private event on Thursday, November 12th, and open to the public as of November 13th.
Right now at the Roastery, you'll find a Starbucks Reserve bicycle, made by MiiR. It's even designed with a spot to hold a Roastery growler!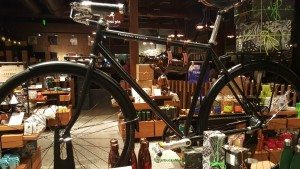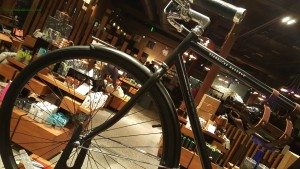 When you're shopping, you mark what you want on the list of specially-handpicked items. They are not sure a curated handpicked selection of items. They're for the "well appointed" according to the marketing. I'm not sure who is the "well appointed" but I'll let my readers decipher that one… 😉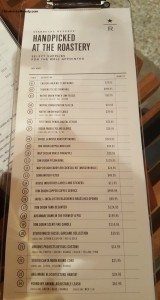 There's a SOMA water filter: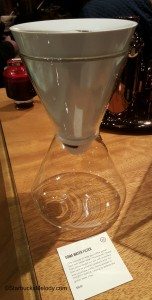 I kind of liked the piggy bank! It looks extremely realistic. There's a slot in the back big enough for bills or coins, and a cork to remove the money: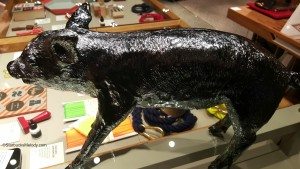 There were a number of smaller items in the display case: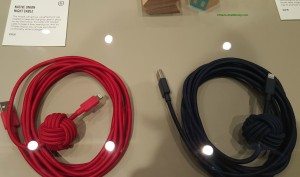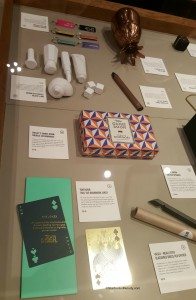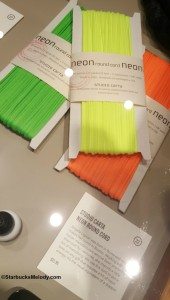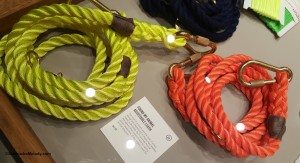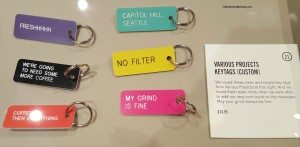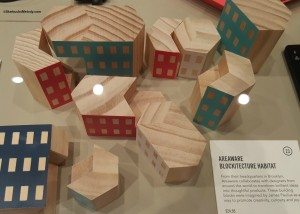 There were a couple of turntables and vinyl albums in the curated collection: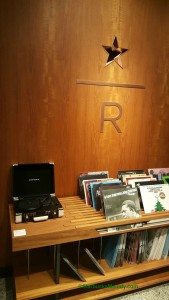 I thought this was a beautiful artwork piece: A heavy model of the Roastery!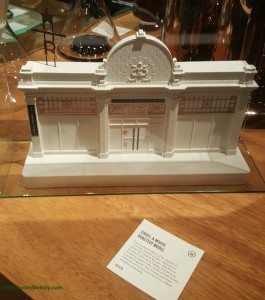 Hope you get the chance to see "Handpicked at the Roastery."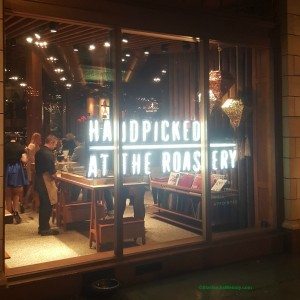 Related posts