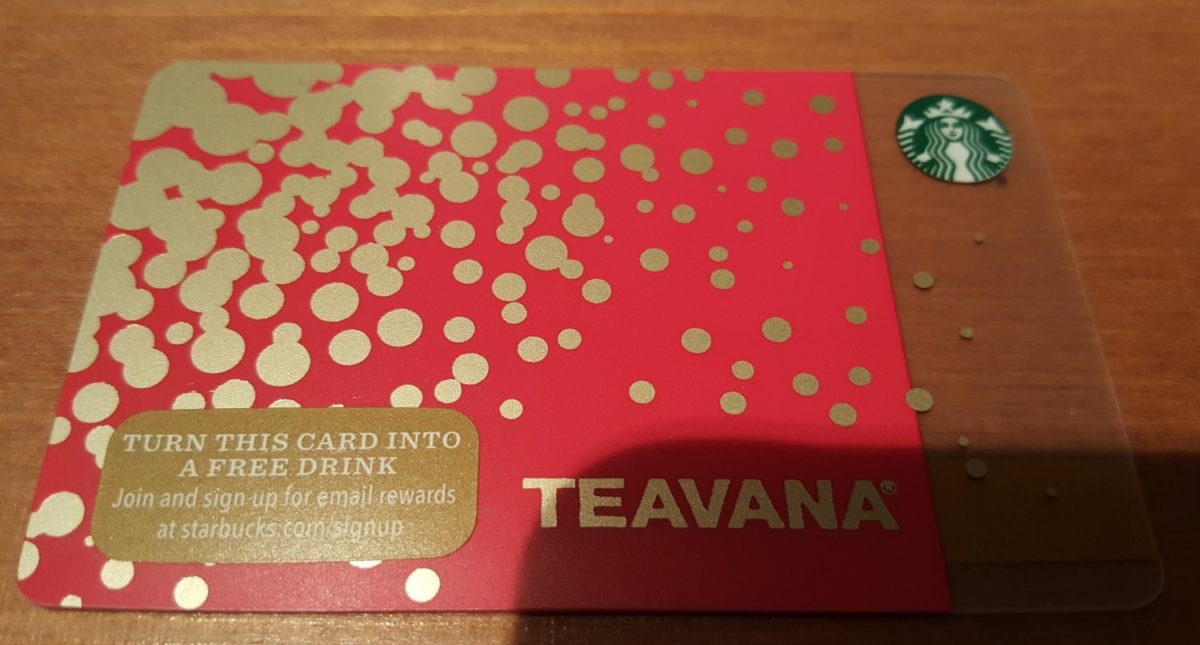 This is going to be a quick giveaway for the card shown: It's loaded with $30. Please follow the instructions. First off, your comment must be posted and appear below before 6:00 PM February 1, 2016, Pacific Standard Time. You can say whatever you'd like in the comment but you must subscribe to one (or more) StarbucksMelody.com production and tell me which site(s) you subscribed to. The four StarbucksMelody productions are as follows: (These are the only 4 that count in this giveaway. You have to be a new subscriber to one of these 4 sites.)
I don't care which of the four (or hopefully you'll subscribe to more than one) websites you subscribe too.
You may only enter once. You must be over the age of eighteen (18), and have an address in the United States. Void where prohibited. If you don't claim your prize within one week of me posting the winner (I'll do so as an edit to this article, as well as in the comments) then you forfeit any prize. Any forfeited prize goes back to the blog owner (me). (Most people are really quick to tell me they've won, if they did win!). No substitutions available. You must post your comment before there are 200 comments on this blog post – I doubt it will get to be that many, but if there are 200 comments, the contest is closed. This contest closes at 200 comments or February 1, 2016, at 6:00 PM (PST) whichever comes first. Please use a valid email address when you enter. This is for new email subscribers only.
Use the same email to subscribe as to make your blog comment. I'll be able to see the very most recent subscribers in my subscriber list.
I never sell lists, or use them for any purpose other than to keep you up-to-date on the latest Starbucks news.
Good luck!
Edit on February 6, 2016:
Winner! Thank you Jamie for drawing a winner!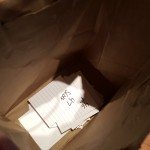 Related posts