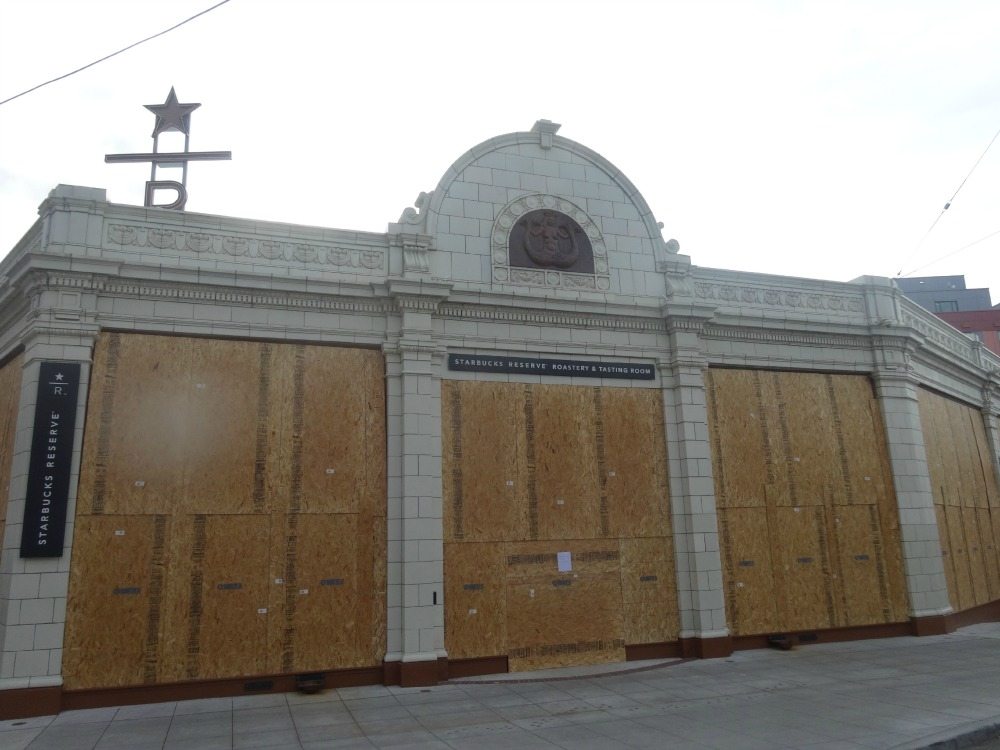 The Starbucks Reserve Roastery and Tasting Room Boarded Up.
Melody, May 2, 2015
0
1 min

read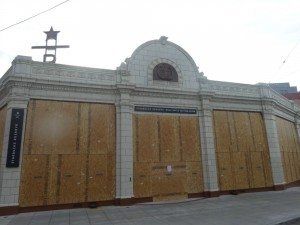 On Facebook, I posted a photo of the Starbucks Roastery boarded up. A number of people were confused by the photo. It was because of May Day in Seattle.
If you want to read more about May Day 2015 in Seattle, MelodySeattle.com. A word of caution: that's my personal blog. I don't put nearly as much effort into it as this site.
Related posts