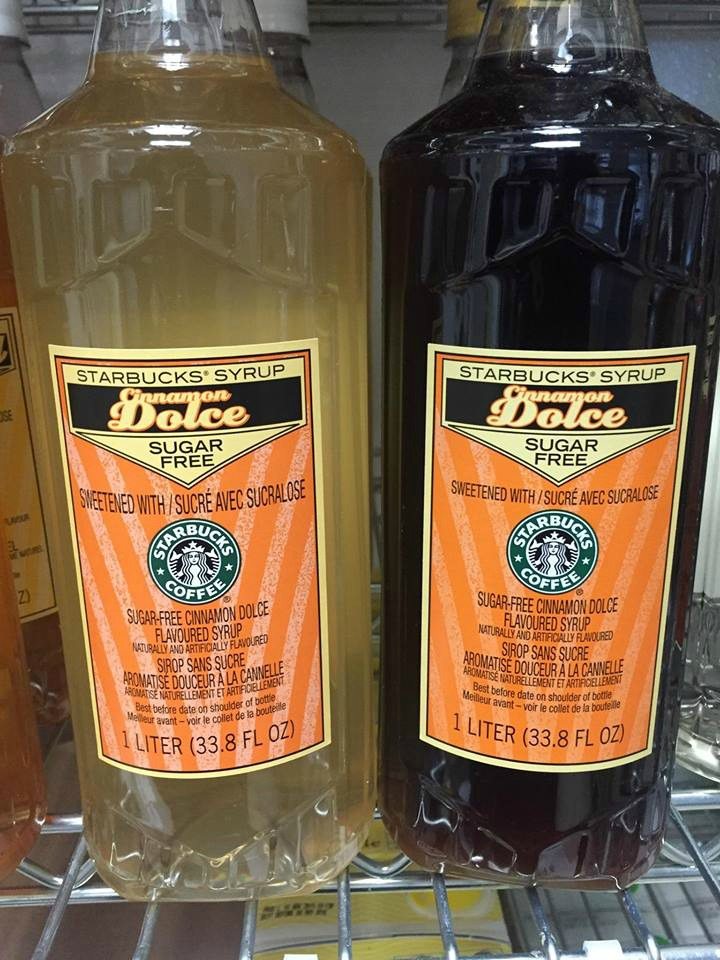 Something has gone missing from the syrups at Starbucks.
Melody, March 3, 2016
19
2 min

read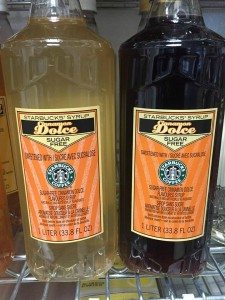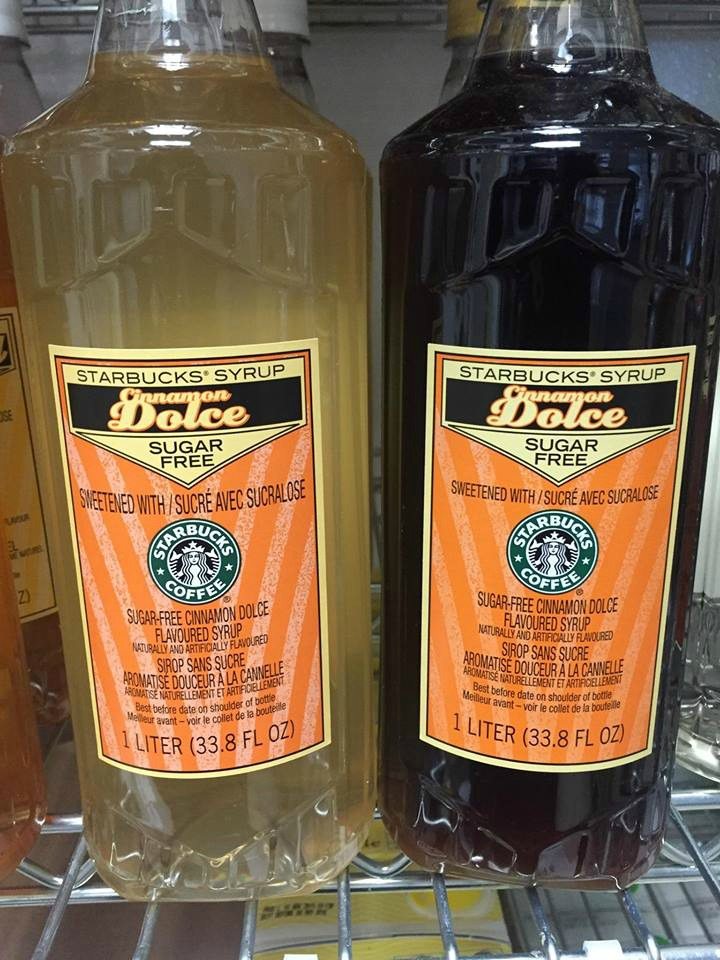 Something has gone missing from the syrup flavoring at Starbucks. The artificial coloring is gone. Starbucks has reformulated their syrups, removing artificial coloring.
Syrups you'll find at Starbucks include:
Classic
Vanilla
Sugar Free Vanilla
Toffee Nut
Caramel
Sugar Free Caramel
Peppermint
Raspberry
Hazelnut
Sugar Free Hazelnut

Sugar Free Cinnamon Dolce

Cinnamon Dolce
Other seasonal syrups may be available as well, such Peach or Mango.
Of course, this means that you can say goodbye to pretty pink colored whipped cream. Since the newest bottles of Raspberry syrup will be clear, not a red-tone, there won't be anyway to make a pink whipped cream anymore. Well-loved Frappuccinos, like the Cotton Candy Frappuccino and the Birthday Cake Frappuccino won't have their distinctive pink color. I bet the only group of customers who will notice the change will be the fans of the The Cotton Candy Frappuccino: It won't look like cotton candy anymore – might taste like it, but won't look like it.
I spoke with Erin Shane of Starbucks media relations and here's what she told me: "Last year, Starbucks began removing artificial dyes from our syrups and sauces in response to customers asking that we simplify our beverage ingredients. You may have noticed some color changes in the new syrups, for example with our Raspberry Syrup, as we are moving from red syrup to a clear version.  The timing for the transition to the new versions of these syrups varies by store, but please note both old and new versions are safe to consume. We are happy to report that while the color has changed, beverages made with the new syrups will have the same delicious flavor our customers look forward to."
Also before ordering a Frappuccino by a "secret" name, be sure to read this article, "Debunking the Myth of the Secret Menu."
Good bye artificial coloring! Goodbye to the Cotton Candy Frappuccino, as we know it in all its pink glory.
Related posts