Starbucks core whole bean coffees are going through a major overhaul in their packaging design.  I've been delighted to see the new designs, as they look like they have a lot more personality than the previous design incarnation.  I know that at this point, many people have seen many of the new designs, but just in case you've missed these, take a look at the beautiful new coffee packaging: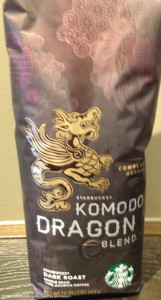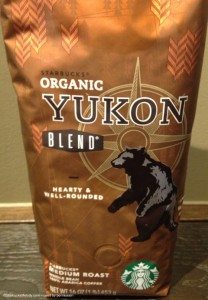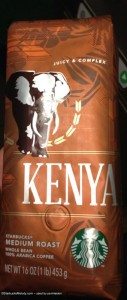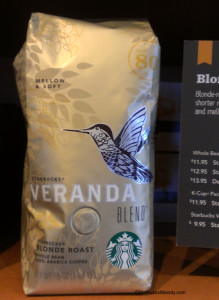 The Yukon Blend is stunning.  That bear looks fantastic.  Which one is your favorite so far?
Related posts
Socialize

Subscribe
Join the StarbucksMelody.com mailing list to receive a weekly email with new posts.