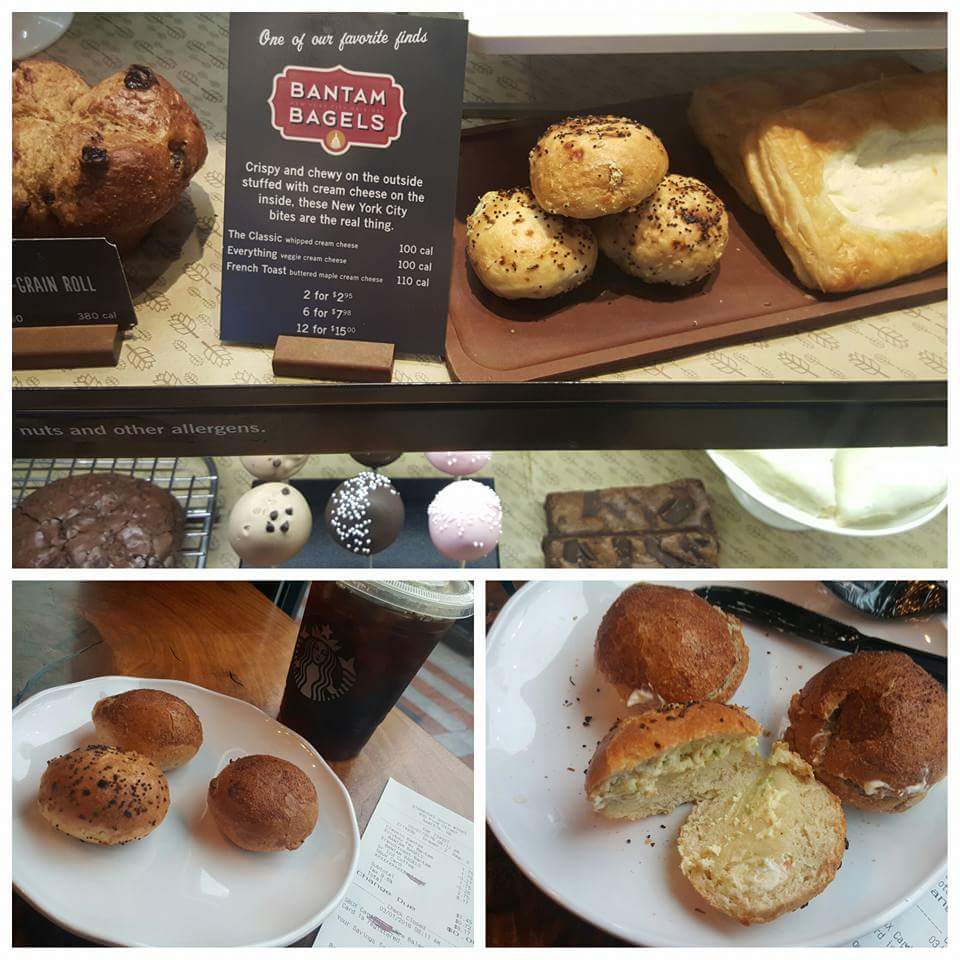 All new, mini bagel experience at 1500 Starbucks: Bantam Bagels.
Melody, March 2, 2016
6
2 min

read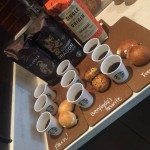 Have you tried Bantam Bagels? Starbucks is testing these bagels in select stores.
Per Erin Shane (Starbucks media relations), Starbucks began testing Bantam Bagels in June of last year, introducing them into 30 New York locations.
December last year, Starbucks introduced Bantam Bagels into about 500 locations, mostly in New York, Philadelphia, and a few other cities, according to Buzzfeed.
As of March 1st, 2016, you'll find Bantam Bagels at select Starbucks locations in California and the Pacific Northwest, for a total of 1,500 stores (that number includes all the stores, including the East Coast locations already selling them.)
Bantam Bagels are mini-sized bagels filled with cream cheese, or other filling depending on the flavor you choose. There are 3 flavors:
Classic – Filled with a plain cream cheese.
French Toast – Filled with a buttery, maple cream cheese.
Everybody's Favorite – Filled with a veggie cream cheese.
The Bantam Bagels are They are $1.75 each or 2 for $2.95. You'll find a Shark Tank video about the bagels here. Since these bagels have already been available in New York for a while, I hope some of readers weigh in and tell me how they like them! I have to say though, PNW Starbucks customers really, really, like their Chonga bagels. (Cheese, Onion, Garlic bagels.) We'll see if Bantam Bagels can win over the hearts of Seattleites.
This is from the official Bantam Bagels website: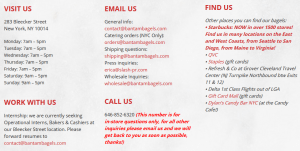 I tried the Bantam Bagels at the Westlake Starbucks in downtown Seattle: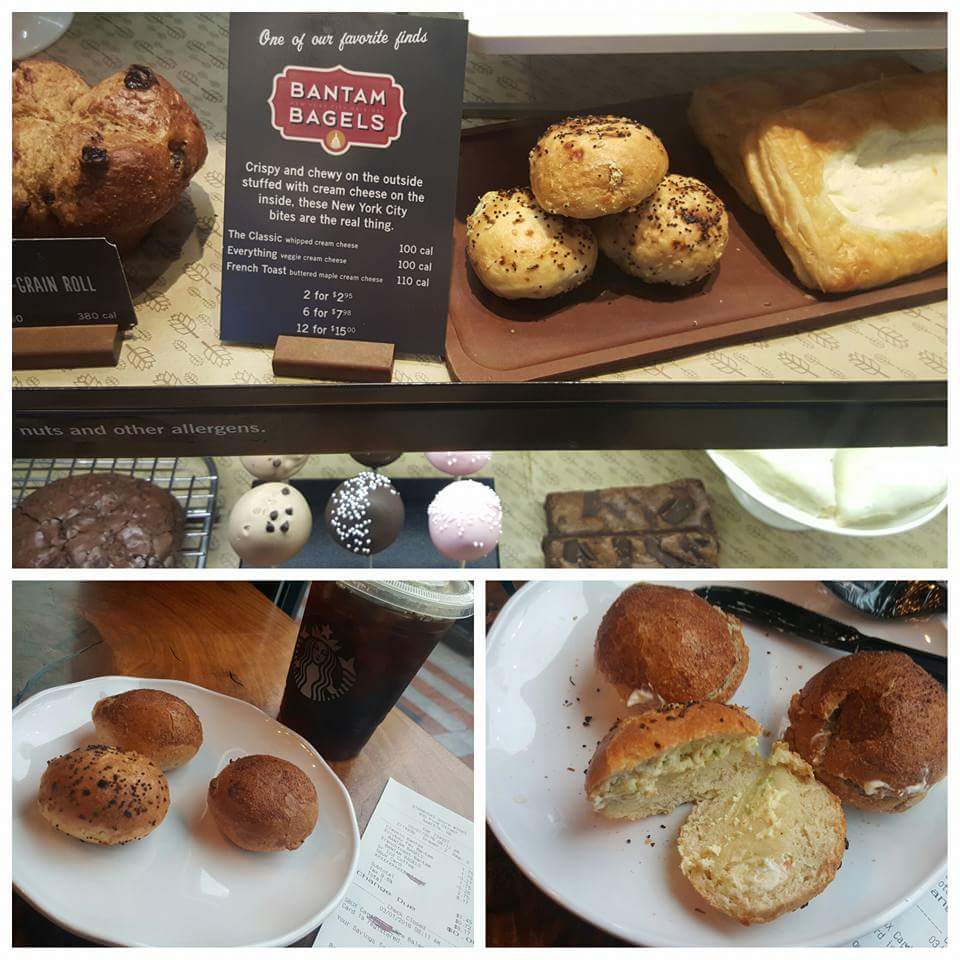 The French Toast flavor was my favorite of the three Bantam Bagel flavors. It's not all that sweet and has a nice cinnamon sugar flavor to it. The Classic Bantam Bagel surprised me a bit. I was expecting a traditional cream cheese inside of it, but it's more of a whipped cream cheese inside of it. That's hard to explain but the cream cheese inside the Classic Bantam Bagel is a bit lighter and sweeter than a traditional cream cheese. None of them are overwhelmed with too much cream cheese inside either – they have just a small portion, right for the small size bagel.
Have you tried these? Let me know what you think!
Related posts