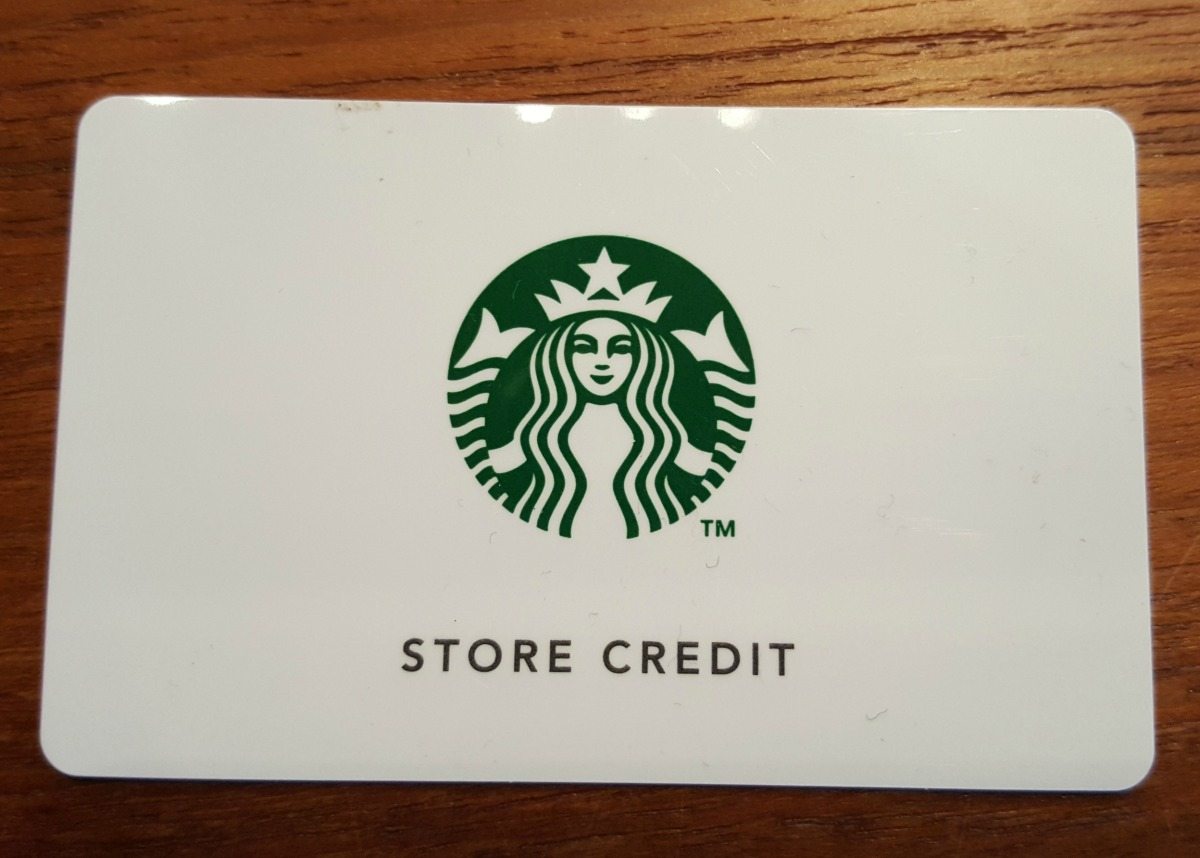 Refund your money back on your Starbucks card? Nope.
Melody, March 21, 2016
23
3 min

read
In April, coinciding with the new Starbucks rewards program, there's another small policy change happening too. You can no longer have a barista refund money back onto your registered Starbucks card. I was able to confirm this policy change with Erin S. of Starbucks Media Relations. She said:  "If the original purchase was made on a Starbucks Card, the returned items will now be refunded for a store credit. In the event of a return, Stars earned for a purchase made on a registered Starbucks Card will remain on the account. This is part of our updated Terms of Use for the Starbucks Rewards program. In looking into this, it looks like the Terms of Use aren't effective until April but partners are being trained on them now, which is potentially why you had that experience."
I didn't go looking for this policy change. I stumbled upon it. I wouldn't have otherwise thought to ask about changes in the refund policy.
One morning recently, on my way to work, I stopped by a downtown Seattle Starbucks store, in the retail core. I ordered a cup of Verona and selected the Protein Bistro Box. Like many Starbucks stores, it was a bit noisy. I said I wanted to use a Starbucks Reward on the food item. The register barista gave me a total. Something like this happened. This is not verbatim but gives you an idea of what transpired:
I had thought that he didn't catch there was a reward. I said again, 'You got the reward on the food?'. The barista said, 'You didn't say you were using a reward.' I said, 'Yes I did.' The barista said, 'No you didn't.' I said, 'Yes I did.' The barista said, 'No you didn't.' And later, 'I can just do a refund… oh no I can't…' The shift supervisor standing behind the register barista seemed alarmed. It was he who stopped the round and round of 'Yes I did' and 'No you didn't' and eventually he said, 'Take your store credit, and take your food…' and I wasn't charged at all, which also flustered me. It's very thoughtful of the shift supervisor though!
I could see that the barista had a plan to refund the Bistro Box back on to my card and re-ring the transaction. Or, at least that's what I thought. What actually ended up happening is that I walked out of the store with a card that says, 'Store Credit' for the value of the transaction. While I didn't say anything about this – I had a moment of being puzzled. I didn't realize that any policy had changed.
I believe what Starbucks is thinking that they don't want people to purchase things like bags of coffee or merchandise to obtain stars, and then go to another store later and ask for a refund, keeping the Starbucks stars. Of course, many retailers have policies where you have a short window of time to return merchandise for a refund as the form of payment, otherwise you get some kind of merchandise credit card.
However at Starbucks, it appears that soon there will be no refunds at all, if you've paid with a Starbucks card. You'll only receive a merchandise credit. (And since you can't register a merchandise credit card, you can't earn stars with that card.)
Look for this change to happen mid-April, coinciding with the launch of new Starbucks Rewards, rumored to be April 12th.
I'm just letting you know so that you won't be surprised when or if this happens to you.
Edit: In reading comments here and on Facebook, it seems like this has come up for a few people already. It seems like maybe Starbucks could cure this problem by having a very short window of time, like 15 minutes, where the register allows refunds on a transaction. I don't know what a store would do if they've happen to run out of store merchandise credit cards.
Related posts