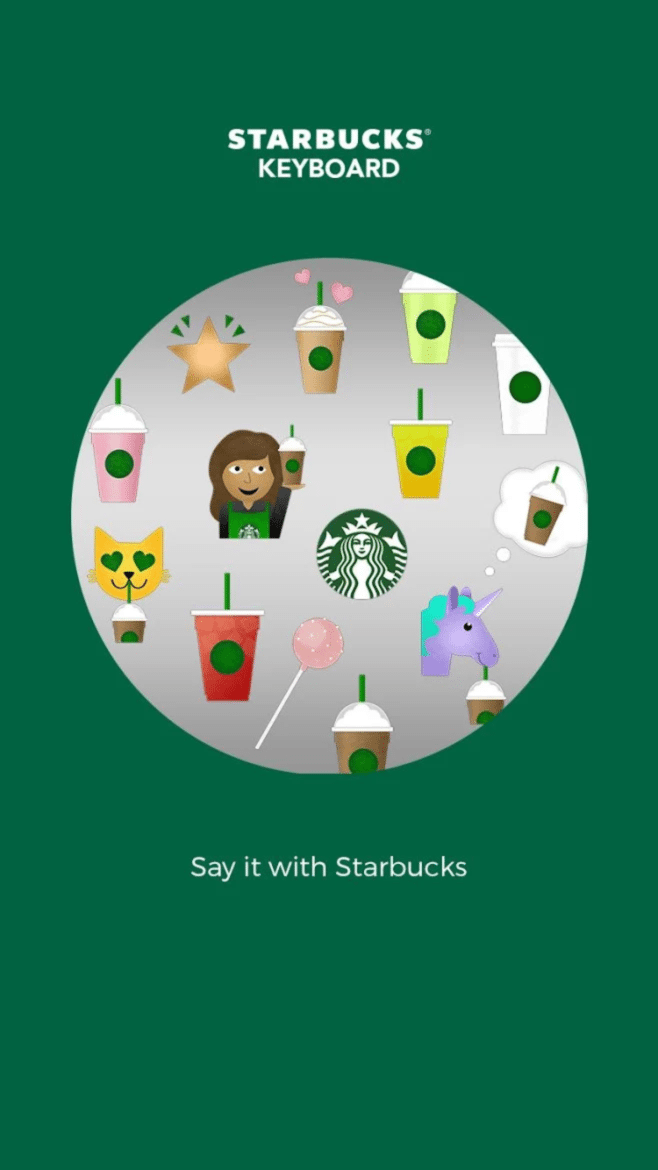 Starbucks emojis are here! The Starbucks Keyboard App for Android or iPhone.
Melody, April 25, 2016
3
1 min

read
You can now have fun with Starbucks emojis! There's a new app, produced by Snaps Media, which installs Starbucks emojis on your phone. Go to the Google play store (or the iPhone store) and type in the words "Starbucks Keyboard."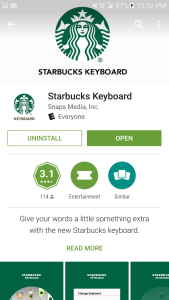 Pretty soon you're on your way: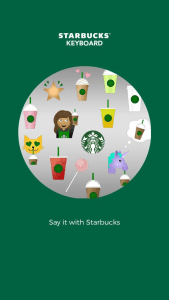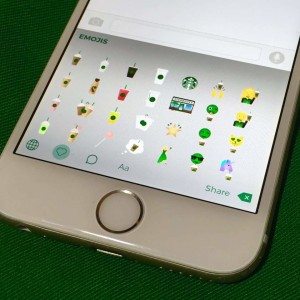 You can be sending fun emojis like this: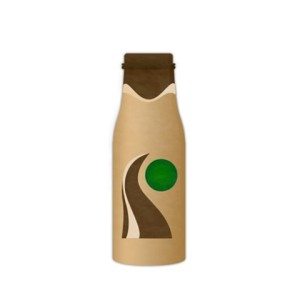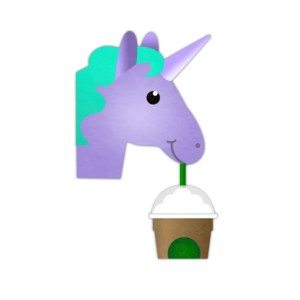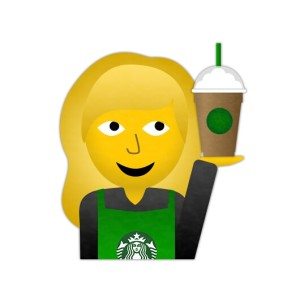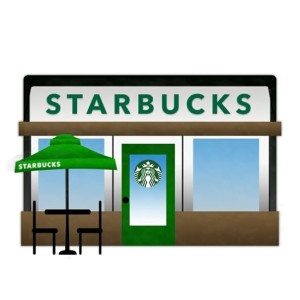 Doesn't everyone need a unicorn drinking a Starbucks iced mocha emoji?
Have fun with the app!
It's brand new. There are a few things about it that are a little glitchy. The app takes over your entire keyboard so you might find yourself turning it off and on. Also, a lot of people think of emojis as smaller things that are about the size of text, but all of these new Starbucks emojis are very large. So far, there's no way to plug it into a message or text adjacent to a letter or word. You can only send an emoji separately.
Still, I think you could have fun sending Starbucks emojis to your friends! Once in a while, it's just what you need! It's possible you could make one of these emojis your new avatar too on Instagram or Facebook.
Related posts