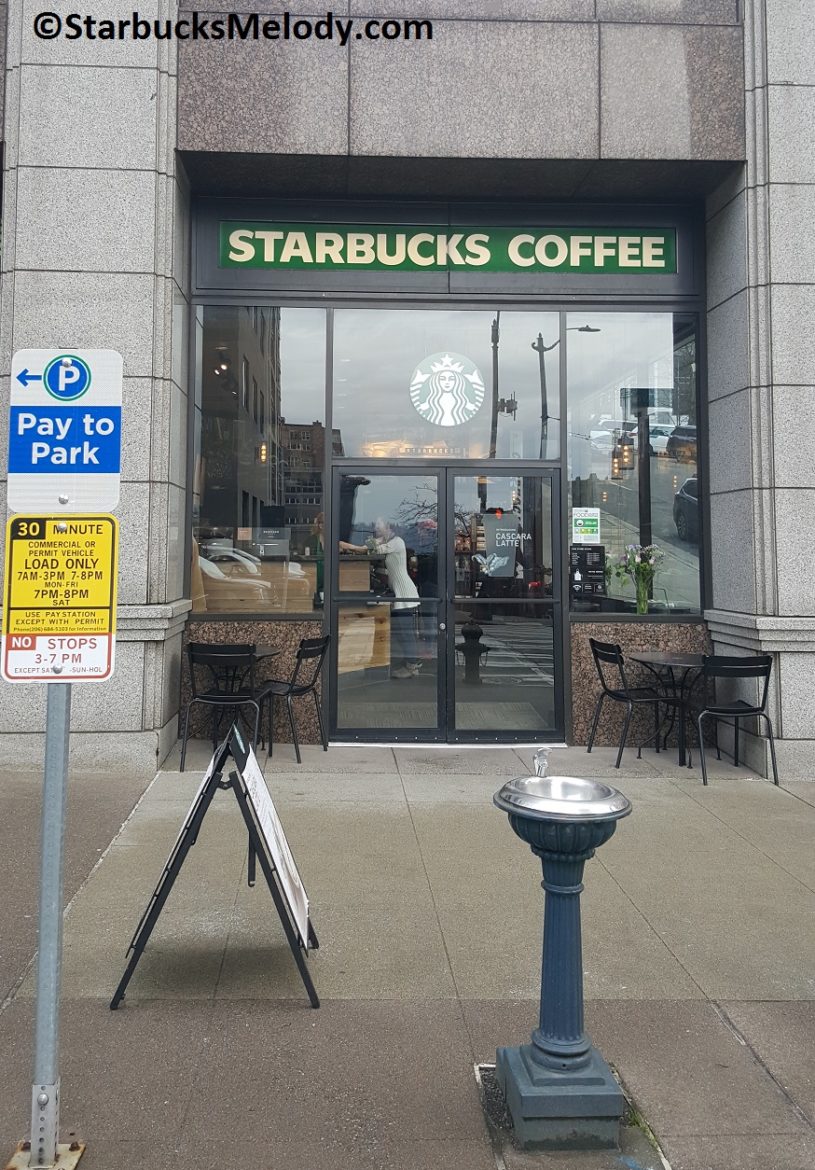 There are very few Starbucks stores that can say they've been around for more than 30 years. Even fewer that can count their history as starting with Il Giornale.
For those of you who don't recall, you can get the Starbucks story in the book Pour Your Heart Into It.  A shortened version of the story is this: In March 1971, three men (Jerry Baldwin, Gordon Bowker, and Zev Siegl) founded and opened up Starbucks in Seattle's Pike Place Market. In September 1982, Howard Schultz started working at Starbucks as the director of marketing. At that time he was an employee. In 1985, Howard left Starbucks to start his own coffee business which was called "Il Giornale." He parted ways with Starbucks and started his own business because of a disagreement over serving handcrafted beverages in the stores. The owners of Starbucks (at that time it would have been Jerry Baldwin and Gordon Bowker. Zev Siegl had already left the business) did not want to venture into a beverage business.
In 1985, it was Dave Olsen and Howard Schultz operating Il Giornale, as their own business, completely separate from Starbucks. They had an ambitious goal to open up 75 Il Giornale stores within 5 years. (See page 86 of Pour Your Heart Into It.) However, in 1987, Jerry Baldwin and Gordon Bowker approached Howard Schultz with their plan to sell Starbucks. In August 1987, Howard Schultz purchased Starbucks from the original founders. From that point on, he developed his vision of Starbucks to offer a "Third Place Experience" and excellent espresso beverages and coffee. Of course the longer version of that story is in Pour Your Heart Into It.
In 1987, now with Howard Schultz as the owner of Starbucks (today it is a publicly traded corporation, so he is not the "owner") the two companies merged: Il Giornale and Starbucks became one single business called Starbucks.
So what happened to the stores that were once opened personally by Howard Schultz? A few of them still operate as some of the oldest in the company.
The very first Il Giornale is Starbucks store number 101. It is on the corner of 4th and Cherry in downtown Seattle. The very first Il Giornale opened April 8, 1986 (See page 86 Pour Your Heart Into It.)
And then Howard Schultz opened his second Il Giornale store six months after the first: "We opened our second just six months after the first in another downtown high rise, the Seattle Trust Tower, at Second and Madison." That was store number 102.
By the way, the store number system has changed over time. When Il Giornale merged with Starbucks, the newly-formed Starbucks numbered their stores. All stores were assigned a 3 digit number. All stores that opened as an Il Giornale began with a one. Original Starbucks stores began with a three. For example, the first Starbucks at Pike Place Market is store 301. The second Starbucks in Seattle's University neighborhood is store 302. The first Starbucks in Oregon is store number 401. Stores opened in a new market were given their unique 3 digit number, with the first number unique from other markets. The first Starbucks in Massachusetts (the "Boston Commons" store) is store number 801. Eventually, this system of numbering was abandoned. As we all know, Starbucks has more than 100 stores in some cities, and far more than 10 markets. Should you find yourself in a Starbucks with a 3 digit store number, I assure you, it's an old store. Second and Madison Starbucks was store 102, the second Il Giornale.
Going back to that Il Giornale-turned-Starbucks at Second and Madison, here is what it looked like: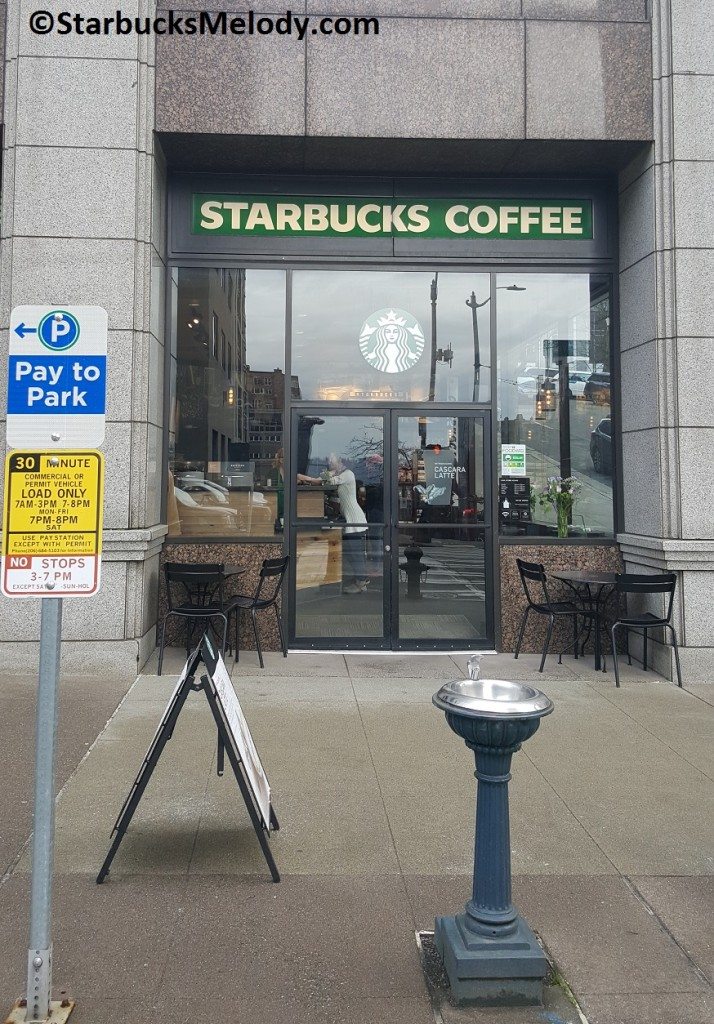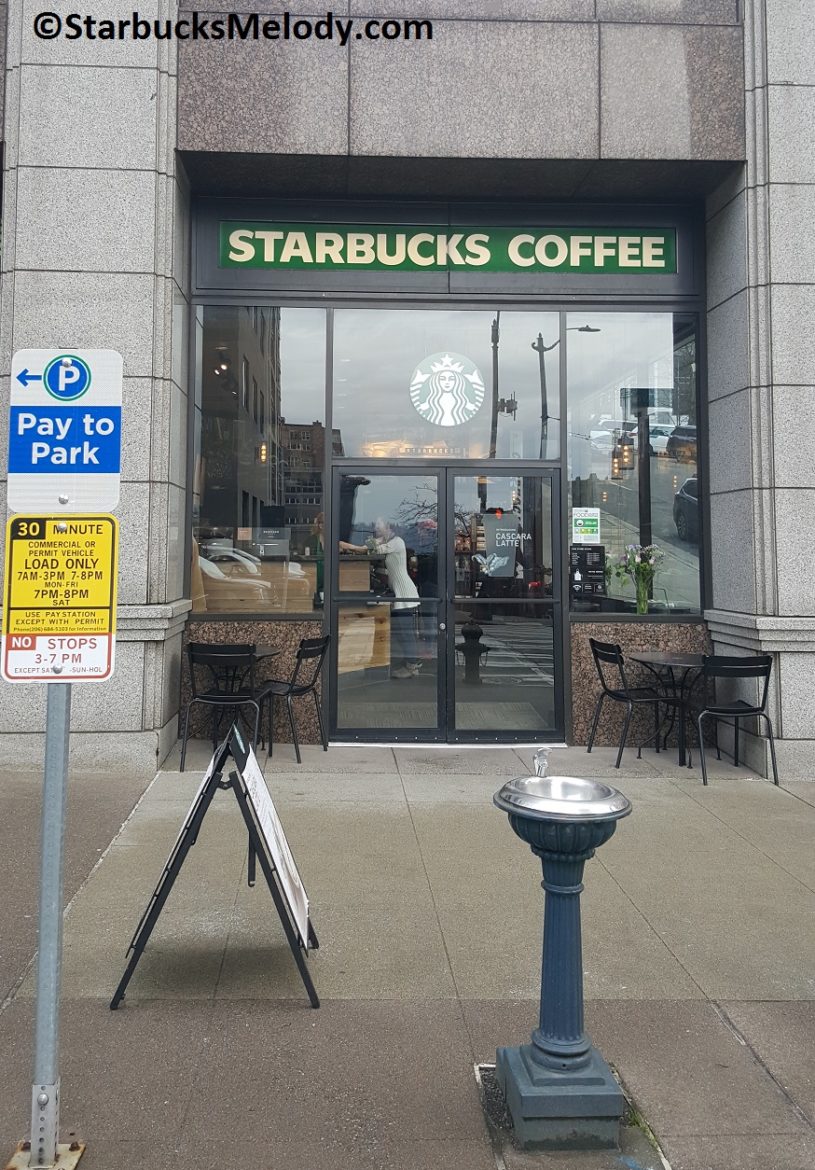 It closed for good on Friday, February 3, 2017: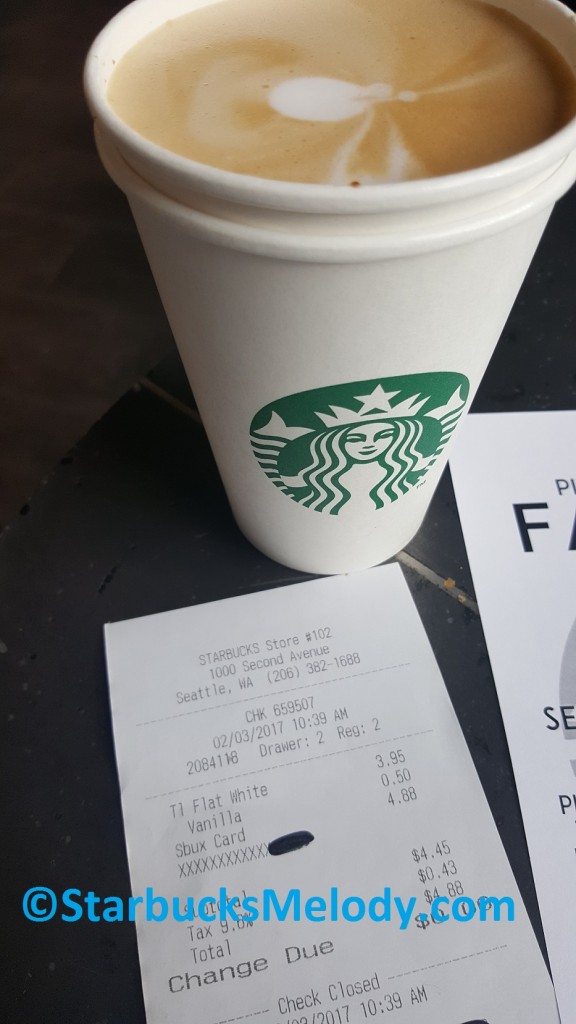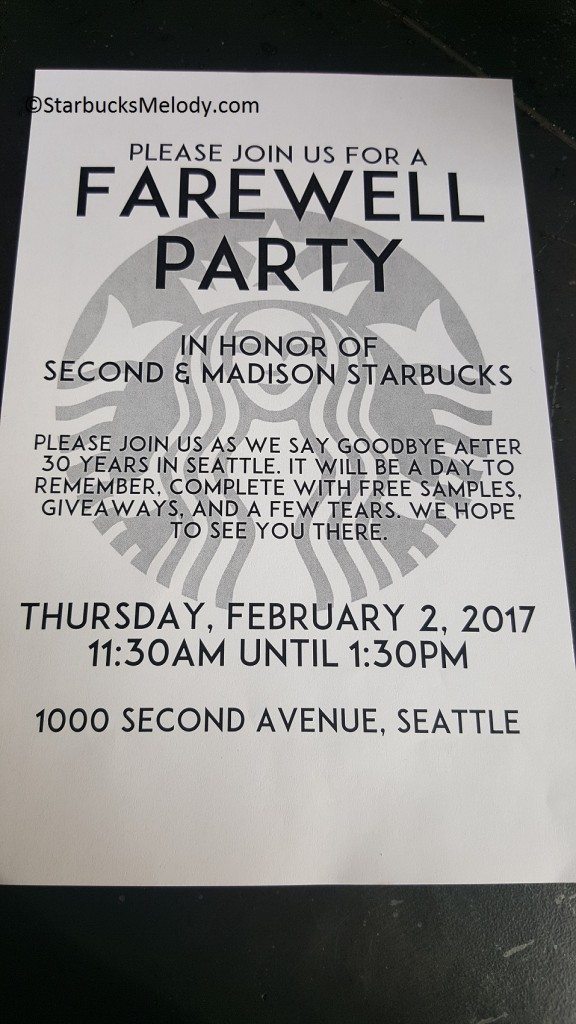 So with that history background, I say an official "Goodbye" to this store which is now closed. The store set out aprons and regular customers signed them, with each partner being represented by an apron. And lots of people came by at the end to say goodbye.
In a statement from Starbucks spokesperson Erin Shane, she said, "[W]e continually evaluate our business to ensure a healthy store portfolio, and after careful consideration, we made the decision to close the store. All Starbucks partners (employees) working at that store were given the opportunity to transfer to one of our nearby locations."
I understand that this business decisions are made, and I'm not the least bit angry. But I write this article and share a few photos because this store has had a unique chapter in Starbucks history. It deserves to be remembered.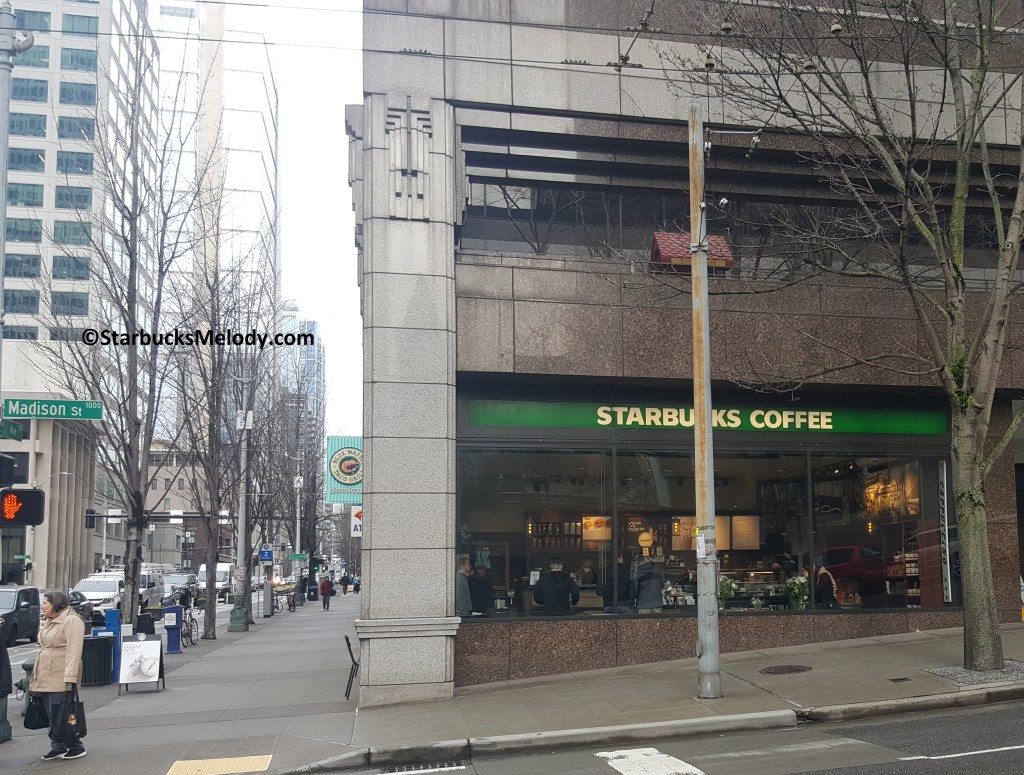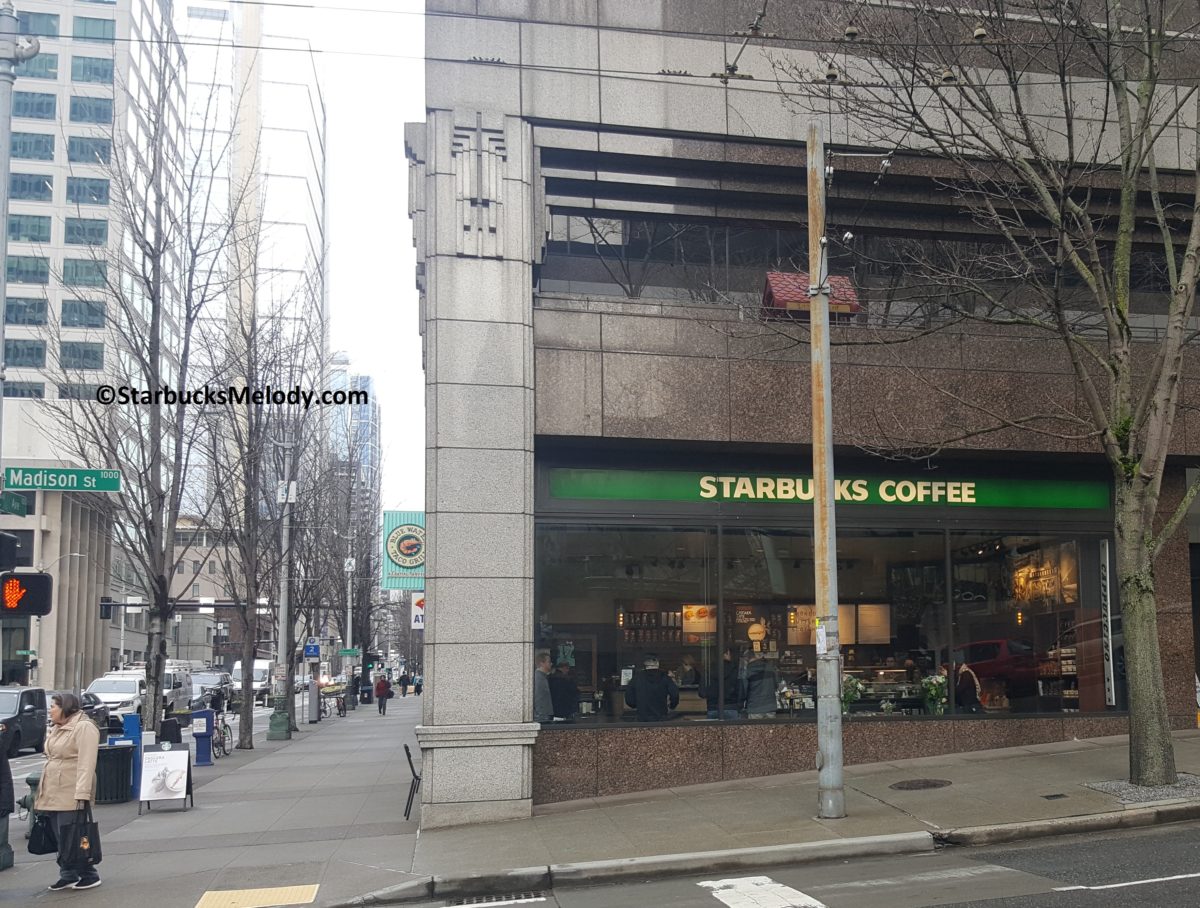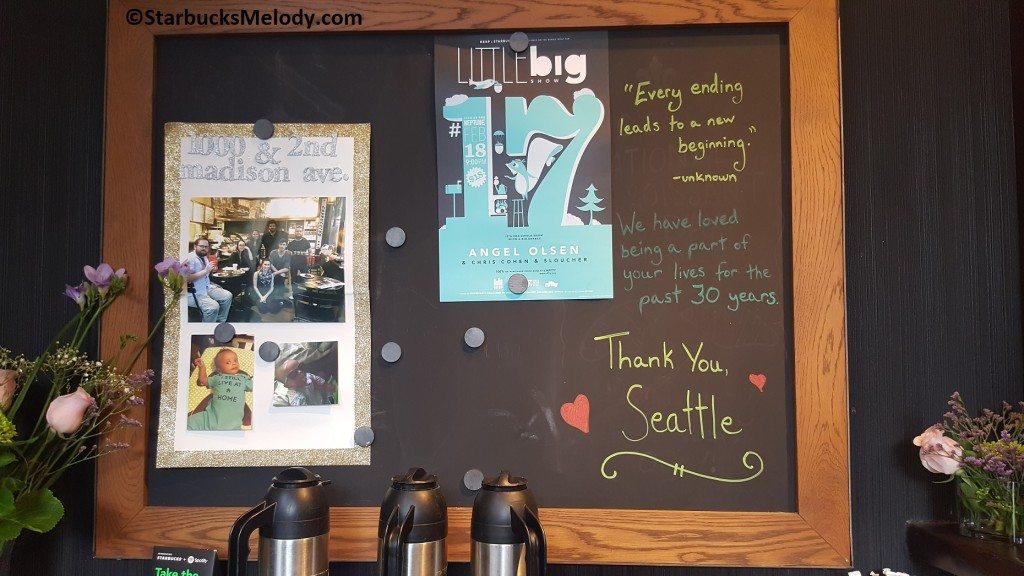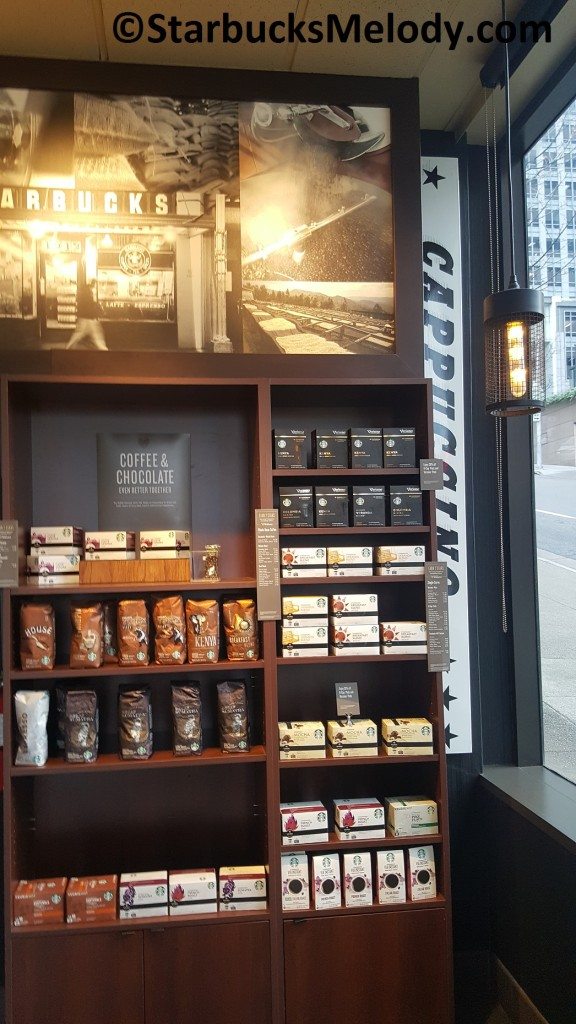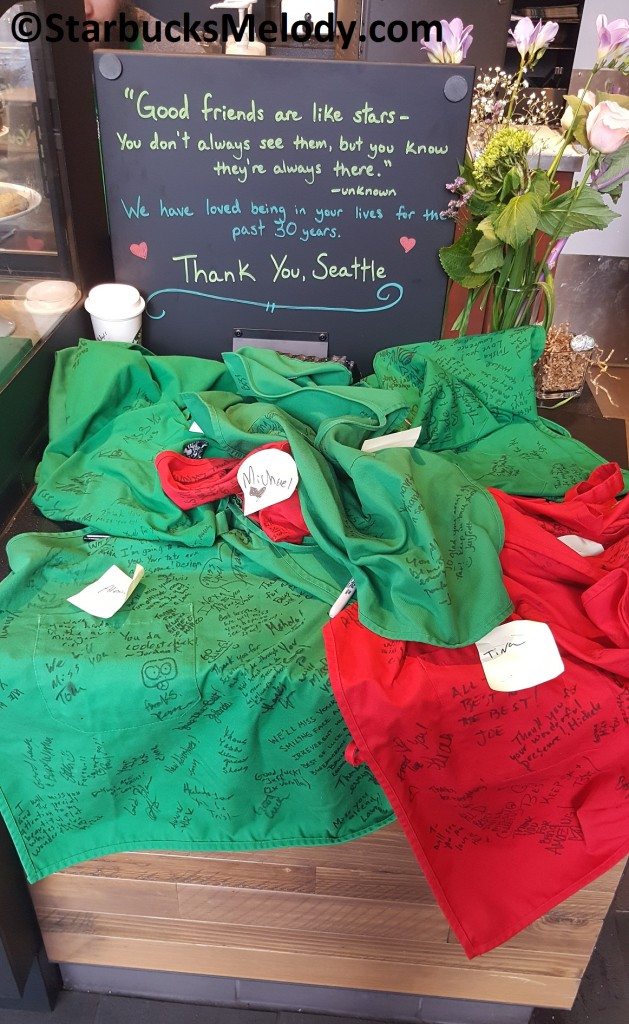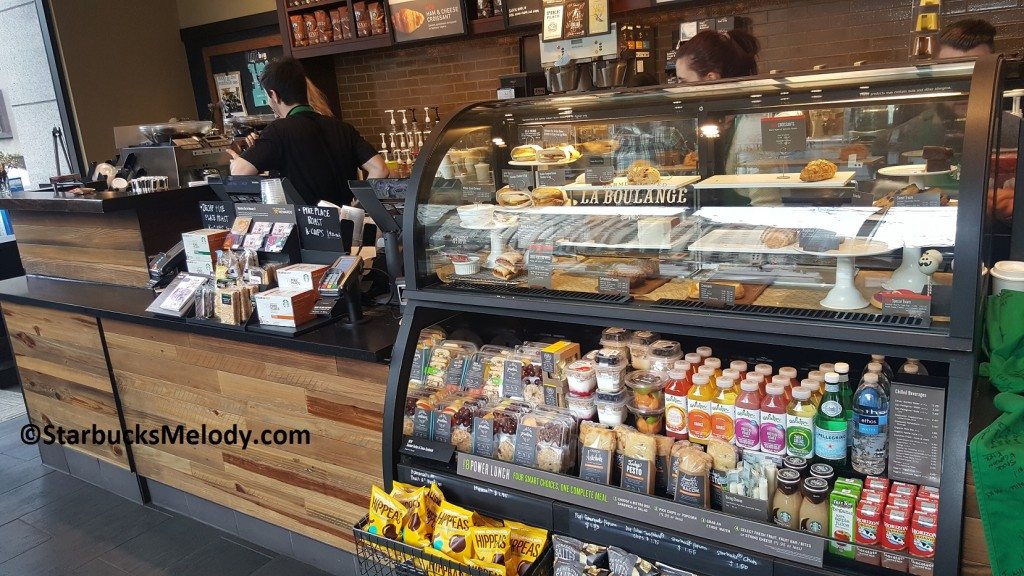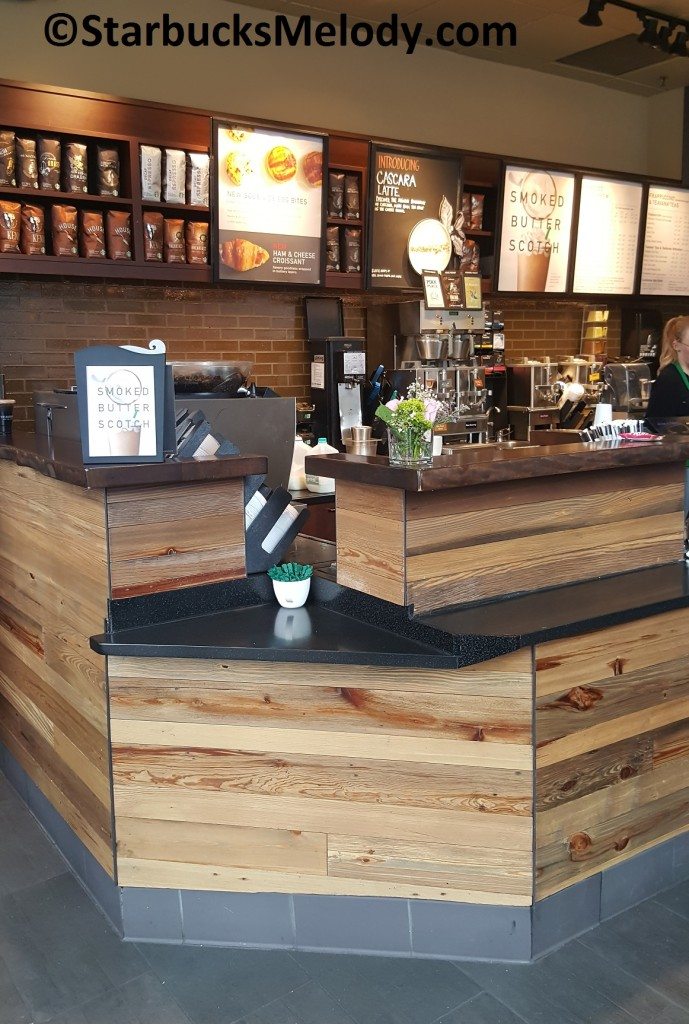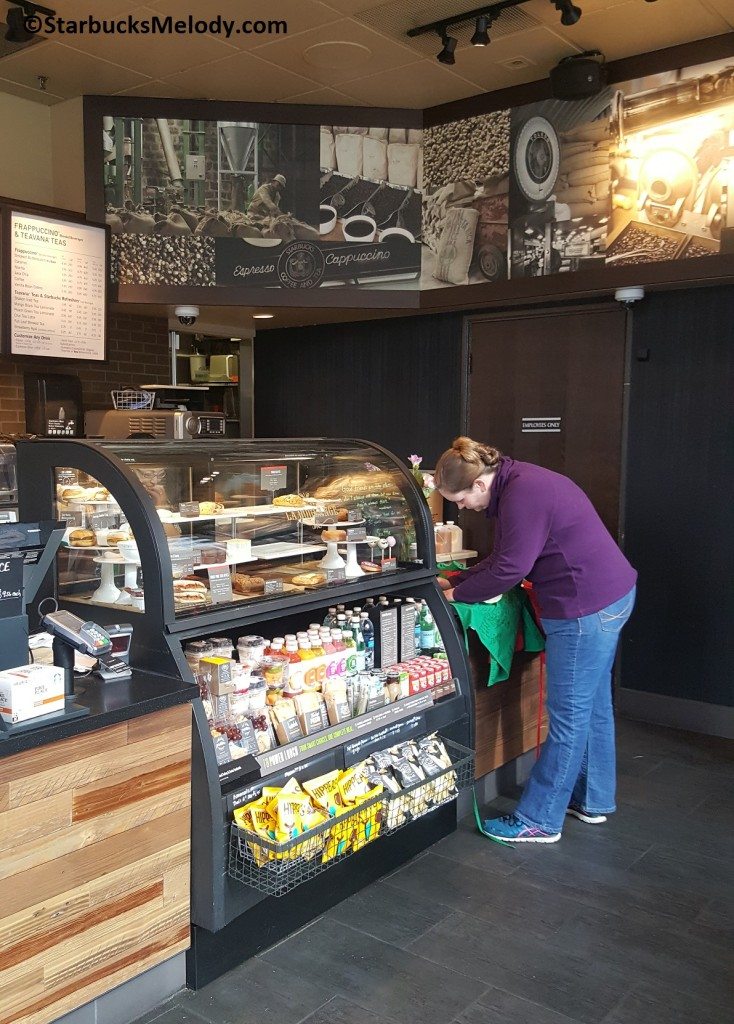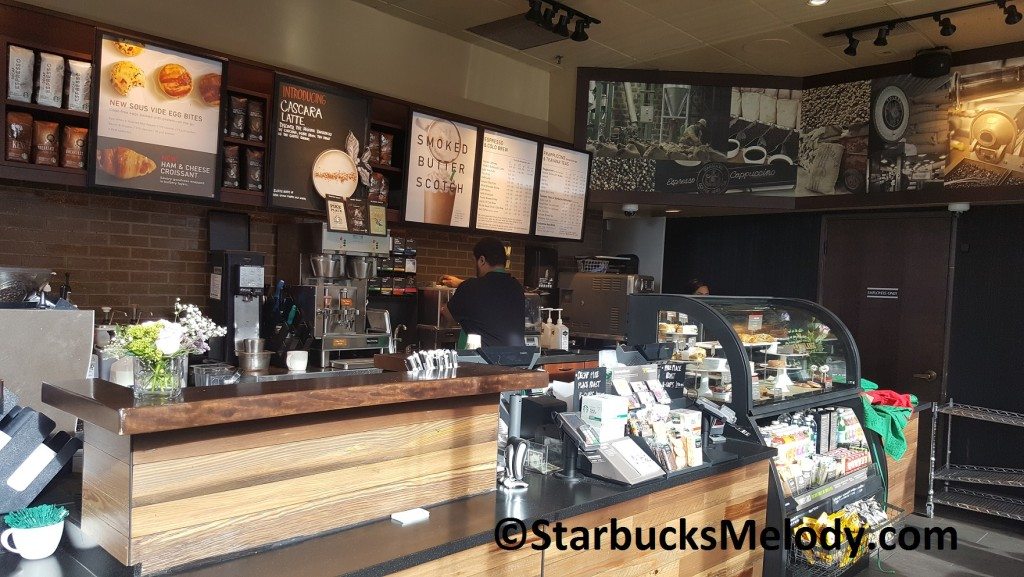 If you like Starbucks history, I strongly recommend this story about Starbucks very early beginnings:
Related posts