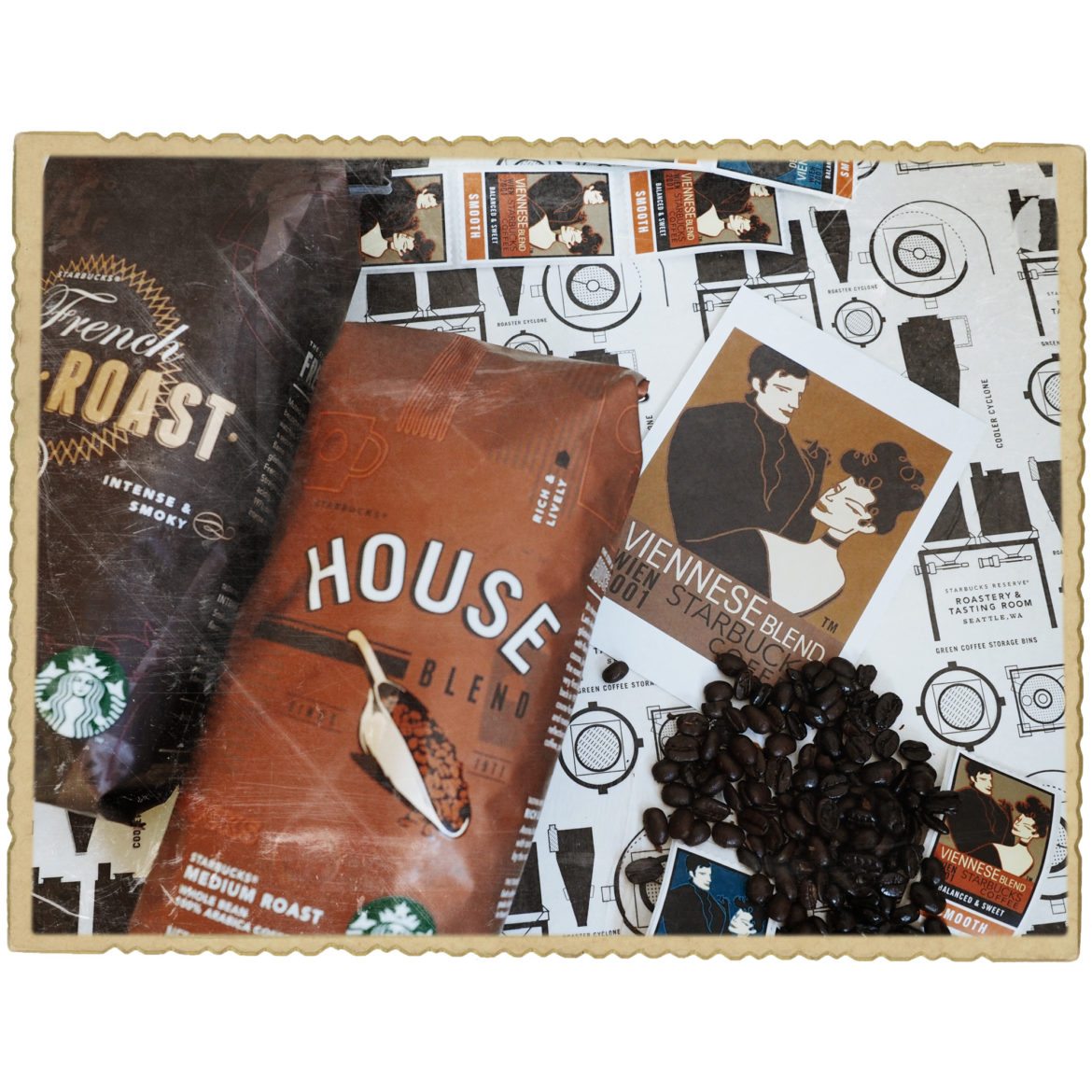 Does anyone remember Viennese Blend? It was sold in Starbucks stores in the 1990s and early 2000s. It's a post-roast blend: House and French Roast. I've heard a couple of different things but I believe it's 80% House Blend and 20% French Roast. There was even a decaf Viennese Blend at one time.
You can see the original coffee stamp for it here: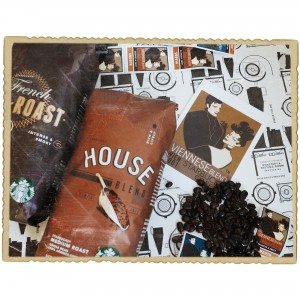 (Photo credit: The Modern Barista)
I went on a quest to try this and so I enlisted some help from the partners at the East Olive Way Starbucks. First, I bought two pounds of coffee and asked barista Tyler to measure out a half pound, with it being a blend of 80% House and 20% French Roast: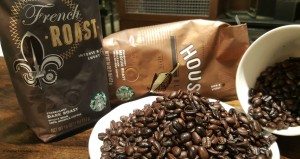 A half pound is eight ounces. So, Tyler measured out 1.6 ounces of French Roast and 6.4 ounces of House Blend. Tyler made my coffee on the Clover brewer: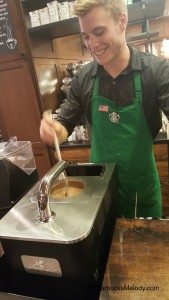 He made a larger size and we had a fun, impromptu coffee tasting. The store manager, Tamsyn (not shown), joined us in trying the Viennese Blend we'd created: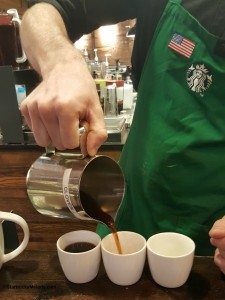 This was fun! The French Roast tames the acidity in House Blend and adds a touch of smoky sweetness. We talked about how it might pair well with a bacon breakfast sandwich. I was hungry anyways so I tried that! I'm not sure it's the perfect pairing but it was fun. I think it would be great to try the S'mores Tart with Viennese Blend.
I hope I inspire you to try this hack: Create Viennese Blend with House and French Roast!
Here's one more photo from The Modern Barista: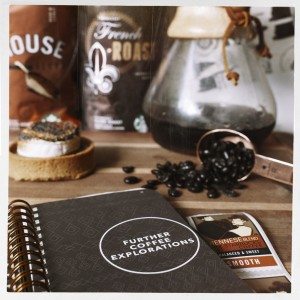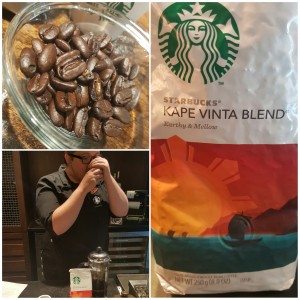 Last but not least, I want to mention that East Olive Way Starbucks is a great place to go for coffee seminars. Coffee Master Megan leads many coffee events – on Monday the 17th, we tasted Starbucks Kape Vinta blend, which has lots of cinnamon and chocolate notes. Call ahead for their schedule, but coffee events are typically every other Monday evening, at 6:00 PM.
Related posts