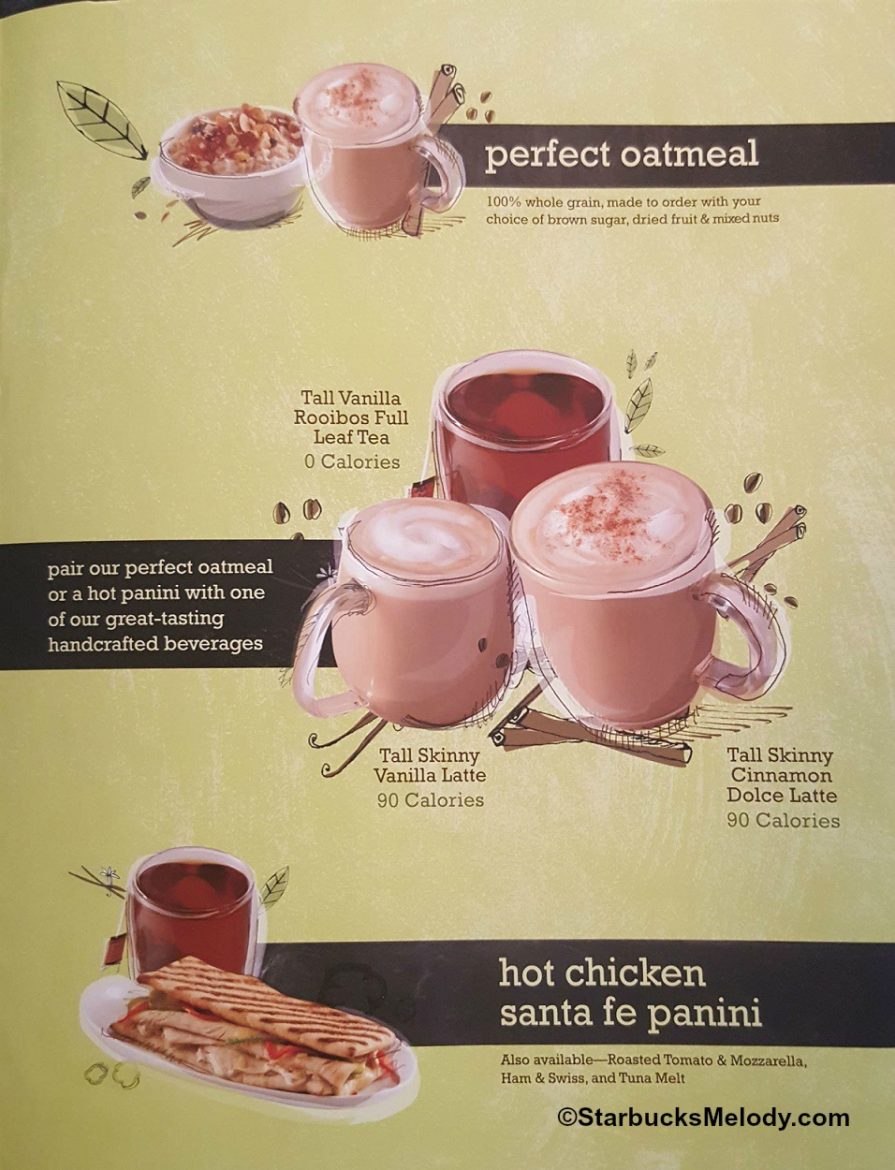 #TBT – New Hot Paninis at Starbucks! (The chicken Santa Fe panini).
Melody, July 14, 2016
3
1 min

read
Food comes and goes so quickly at Starbucks! I found this old flyer recently. It was inside Starbucks stores in January 2010, coinciding with the introduction of the Chicken Santa Fe panini (and other paninis) and to promote the perfect oatmeal.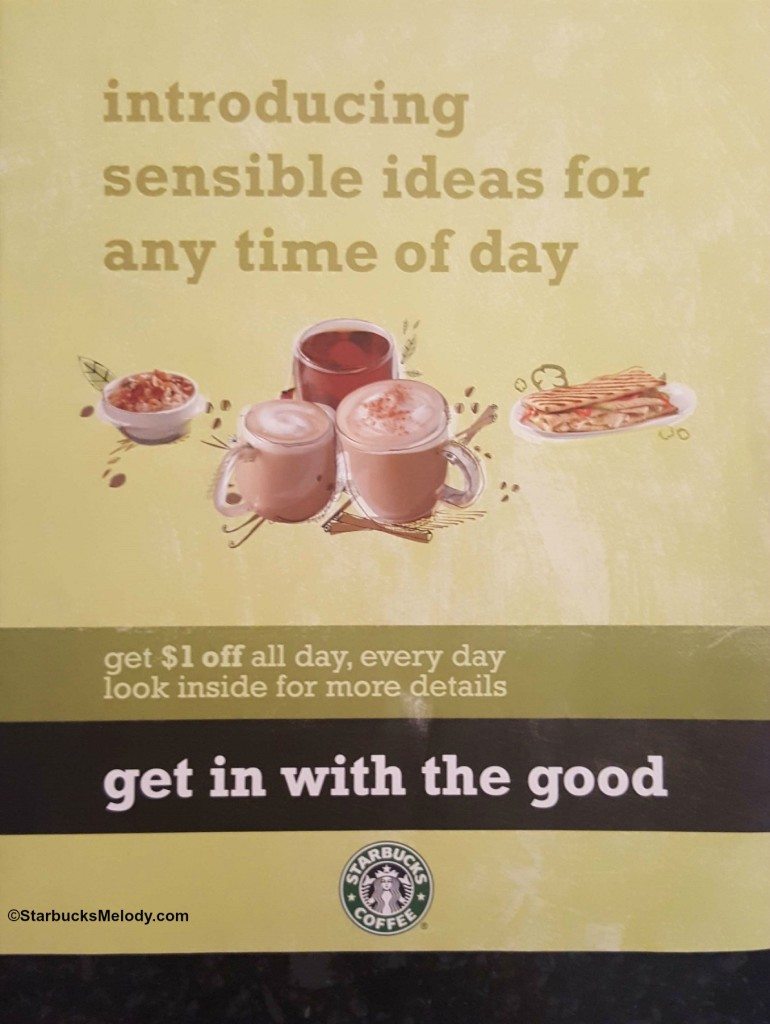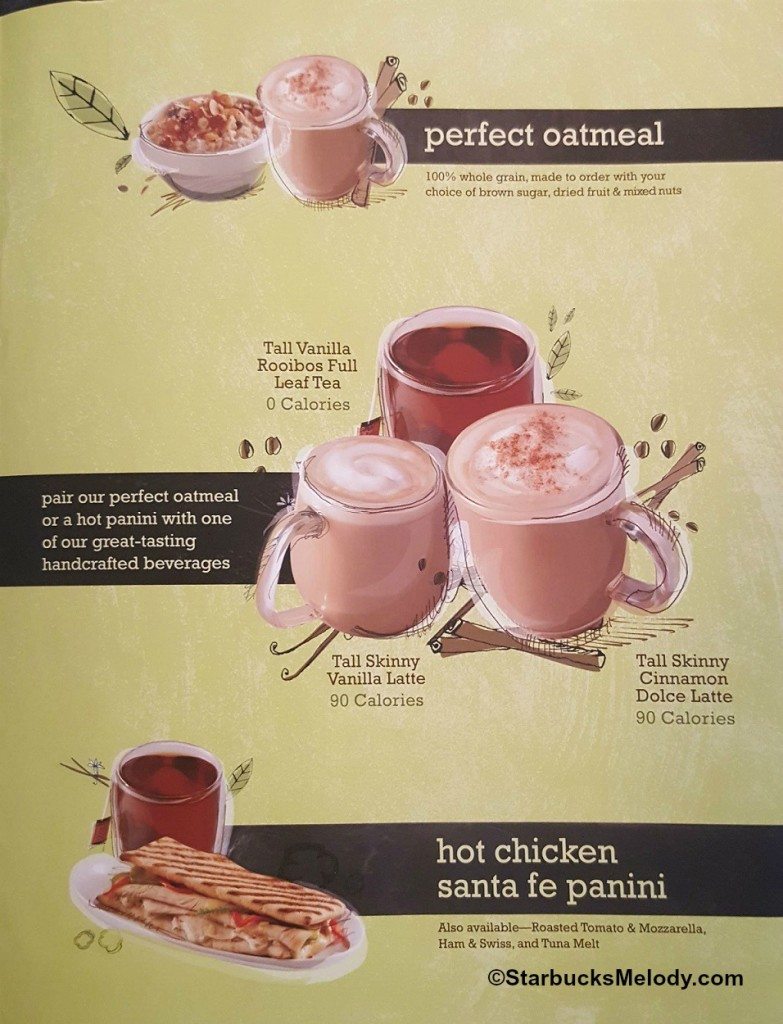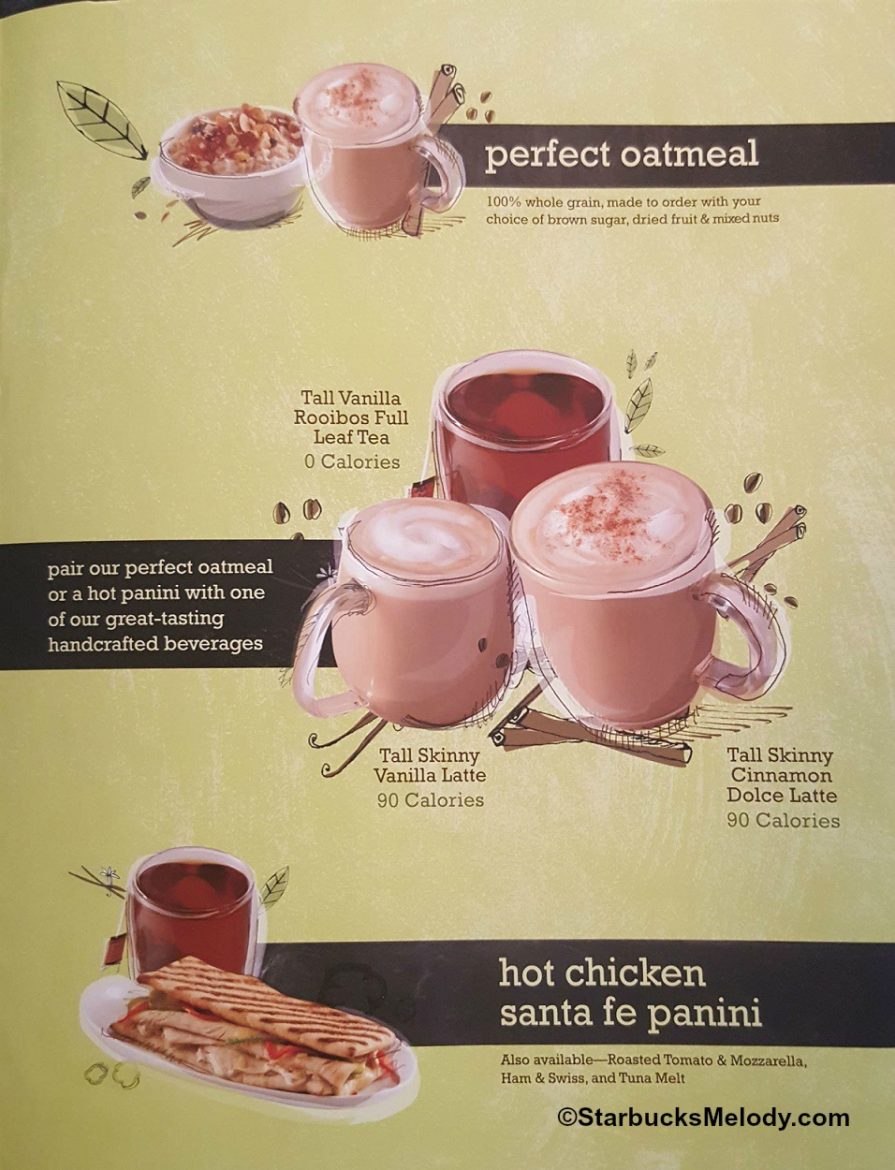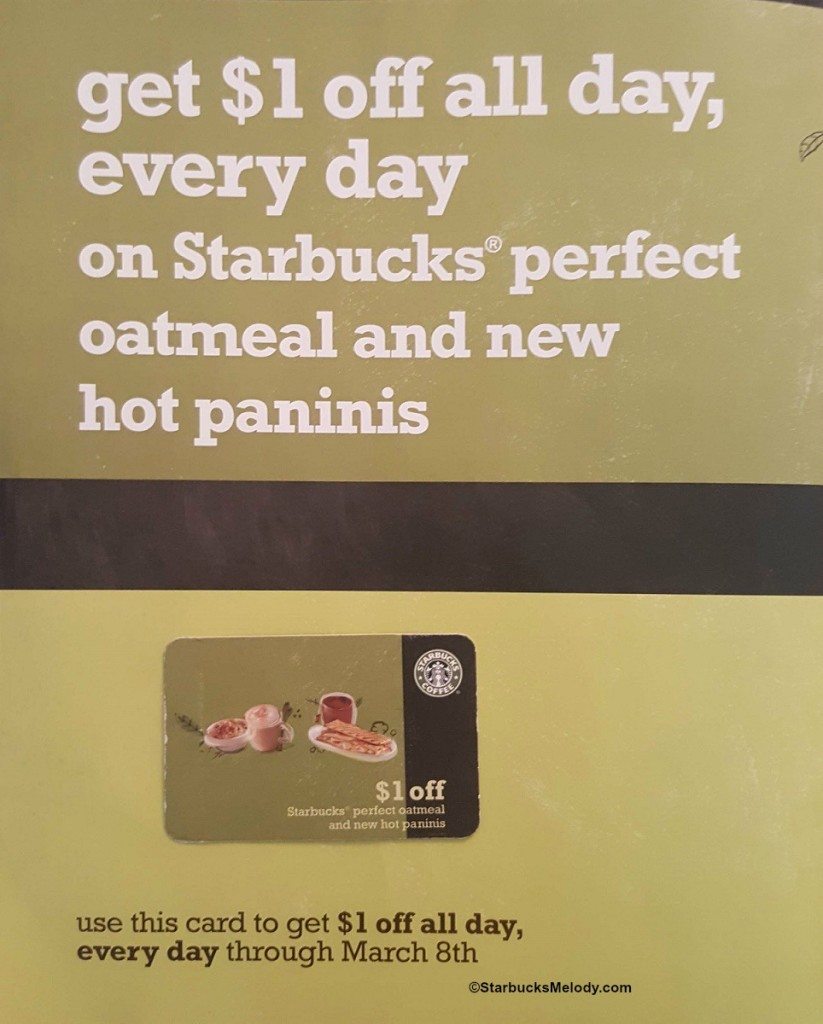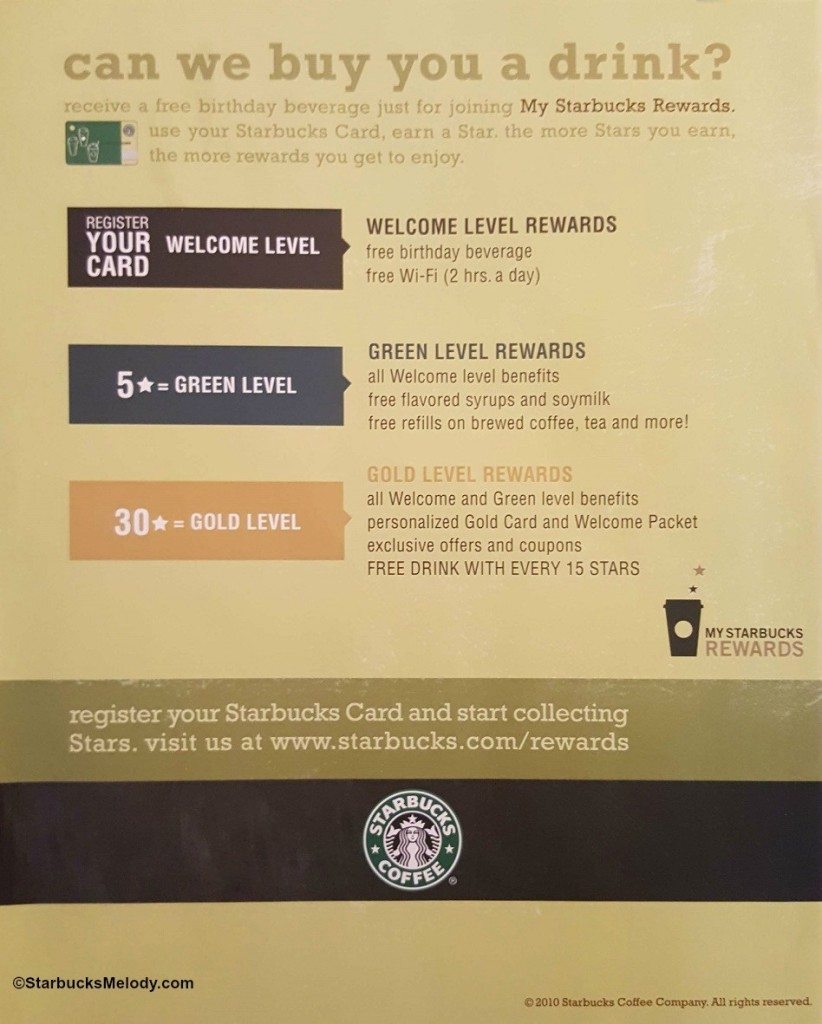 The Chicken Santa Fe panini (now retired – I miss it!) was launched into the Starbucks food lineup January 12, 2010. (The little tiny $1 off card has a start date of January 12, 2010.) This date sounds 100% right for the start of the new panini and beverages at that time. Promo launches are usually on Tuesdays at Starbucks. Often they are the second Tuesday of the month. Indeed, January 12, 2010, was the second Tuesday of the month. (Occasionally it's the first Thursday).
The then-new Chicken Santa Fe panini was featured in this 2010 official Starbucks blog article here.
The Starbucks Perfect Oatmeal official was launched September 2008. Consumerist had an early taste of it here.
The official Starbucks blog post for the beverages in the above flyer is here.
Look at the old rewards on the back page! That old rewards scheme (introduced March 2008) hasn't been around for years.
Hope you enjoyed your #ThrowbackThursday!
Related posts