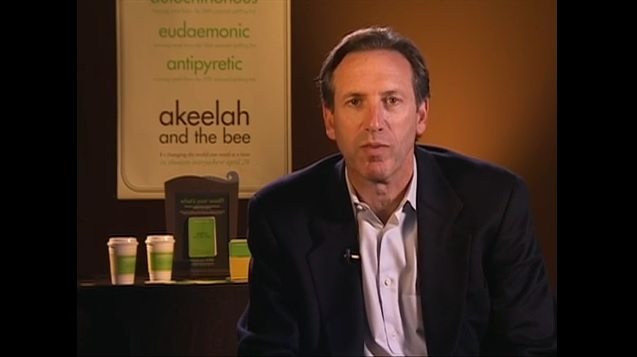 #TBT Do you remember Starbucks' first feature film partnership?
Melody, July 28, 2016
1
1 min

read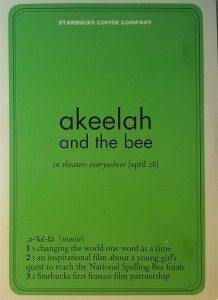 Do you remember the name of Starbucks' first feature film partnership? It was the movie Akeelah and the Bee. Starbucks partnered with Lionsgate to produce this movie, which was released in theaters April 28, 2006.
Starbucks produced a special promo CD which included an introduction by Howard Schultz as well as the movie trailer. From what I know, the special promo CD was mailed out to partners (Starbucks calls their employees 'partners') everywhere in advance of the national movie release on April 28th.
Starbucks has never done a major movie partnership either before or after Akeelah and the Bee!
If you want to watch the introduction by Howard and the movie preview, here it is. The end of this clip ends with a short message from the star of the movie, Keke Palmer, who played the part of Akeelah: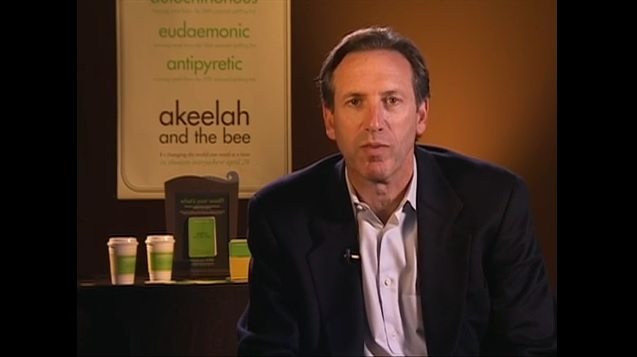 Hope you enjoyed this quick flash back to the one and only Starbucks-produced full feature movie!
Related posts