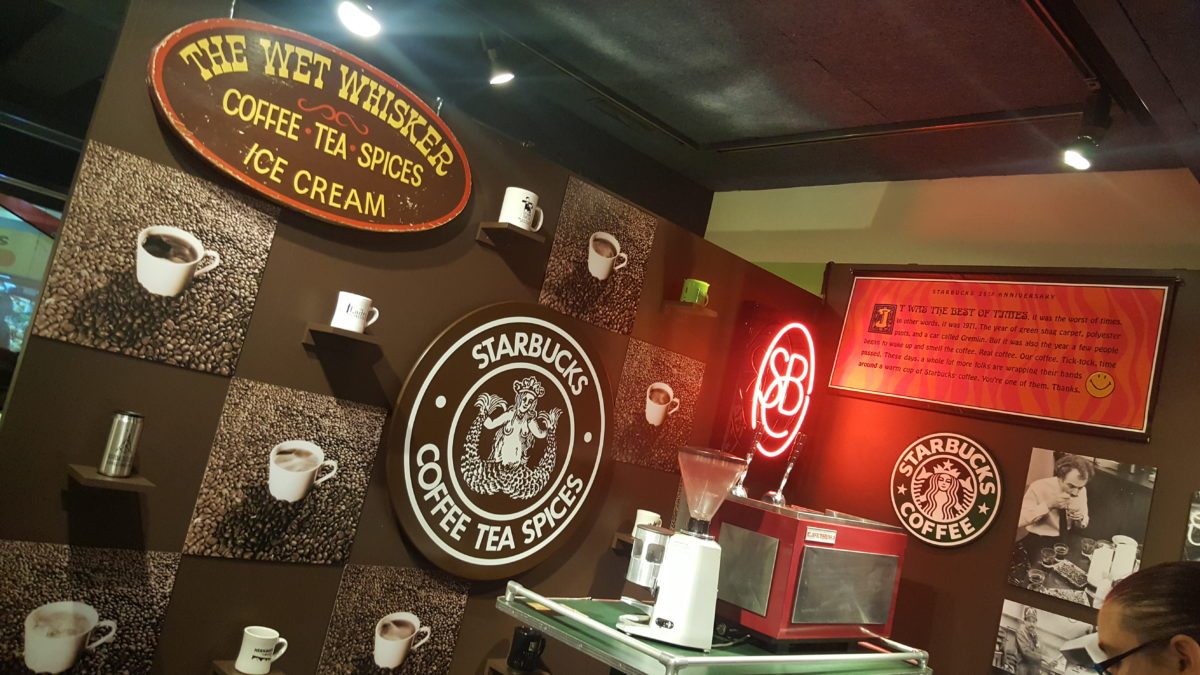 Starbucks collectibles on display at Seattle's MOHAI museum.
Melody, November 18, 2016
0
1 min

read
Starting November 19, 2016, Seattle's Museum of History and Industry will offer a new exhibit: Edible Seattle. It's a temporary exhibit featuring food and drink history in Seattle.
I recommend it! Seattleites will get a kick out of the look of restaurants of yesteryear in Seattle, old pictures of the Market, and a couple of pictures of a very young Tom Douglas.
This exhibit has a few items related to Starbucks. Some of my own collectibles are on display: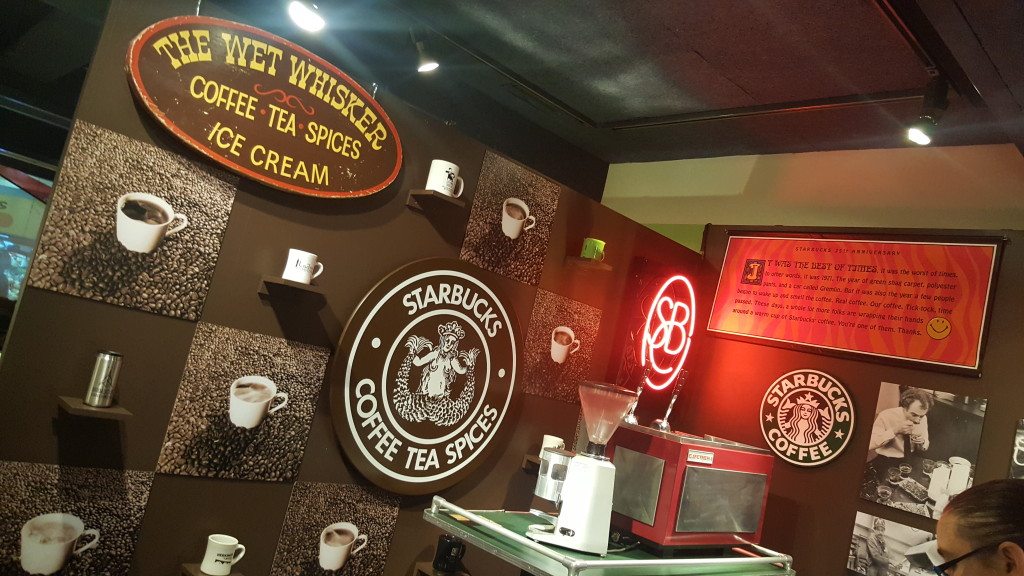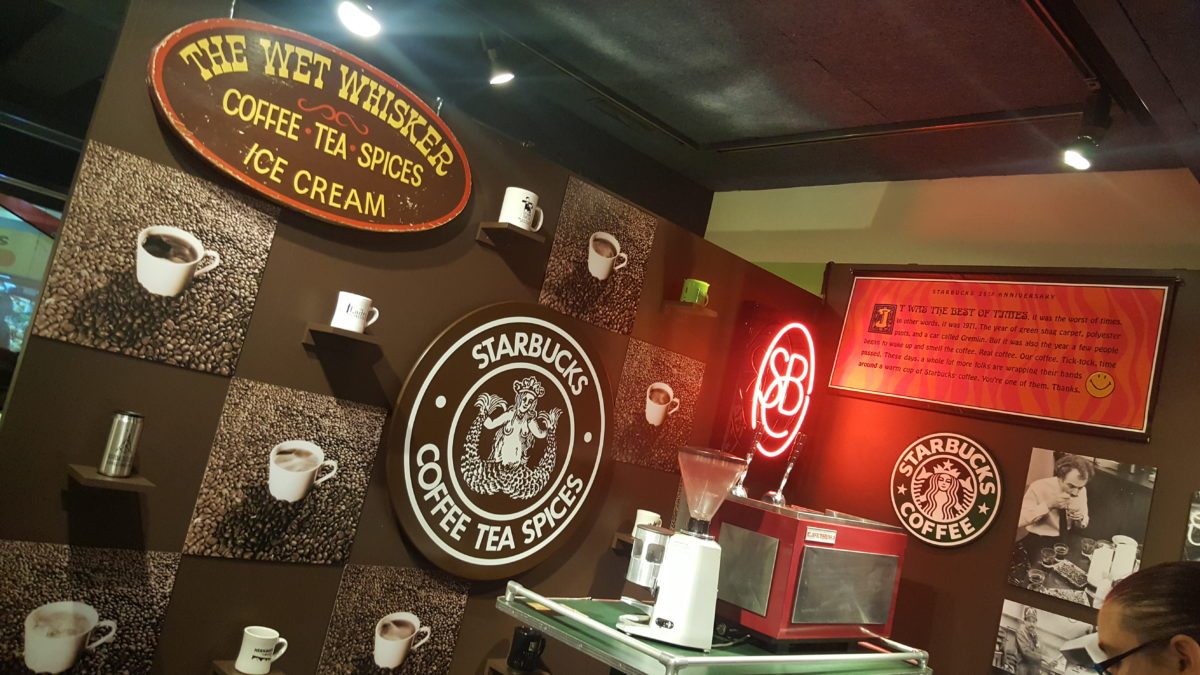 The Edible Seattle exhibit even has an old homegrocer.com uniform! That company was ahead of its time. The Mazagran bottles are from my collection and are part of Starbucks history.  Look at a few pictures from the exhibit: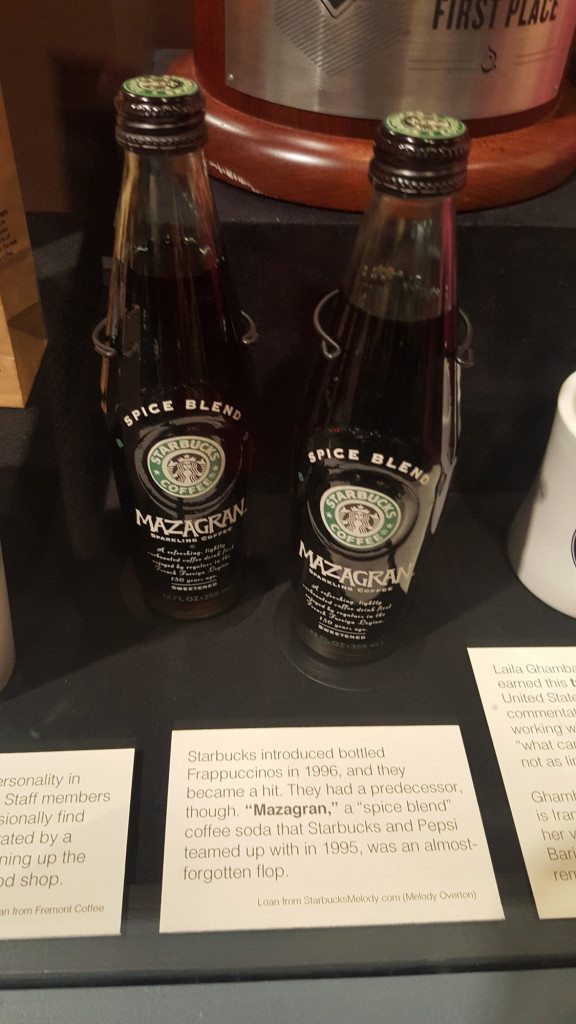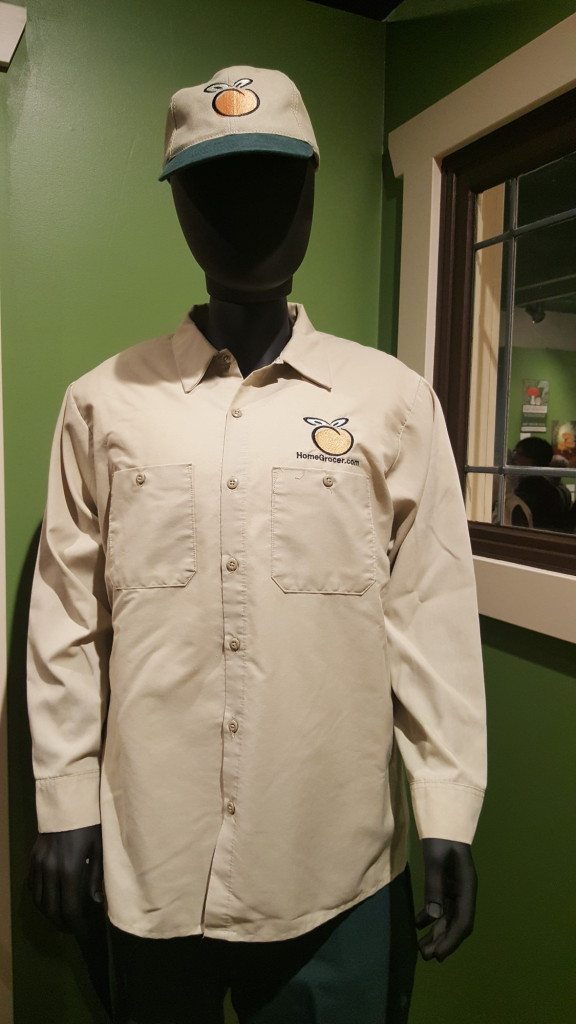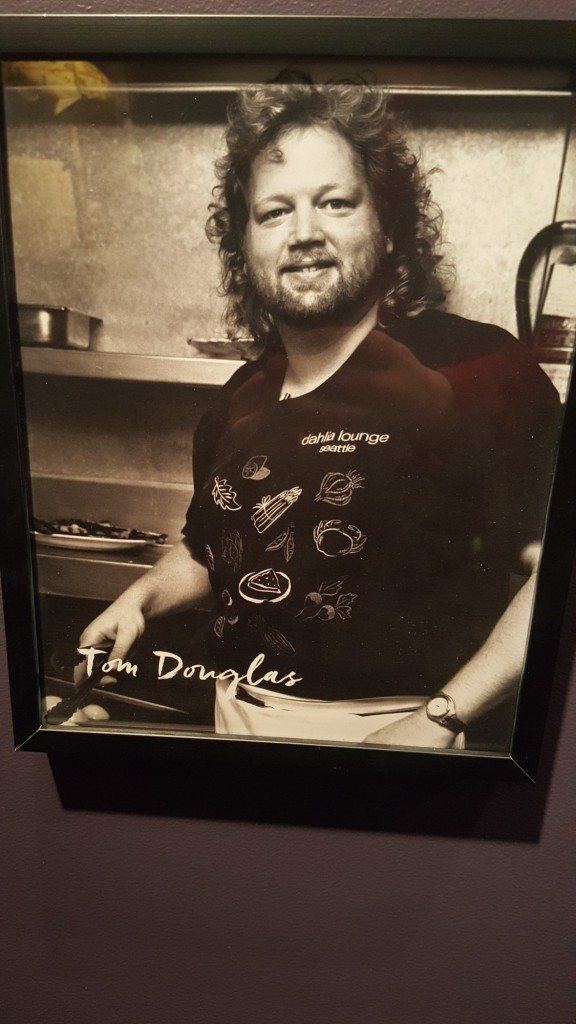 Hope you get to visit Edible Seattle exhibit at MOHAI!
Related posts