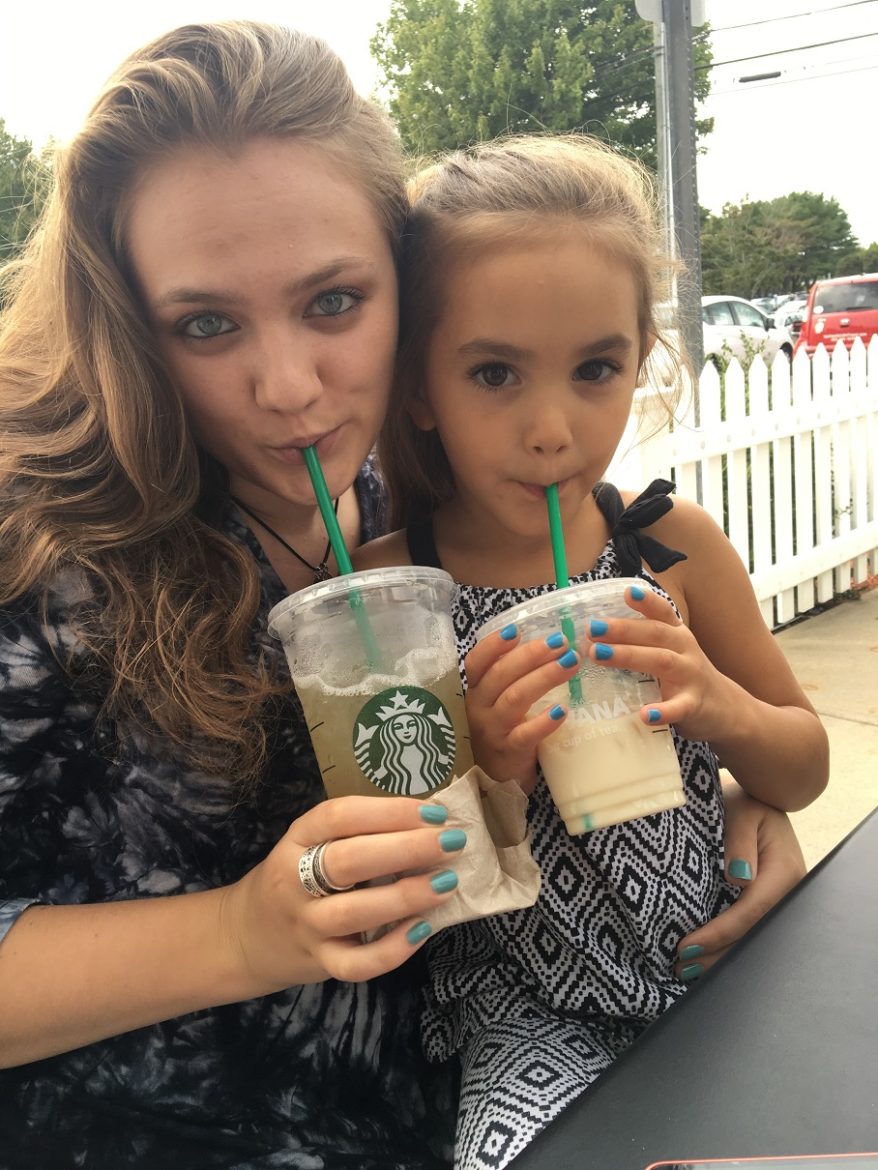 Over the years, lots of people click the button that says "Submit a pic."

Sometimes I just get fun photos. Sometimes I get tips and images of test drinks and products. Whatever it is, I welcome it all.
I started collecting the best of these pictures together in one website.Here's the website: http://www.StarbucksMoments.com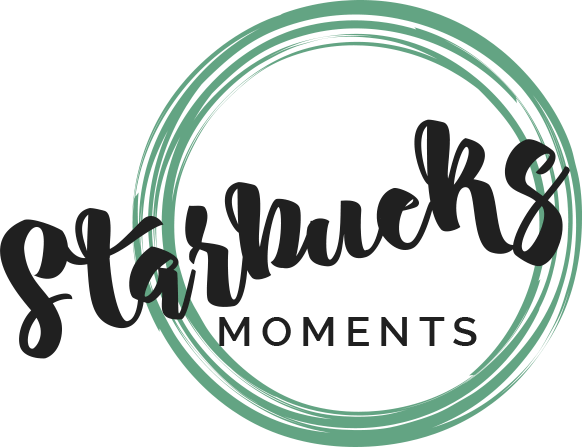 Here's the most recent photo to be sent to me!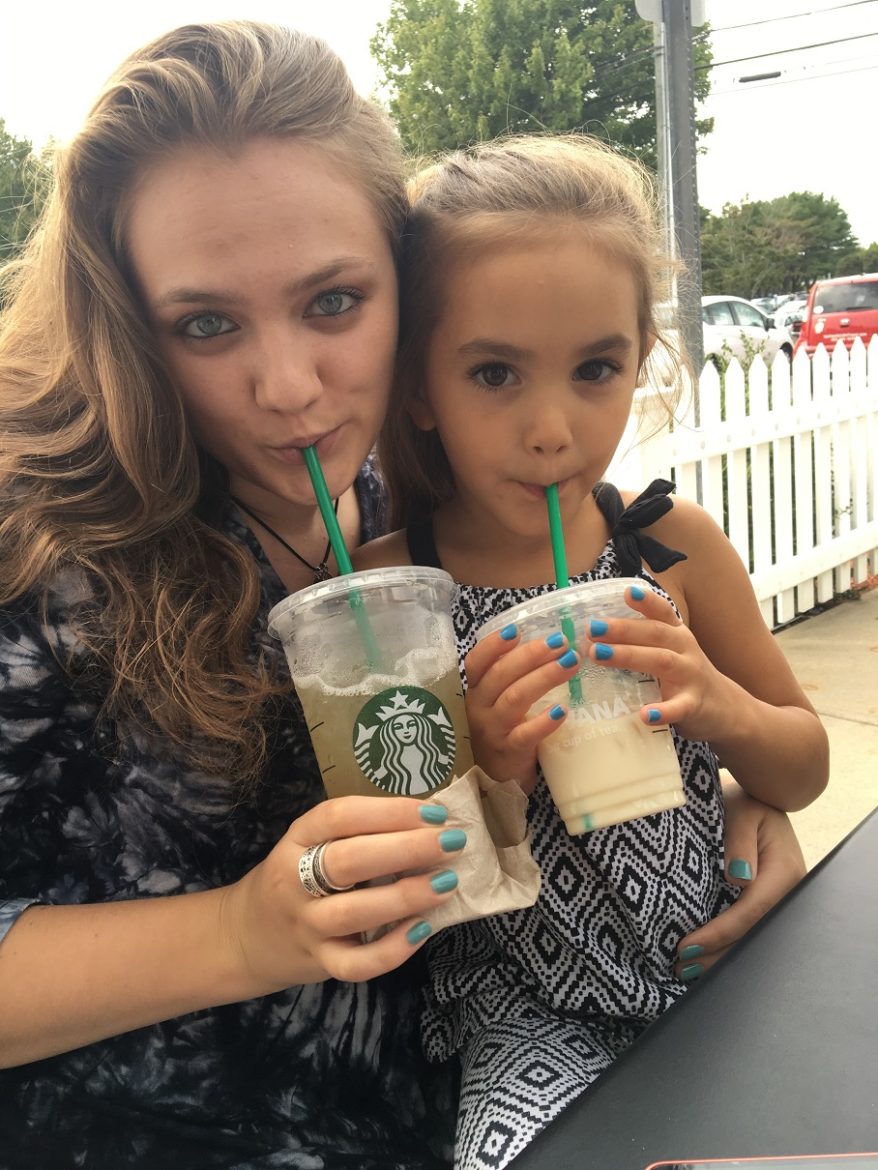 So please keep sending me your great photos, tips, and more!!
Related posts