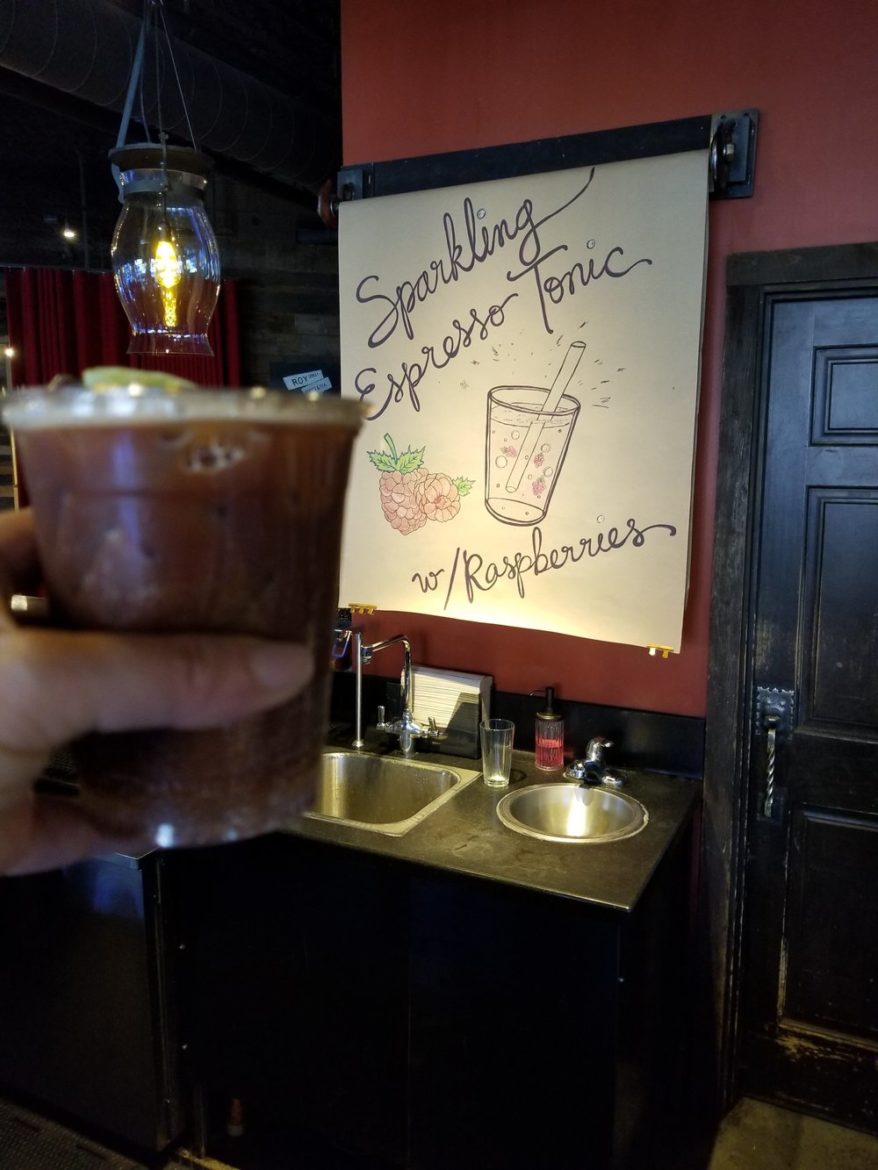 Did you know that there's a one-of-a-kind concept store called Roy Street Coffee, which is fully owned and operated by Starbucks? You'll find it at 700 Broadway Avenue East, in Seattle.
This coffeehouse always features unique experimental beverages. Right now you can get the "Sparkling Espresso Tonic with Raspberries".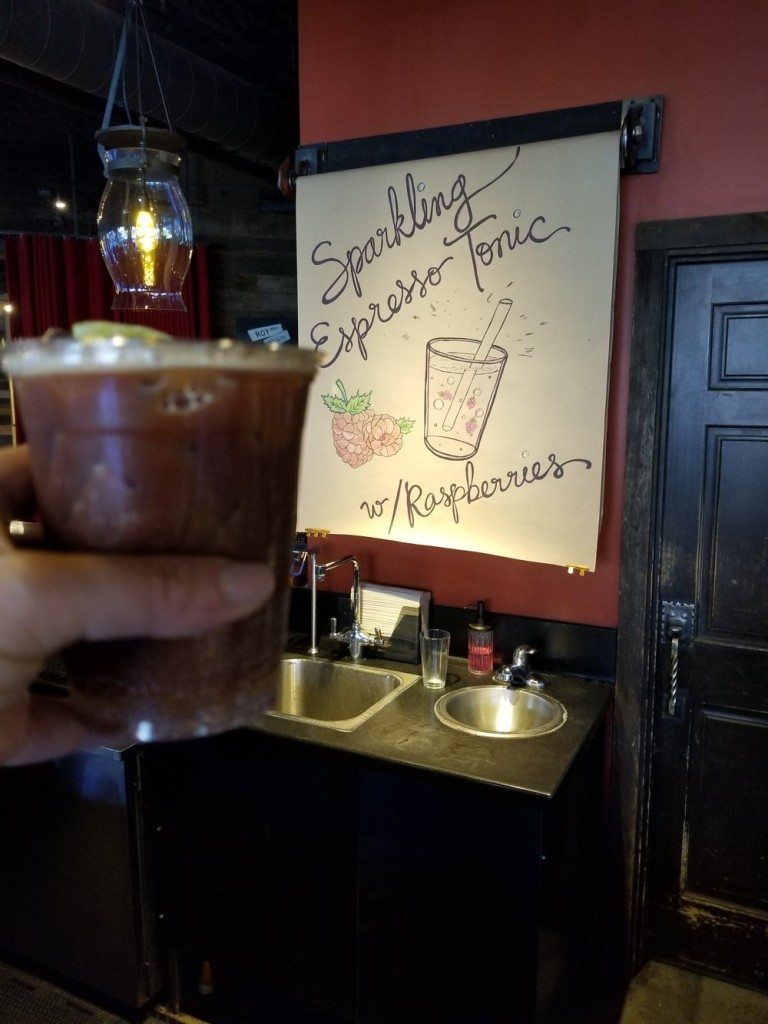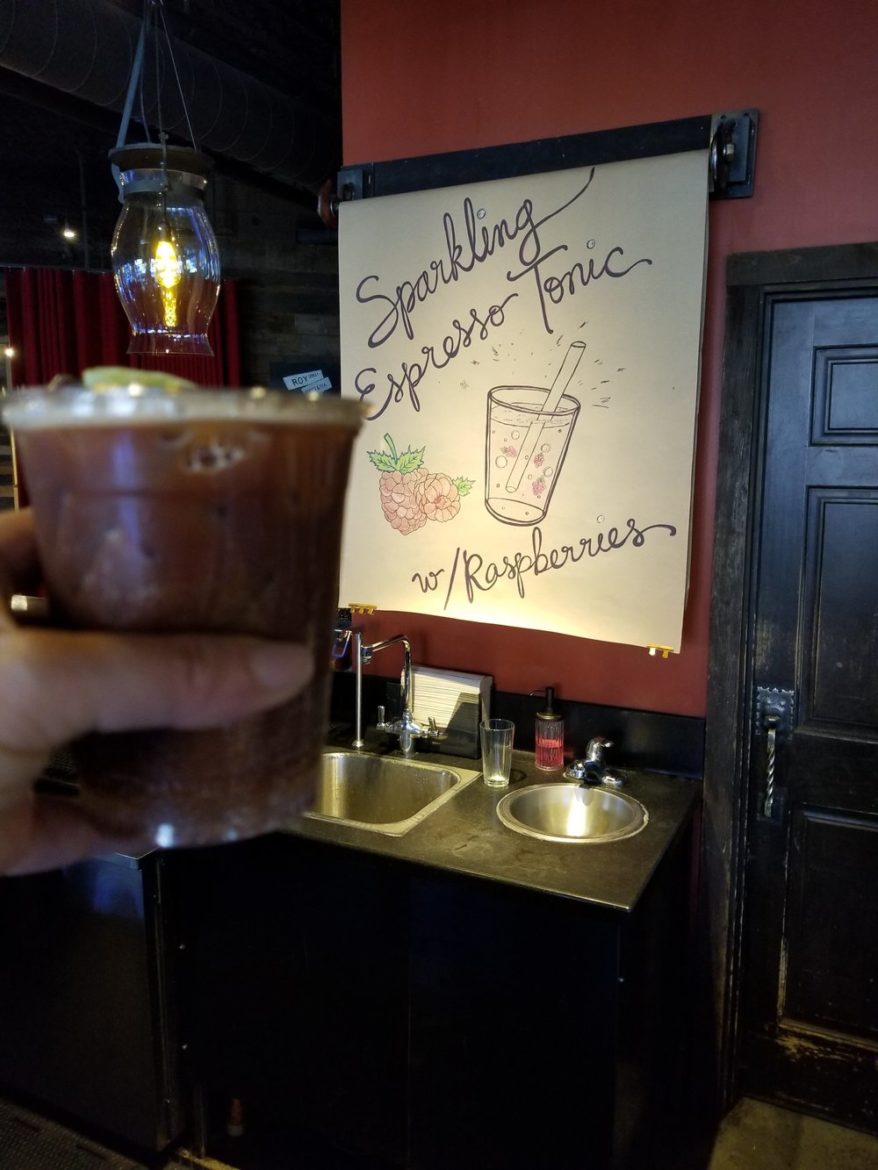 The Sparkling Espresso Tonic with Raspberries features espresso (right now they're pulling Peru San Ignacio), tonic water, 1/2 a raw sugar, and an organic raspberry puree, finished with a lime on top!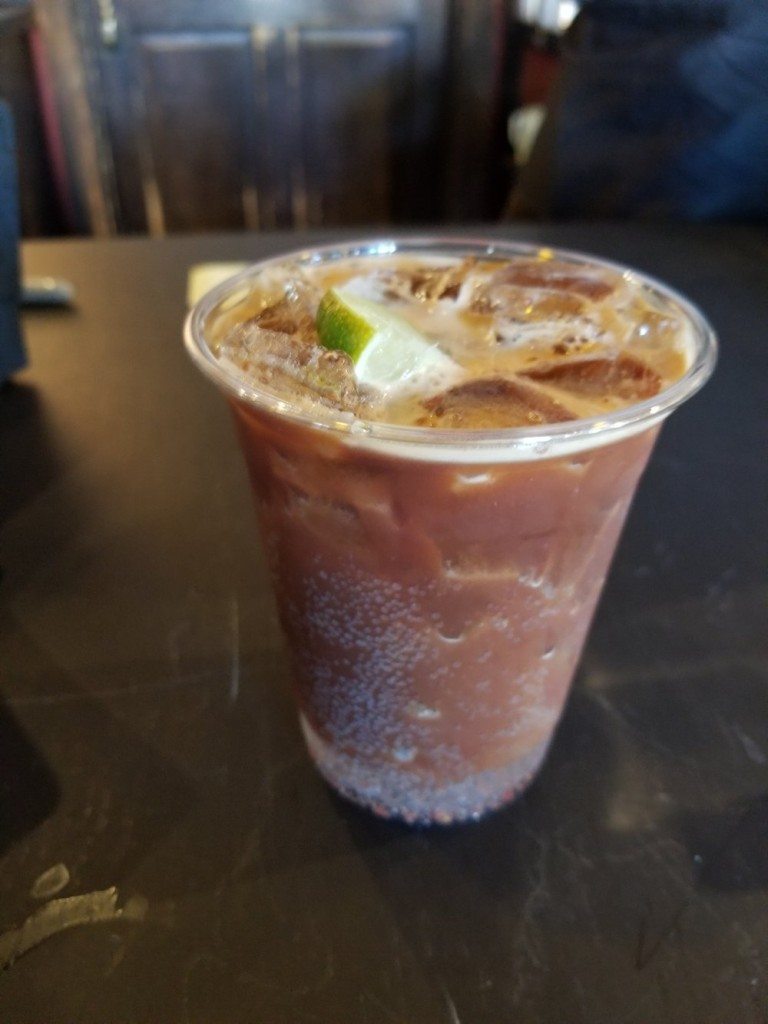 The store itself is just gorgeous. Take a look: (Click onto photos to make them larger).
Roy Street also features the completely one-of-a-kind "Starbucks Phantom" espresso machine, which is a bottom filling espresso machine. It now has its own milk steam apparatus built in too:
You can use your Starbucks card to pay for purchases at Roy Street but there's no way to redeem a reward there. It is the only Starbucks concept store like it in the United States. If you're visiting Seattle, this is a must-visit stop!
(There is a slightly more mobile-device friendly version of this article here.)
Related posts